Super Dux® Tech Jackets, Vests, & Overalls
14

items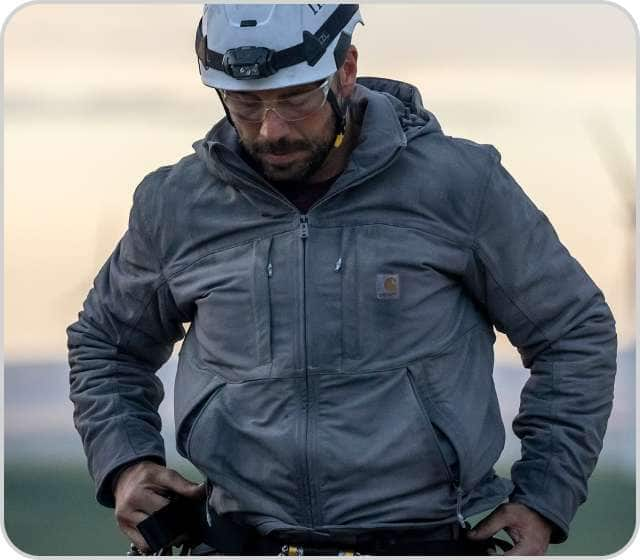 A legacy of dominating the outdoors since 1930.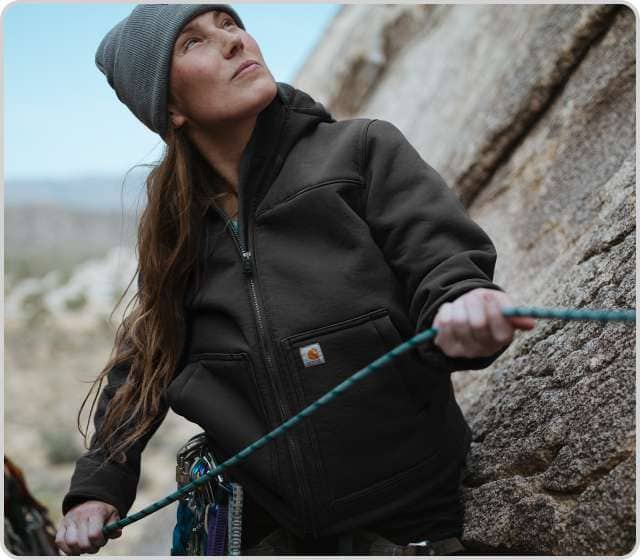 Carhartt's Warmth rating system
A quick guide to help you outwork every kind of cold. You'll find these ratings following the product name.
Warm
ENGINEERED FOR LOW WARMTH IN COOLER CONDITIONS
Warmer
ENGINEERED FOR MIDRANGE WARMTH IN MODERATELY COLD CONDITIONS
Warmest
ENGINEERED FOR HIGH WARMTH IN SEVERELY COLD CONDITIONS
Extreme Warmth
ENGINEERED FOR EXTREME WARMTH IN THE COLDEST CONDITIONS
Super Dux® Technical Jackets, Vests, & Overalls
Born from work but built for play, Carhartt Super Dux® technical jackets and technical vests are inspired by our legendary line of hunting gear initially created all the way back in 1930. Re-engineered for today's outdoor adventurers with some of our latest technologies, including Rain Defender® that helps shed precipitation, Rugged Flex® stretch that keeps you nimble, Wind Fighter® to tame the wind and more, our technical jackets have you covered whether you're strapping on hiking boots to head out hunting, fishing, rock climbing, hiking, snowmobiling, or just running errands after a long day of play. Warmth ratings ranging from 1 to 4 keep you comfortable working up a sweat on the slopes or on a chilly morning in the barn. With matching tech bib overalls, featuring double front knee construction and reinforced kick panels for added durability and comfort and an array of pockets for quick access to your most-used tools and accessories, you'll be ready to tackle anything the day throws your way. Get geared up for the great outdoors with Carhartt Super Dux® technical jackets, tech vests, tech bibs, and other hiking and hunting gear from Carhartt. For even great protection in extreme cold weather, check out the Montana series of outerwear, inspired by real Montana ranchers who need their clothing to work as hard as they do.