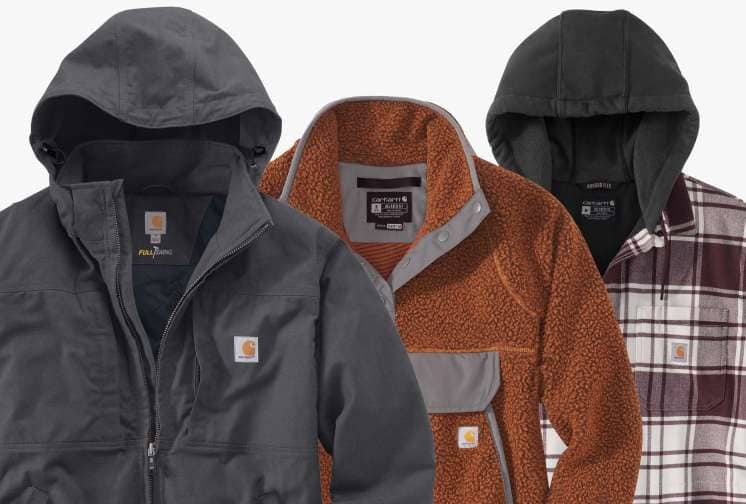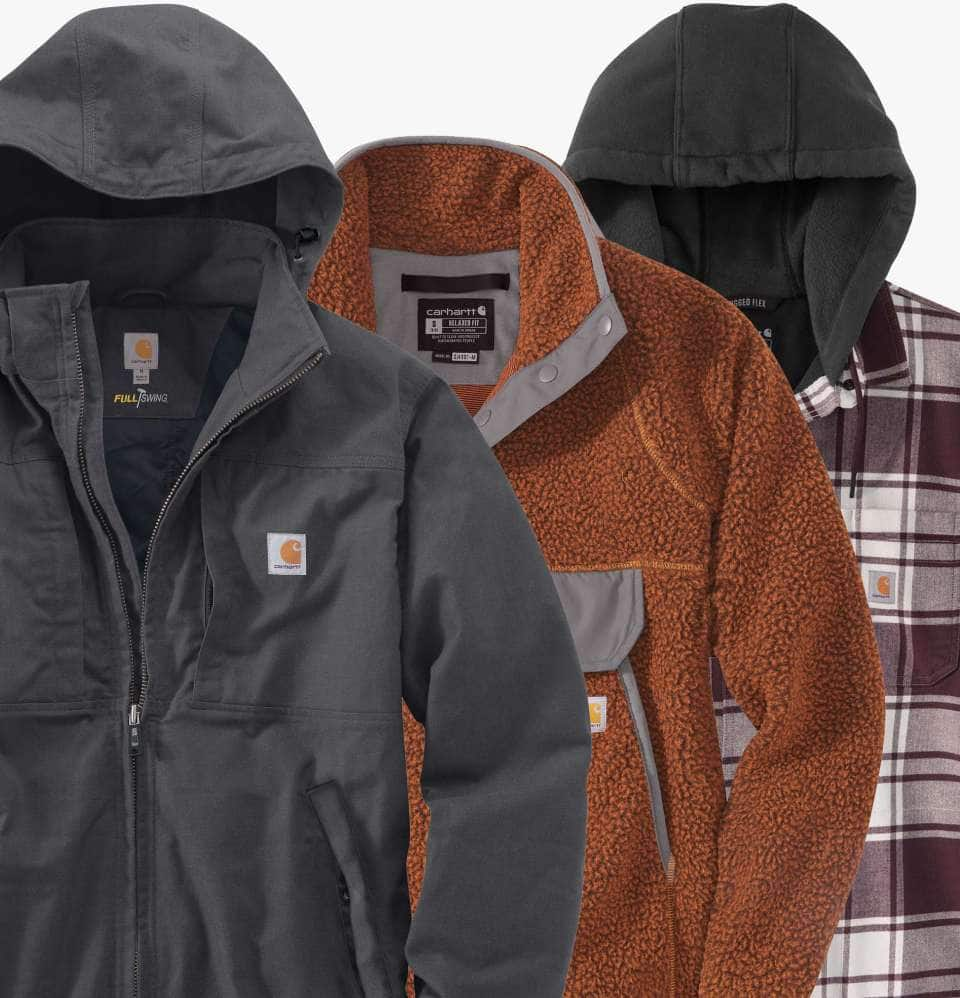 LAST CHANCE - UP TO 50% OFF WINTER GEAR
Make the most of your chance to save. Stock up now on all the cold weather gear needed for layering under the warmest outerwear out there.
SHOP ALL SALE
Accessories for Men, Women & Pets
Carhartt men, women, children and pets need the best gear that their hard-earned dollars can buy. Not only has Carhartt been crafting the best dungarees in America since 1889, Carhartt also makes durable accessories that you can take to any rugged corner of the earth. Need a new hiking pack or wallet? We've got you covered. Whether you're working in the harshest conditions or you're hunting in remote locations at high altitude, Carhartt's got all the hats, gloves, belts, suspenders, and bags you need to keep you and all your gear safe. From the jobsite to the overgrown backcountry trails, Document every step of the journey with Carhartt Field Notes. Keep your four-legged companion covered and comfortable in our dog chore coat and napper pad. Carhartt has the kind of gear that goes the extra mile. Our accessories will work just as hard as you do so that you can focus on what's important. Whether you're looking for that perfect gift for the Carhartt man or woman in your life, or you just need to stock up on extra socks, Carhartt's got you covered. Carhartt's hats and gloves will keep you warm when nothing else will: your beard might freeze, but you won't. Trust Carhartt, the brand with over 125 years of experience as a top outfitter to deliver rugged gear that lasts.