FIND THE WARMTH THAT WORKS BEST FOR YOU
Our Warmth Rating System makes it easier to find the gear that works best for whatever type of winter that's coming your way.
Men's Outerwear
Women's Outerwear
INTRODUCING the all new X1 SMART heated vest
Powered by clim8® Intelligent Thermal Technology, the new Carhartt X-1 Smart Heated Vest employs the latest in personalized thermo-regulation to maintain your ideal temperature.
EXPLORE X-1 SMART heated vest
NOW ACCEPTING GRANT APPLICATIONS
We're awarding non-profit organizations dedicated to teaching and empowering women to join the skilled trades through our For The Love of Labor grant program.
Now through 2/17.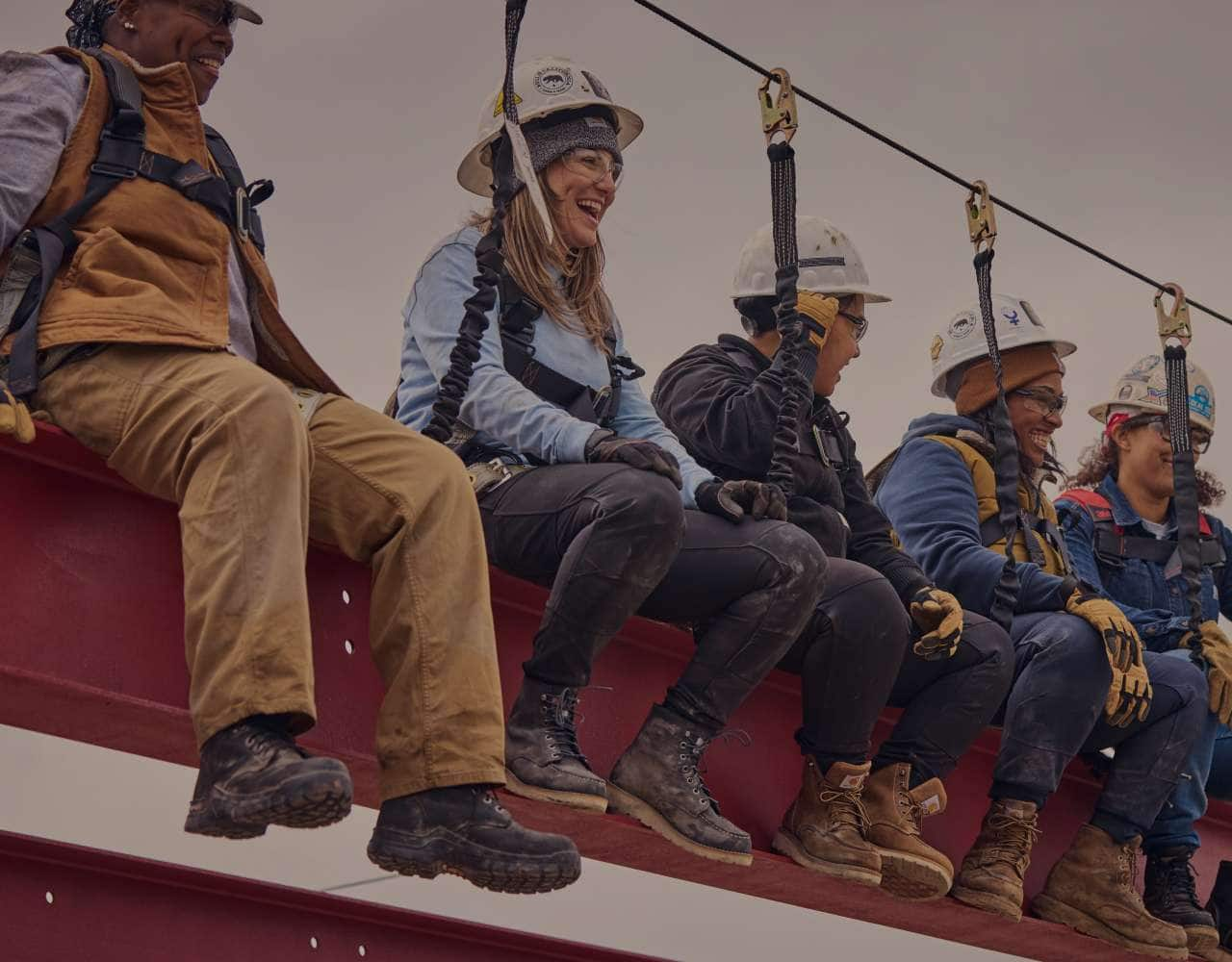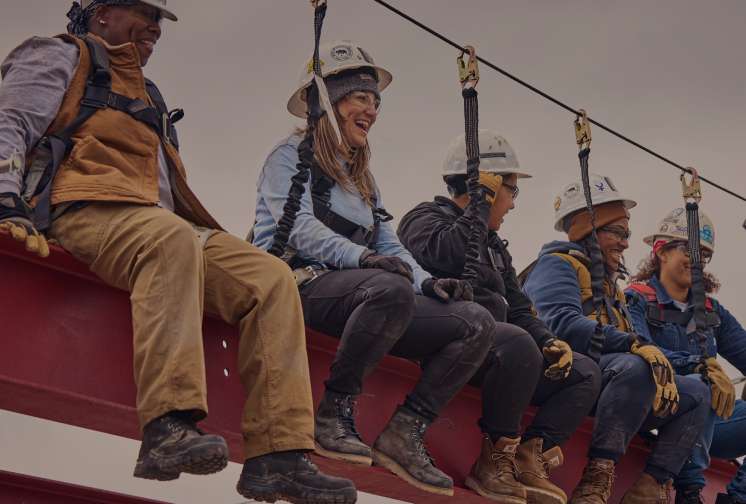 carhartt custom built
MAKE YOURSELF THE DESIGNER
Carhartt Custom Built gear delivers classic durability and comfort with the limited-time offer of building what you want exactly how you want it.