25% OFF CARHARTT FORCE® GEAR
Helping you fight sweat, stay cool, and save cash.
25% OFF LIGHTWEIGHT FOOTWEAR
These Force boots and sneakers keep your feet feeling light and fresh 24/7.
SHOP THE SALE
SAVE 25% ON FORCE SOCKS, TOO.
Stock up on sweat-wicking socks built to beat the heat.
SHOP SOCKS
25% OFF THE LIGHTEST, TOUGHEST TEES UNDER THE SUN.
get free u.s. GROUND shipping
and returns on all orders
JOIN LOYALTY

THE FATHER'S DAY GIFT THAT ALWAYS WORKS BEST
We believe spending time with dad beats anything money can buy. That said, no one likes showing up empty handed...
FATHER'S DAY GIFTS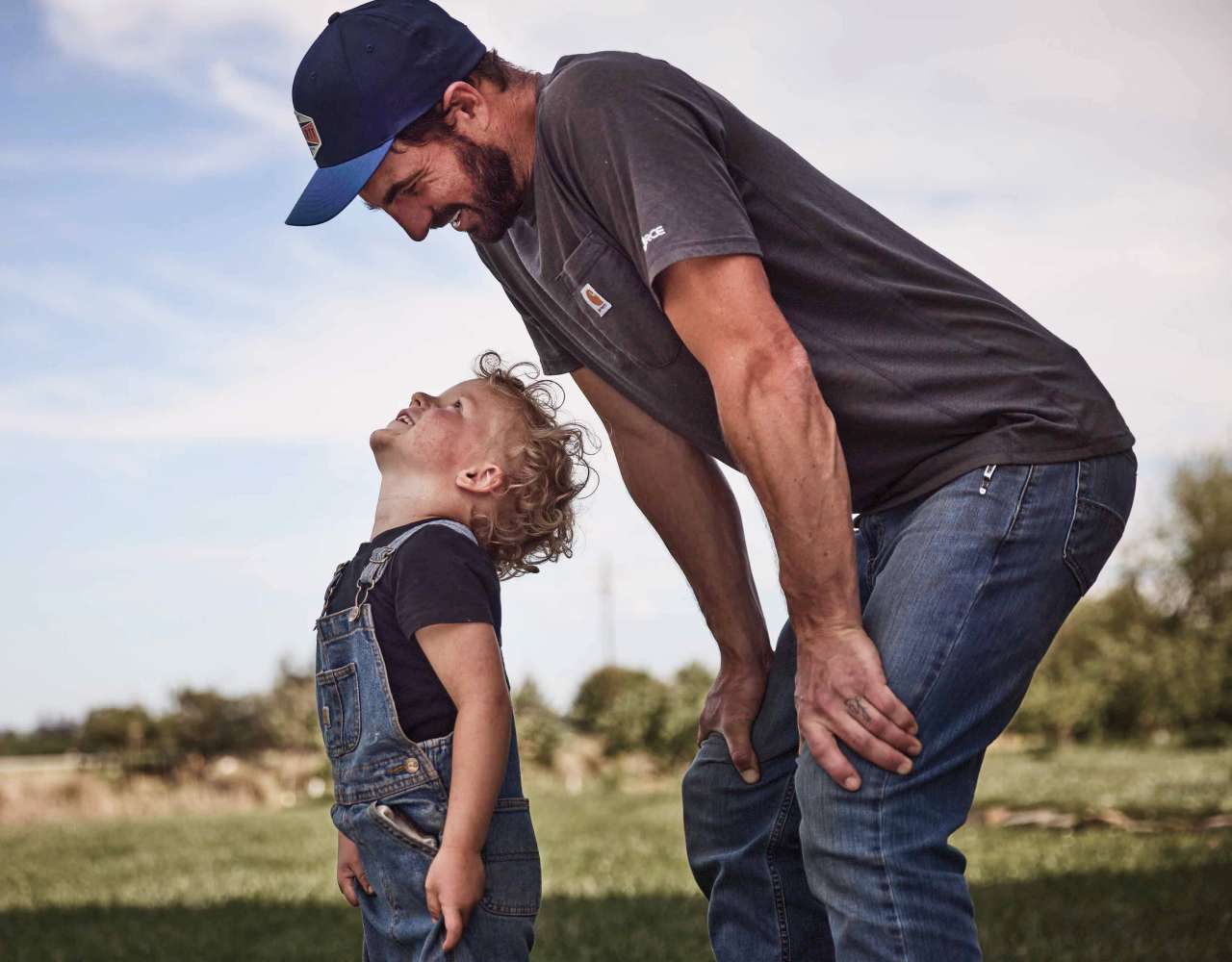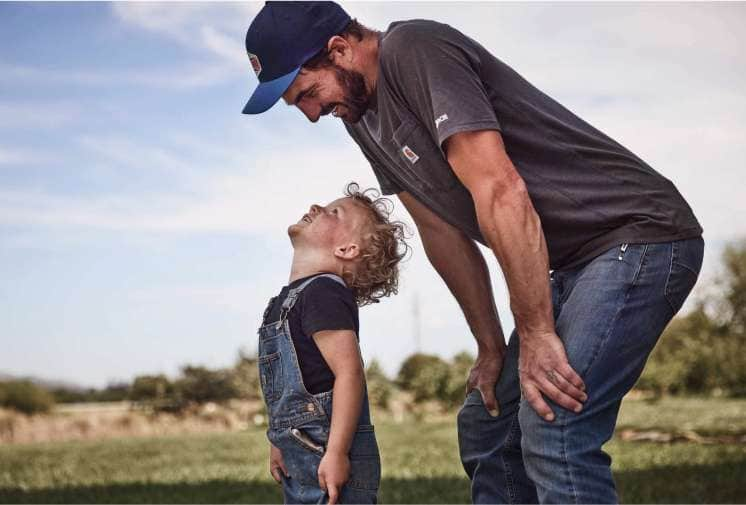 carhartt custom built
DESIGNED BY YOU. BUILT BY CARHARTT.
FIND OUT HOW