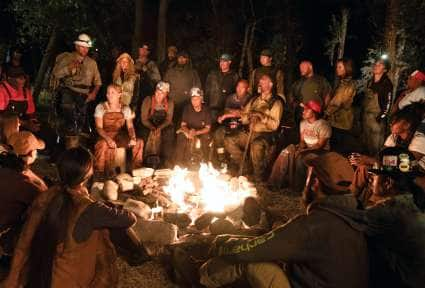 Community
TOGETHER WE CAN DO MORE
At Carhartt, we pride ourselves on working with like-minded organizations that provide us with the greatest opportunity to positively impact the communities we serve. We take the time to carefully hand-pick partners who share our desire to do the right thing, and our belief that actions speak louder than words. The organizations we partner with are committed to building a more diverse and sustainable future for all hardworking people.
baby 2 baby
Baby2Baby is a leading national non-profit organization that provides children living in poverty with diapers, formula, clothing, and the basic necessities that every child deserves, serving more than one million children across all 50 states. In the last 12 years, Baby2Baby organization has distributed over 350 million items – more than any organization of its kind – to children in homeless shelters, domestic violence programs, foster care, hospitals and underserved schools as well as children who have lost everything in the wake of disaster.
This Giving Tuesday, Carhartt's proud to support the hardworking moms Baby2Baby serve across the country and help them provide basic essentials to their children. We will be donating all proceeds from women's and kid's sales in retail, on carhartt.com, and reworked.carhartt.com made on Tuesday, November 28th 2023 to Baby2Baby.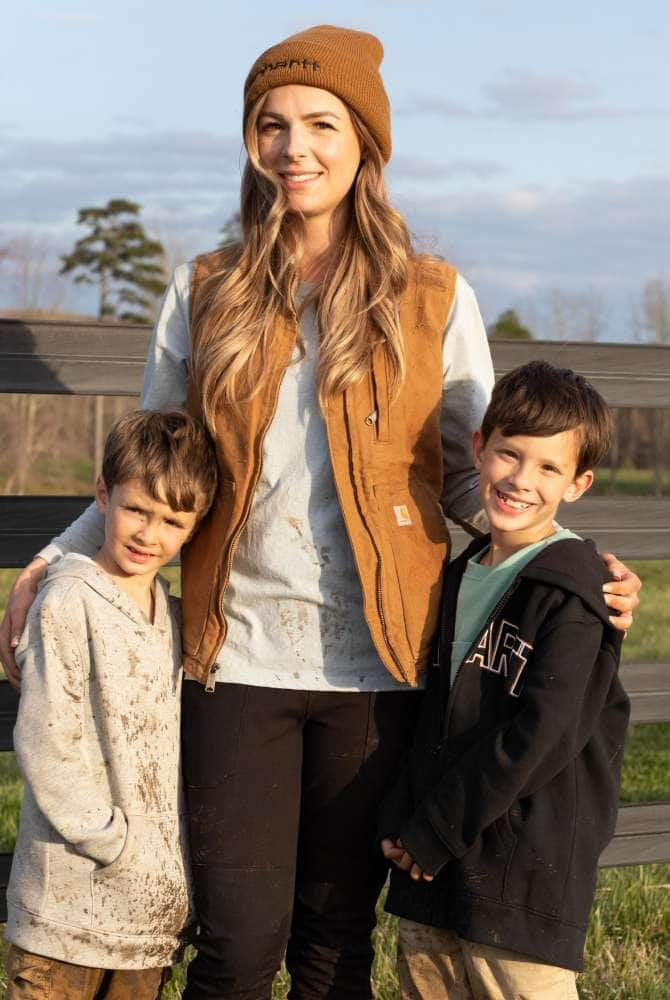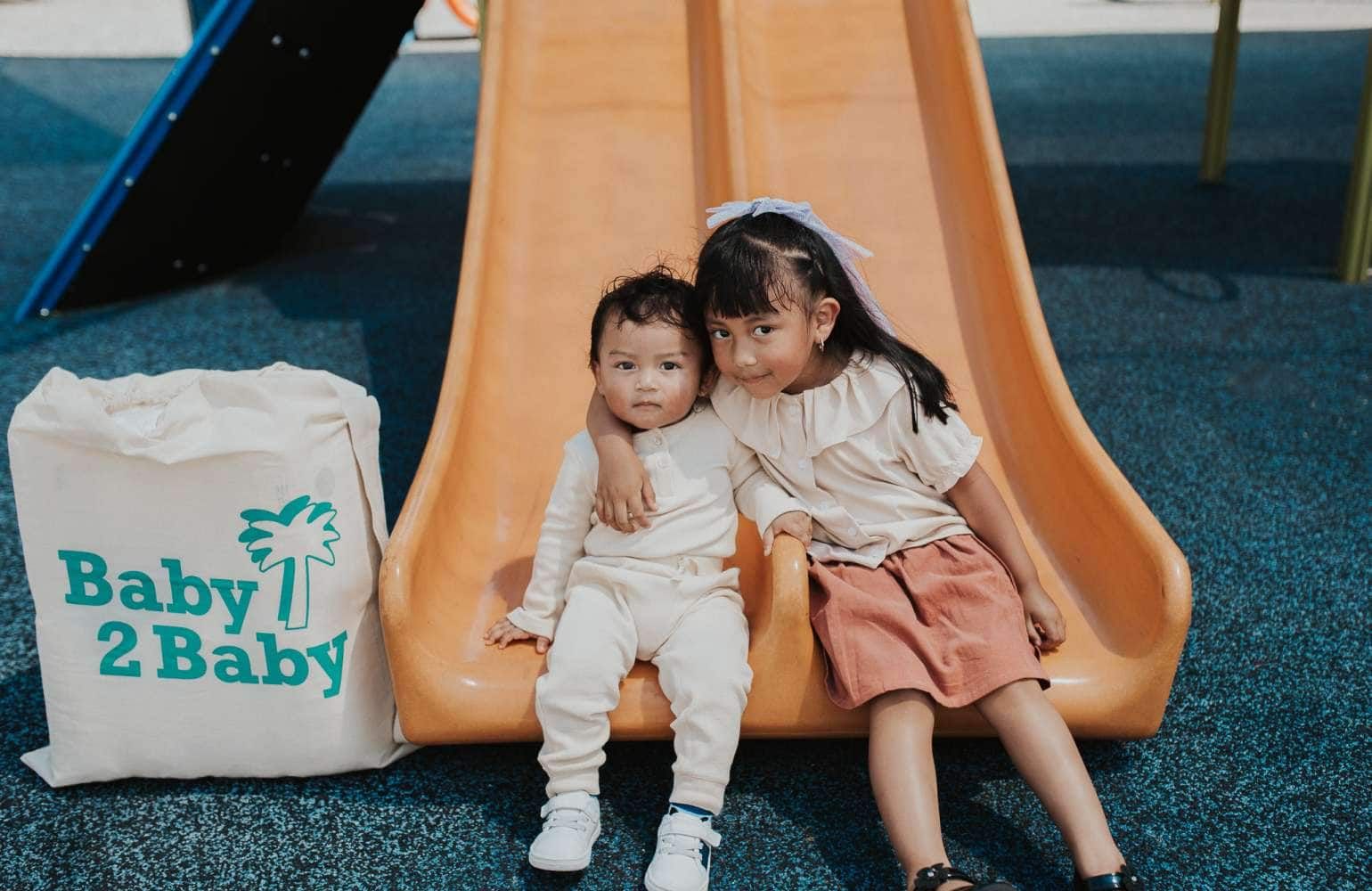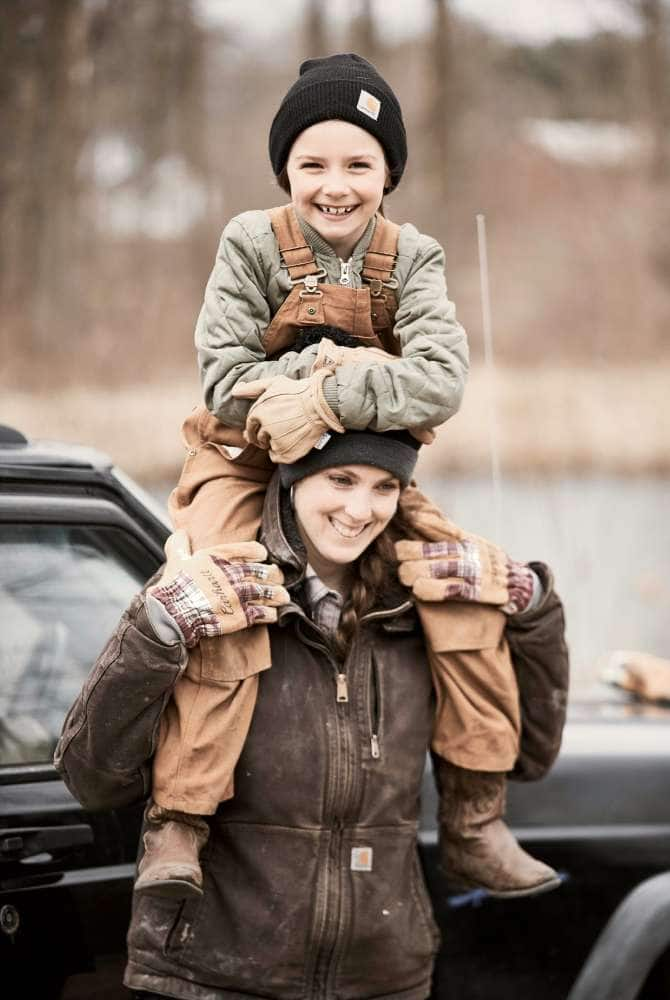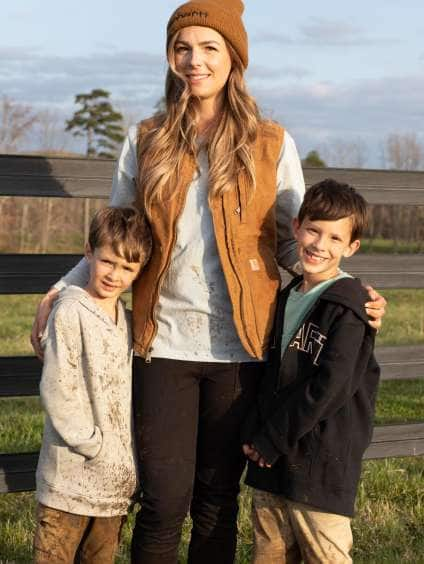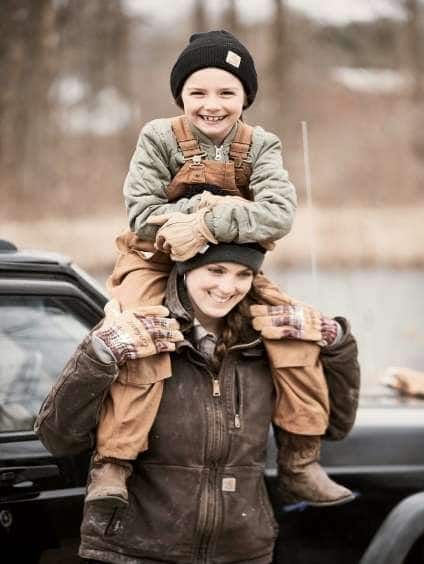 TEAM RUBICON
Comprised of more than 150,000 military vets, first responders, and civilians, Team Rubicon volunteer Greyshirts are called upon in times of disaster to help communities prepare, respond, and recover. But the work these heroes do goes beyond rebuilding our communities. It also positively impacts the lives of military veterans transitioning back to civilian life by providing a renewed sense of purpose, community, and identity through volunteering. Recently, Team Rubicon announced the TRades Academy initiative, which will help veterans learn skills and gain the resources needed to forge a career in the homebuilding and construction sectors.
Since 2020, we're proud to have the Carhartt Force® T-shirt recognized as the official grey t-shirt worn by Team Rubicon.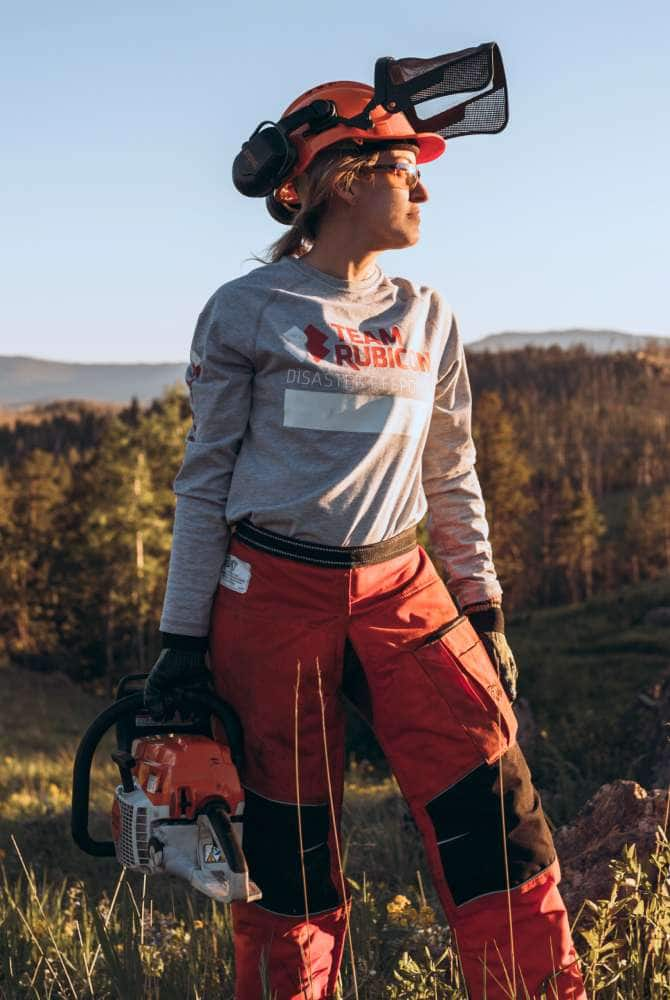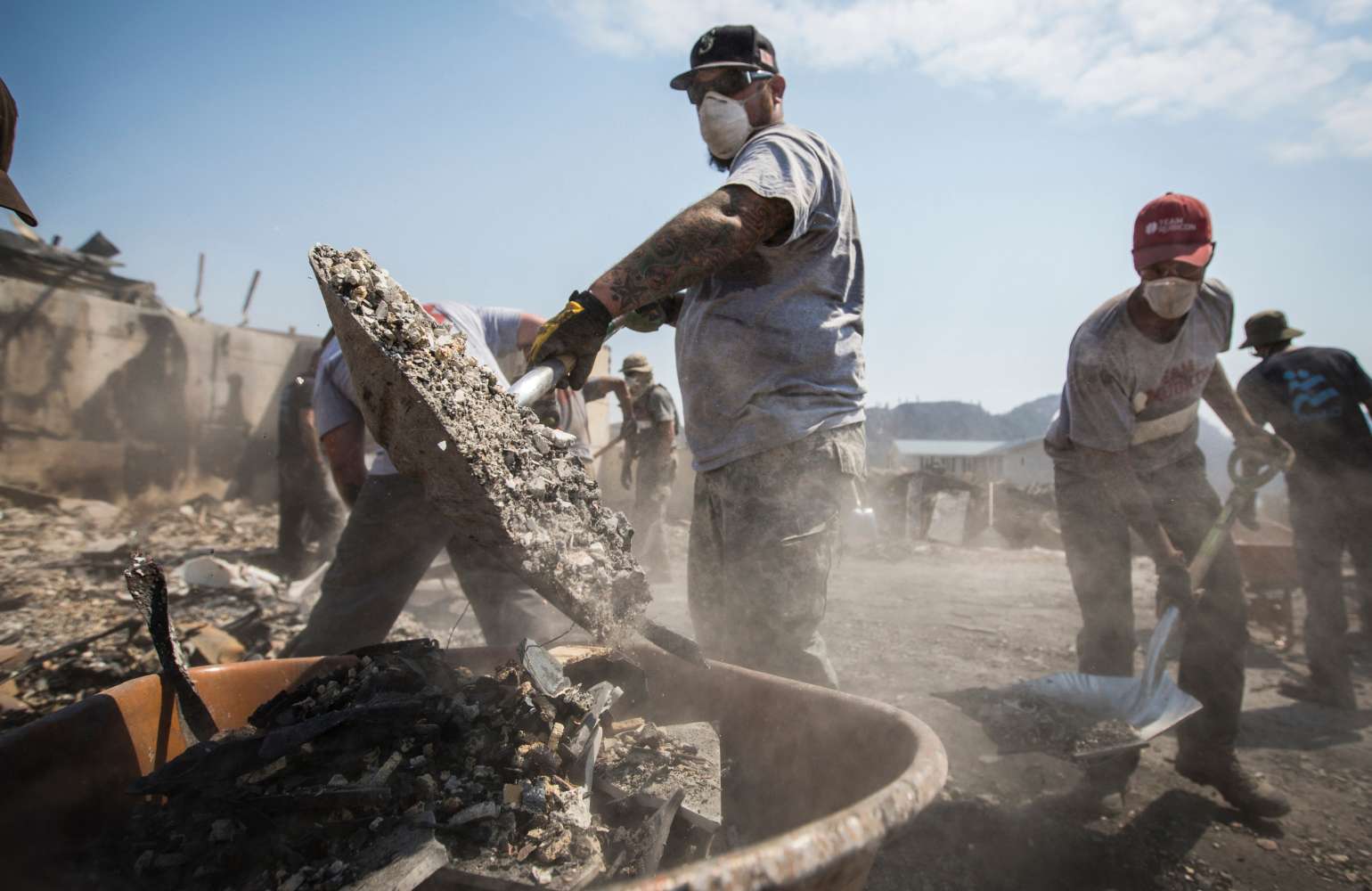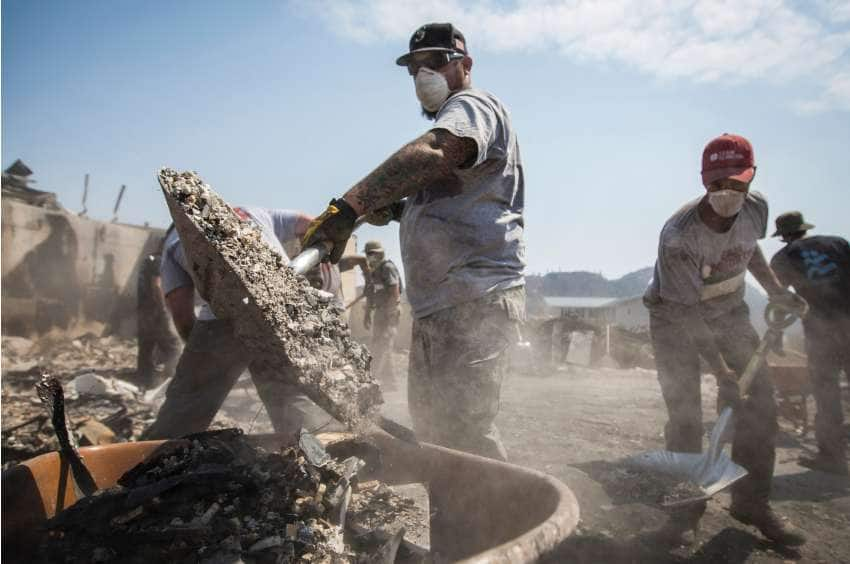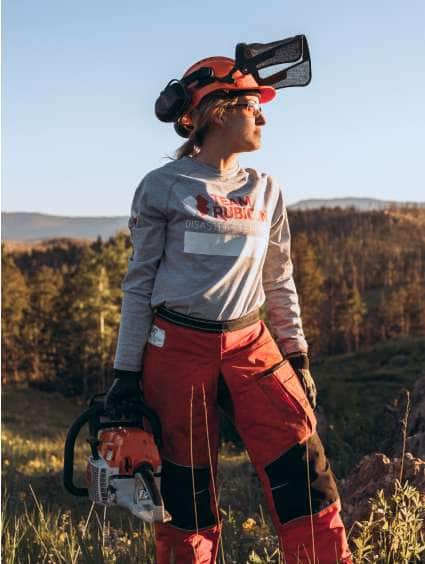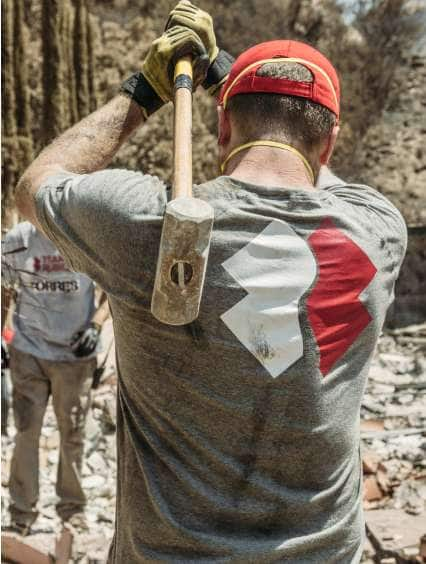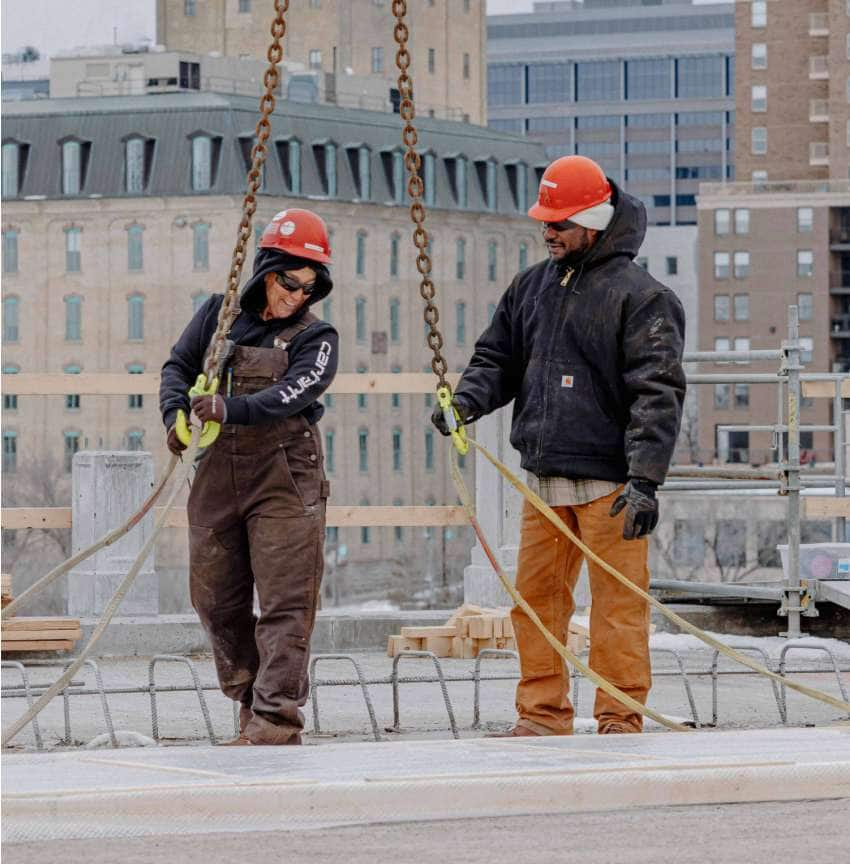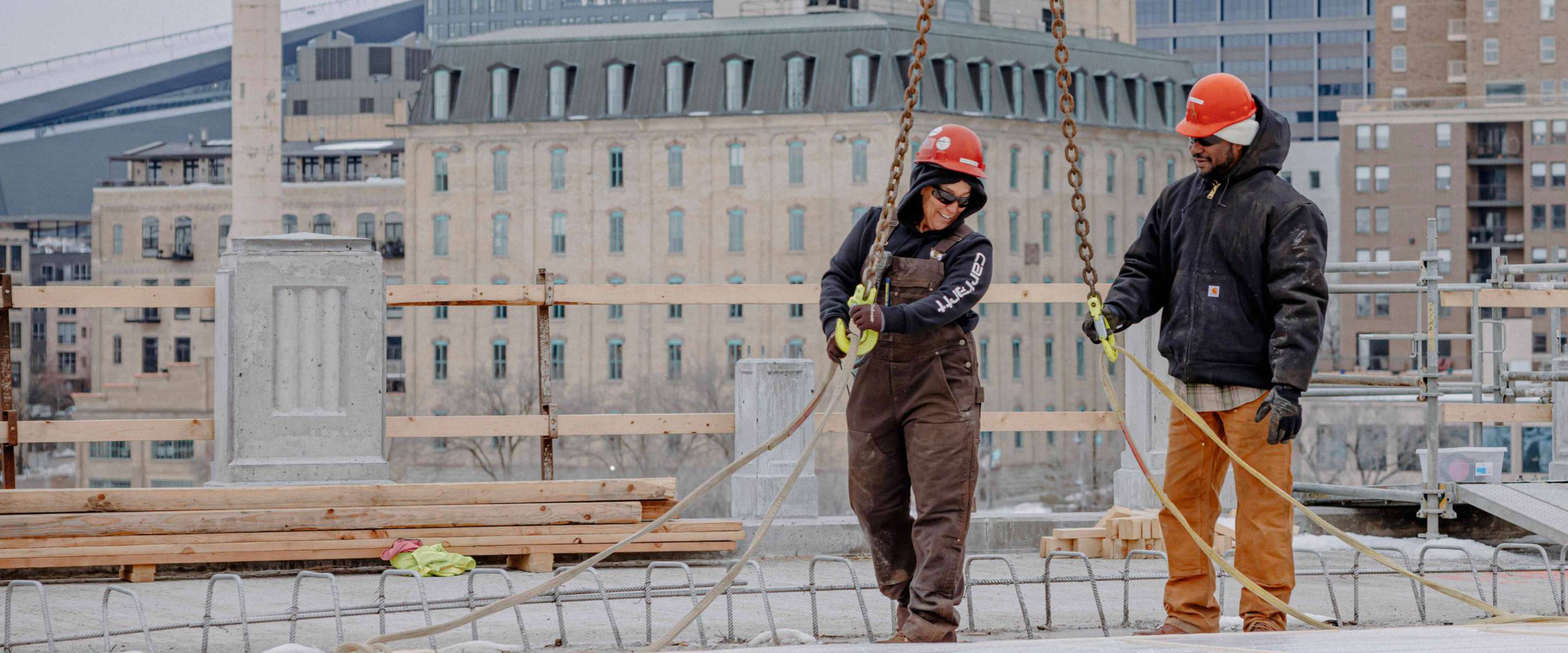 At Carhartt, we have heart for all those who labor. We're committed to connecting future workers with trade programs in their own communities.
learn about the program
FOOD SECURITY EQUITY IMPACT FUND
Carhartt proudly supports the Food Security Equity Impact Fund established by Feeding America® to drive investments in communities of color impacted by food insecurity. The fund serves as a major step toward ending hunger through philanthropy that's grounded in equity and community.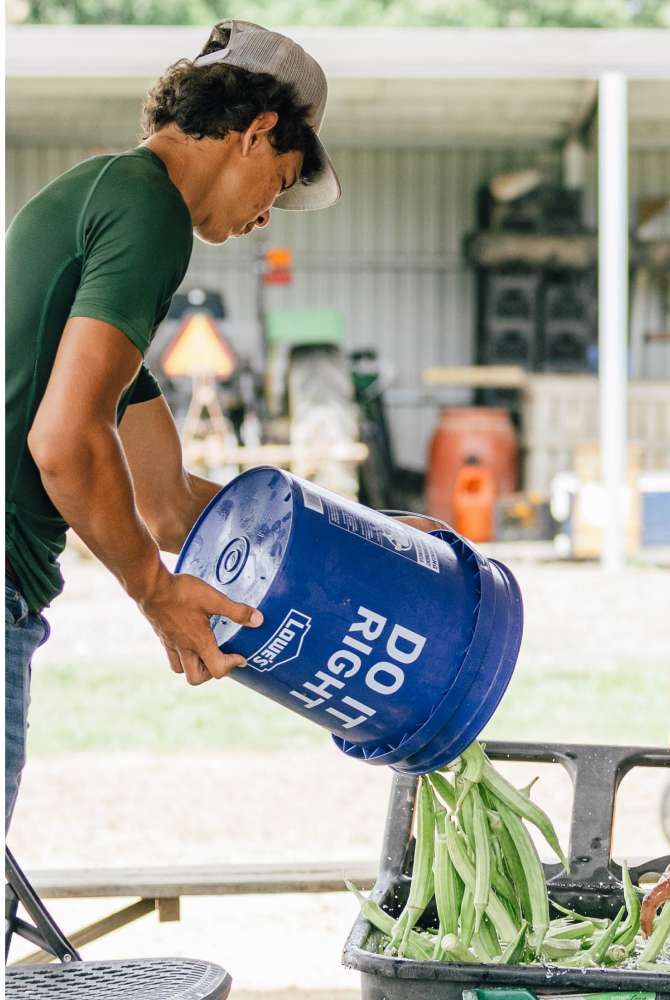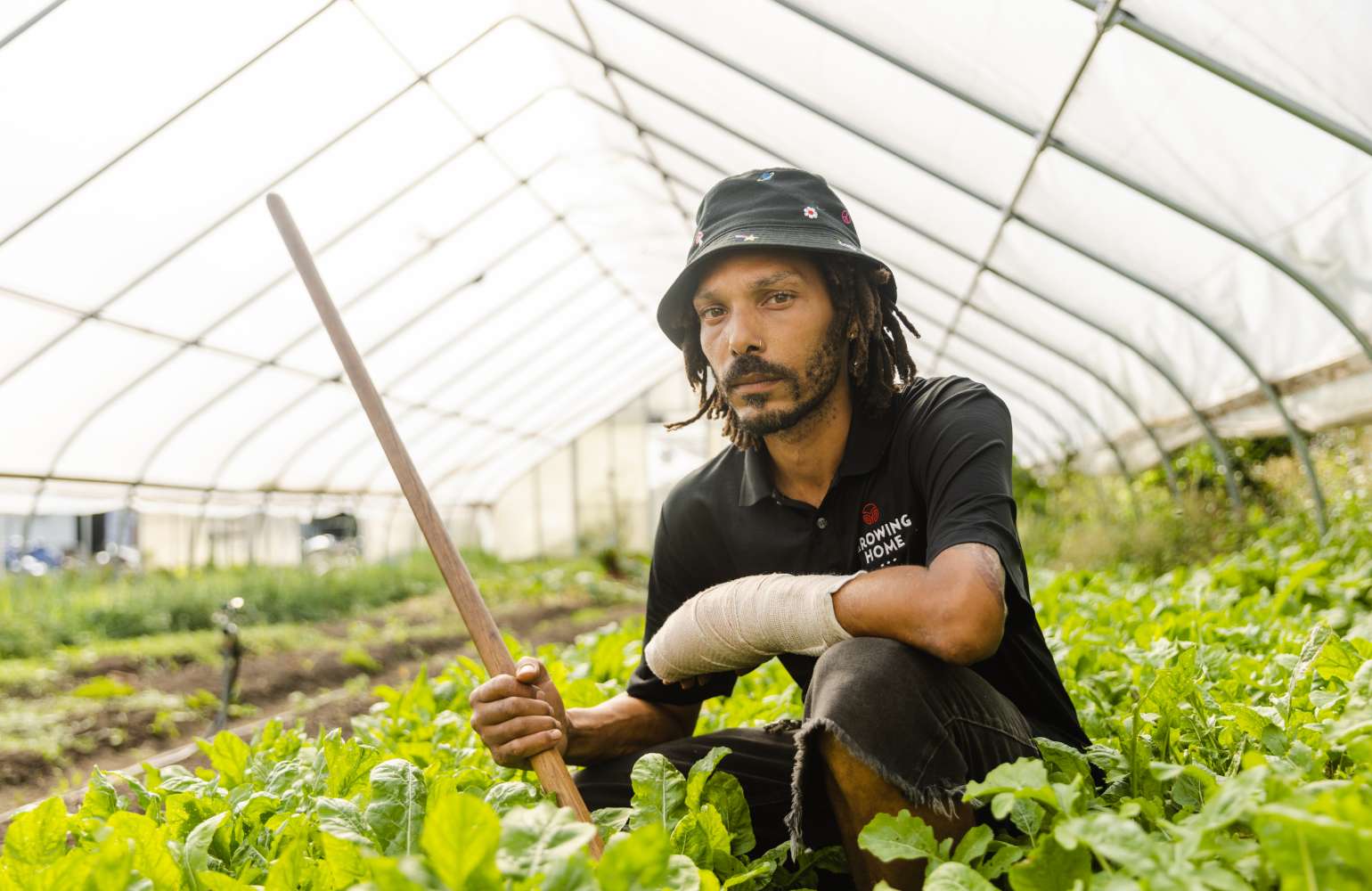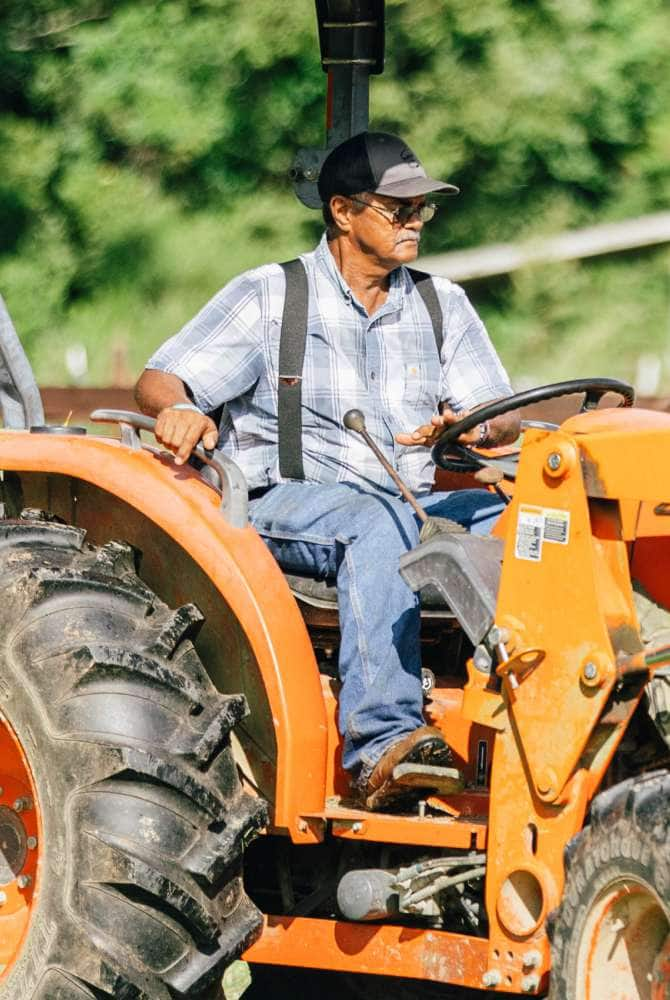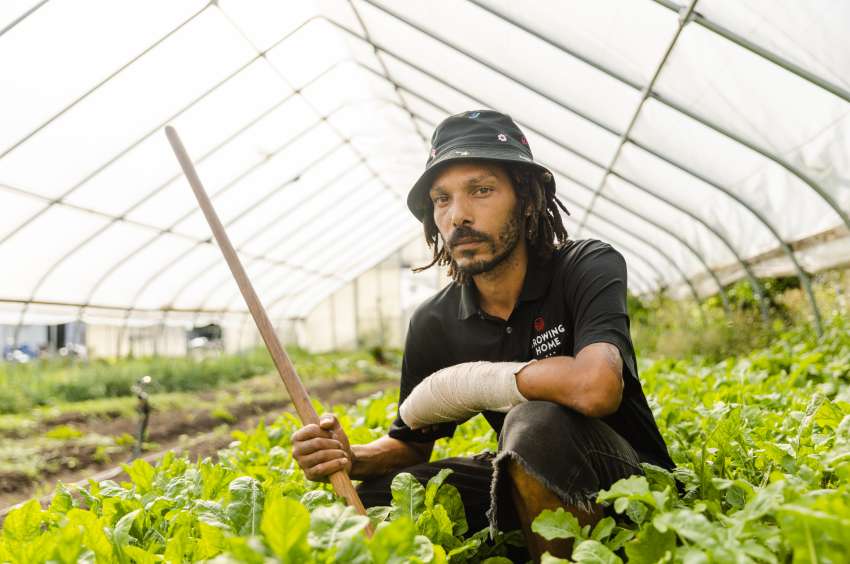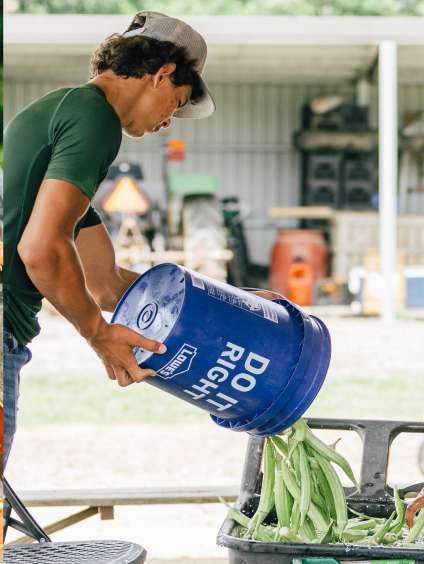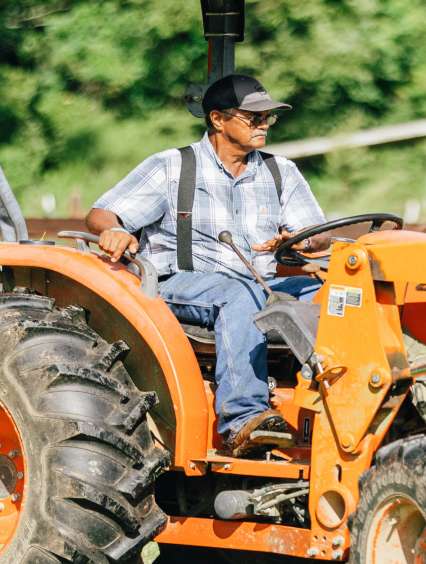 DESIGNED TO INSPIRE HARDWORKING PEOPLE
Providing the Detroit community with free tool rentals, meeting rooms, and workspaces.
Explore the Workshop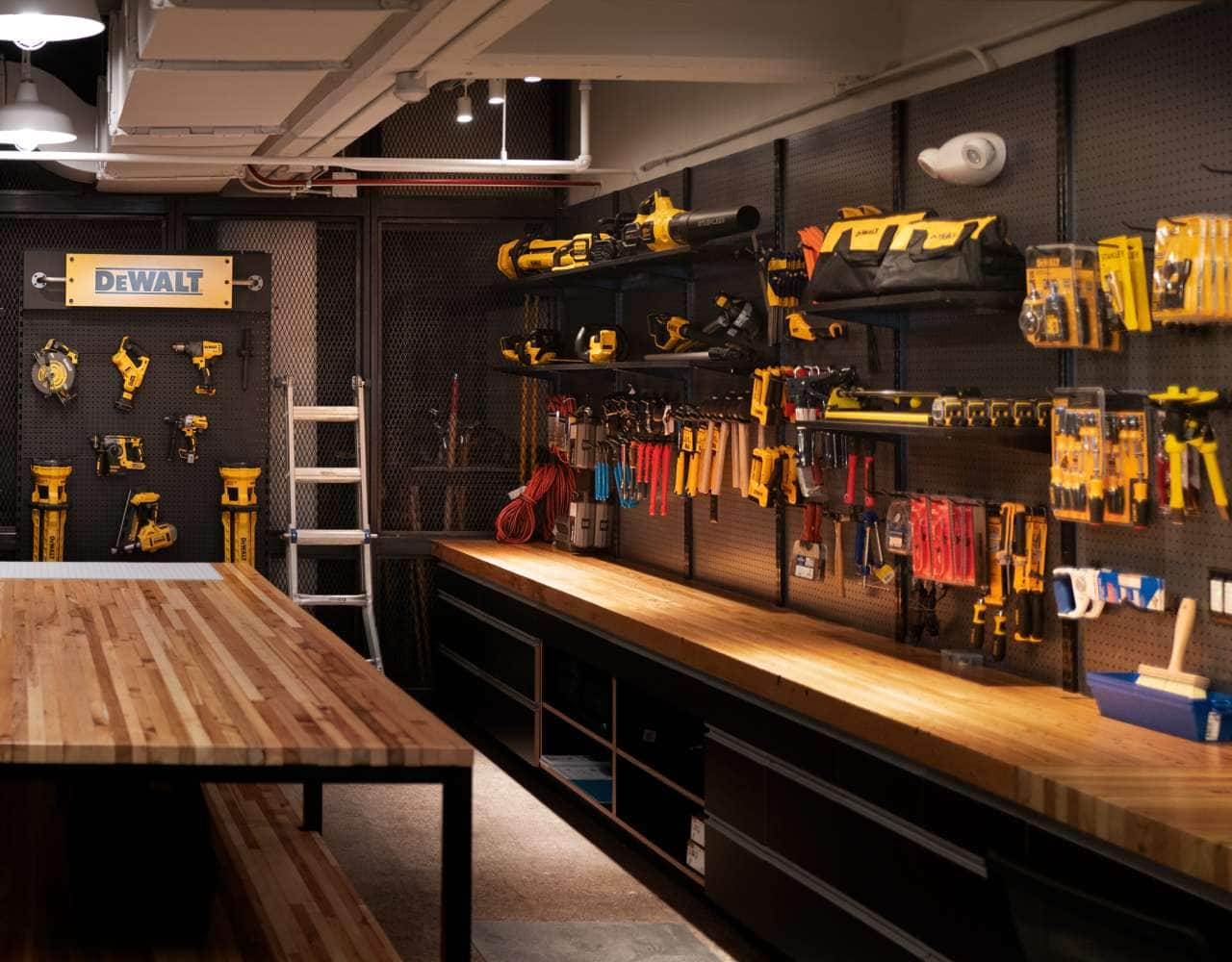 FARMLINK
With a mission to make the world's abundance of produce accessible to everyone, Farmlink connects farms with a surplus of produce with food banks to feed the hungry, reduce carbon emissions, and empower the next generation of changemakers.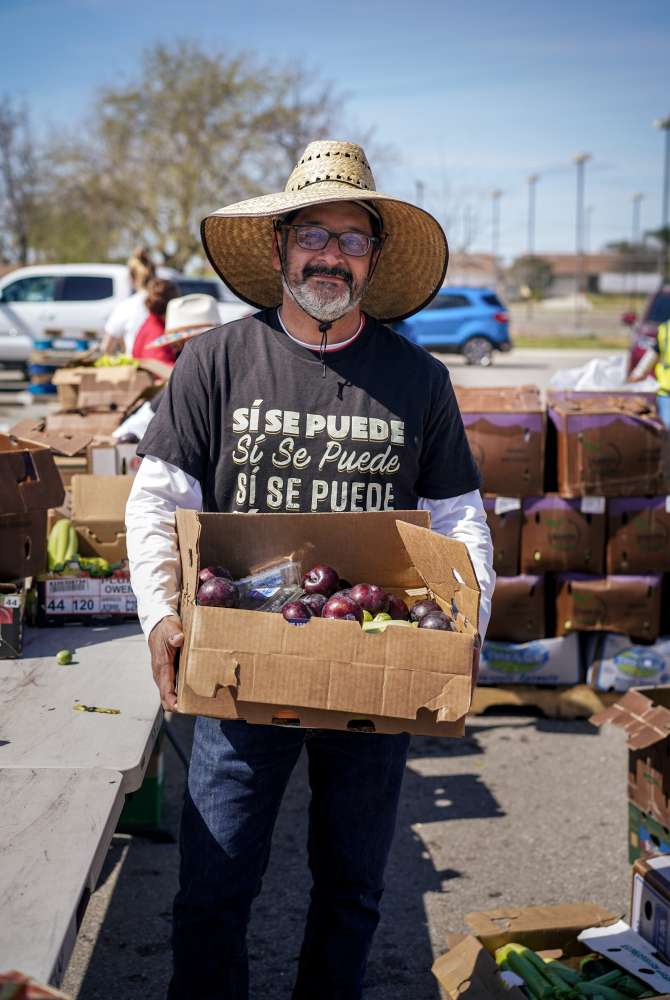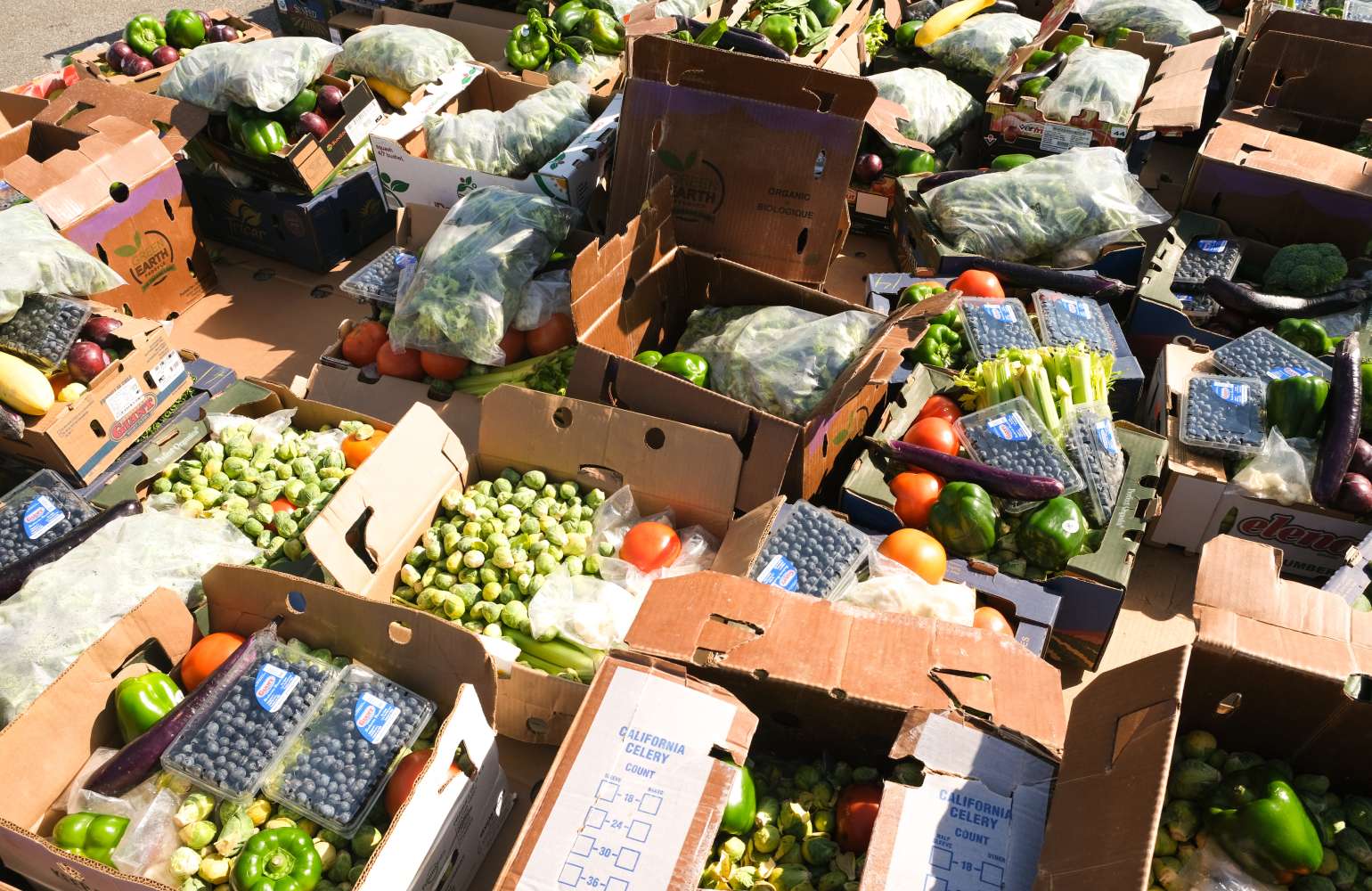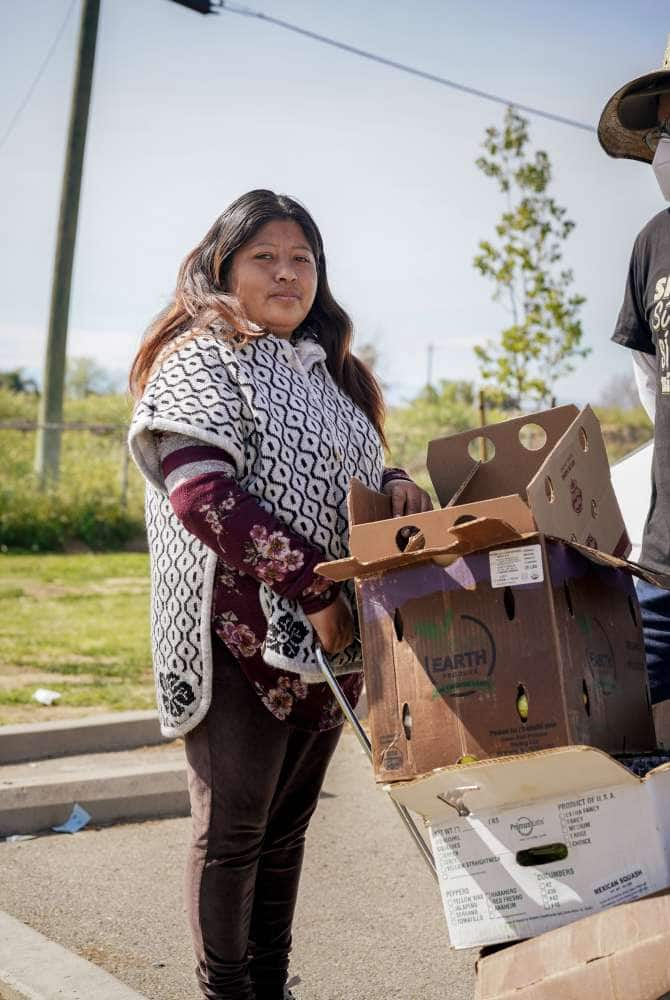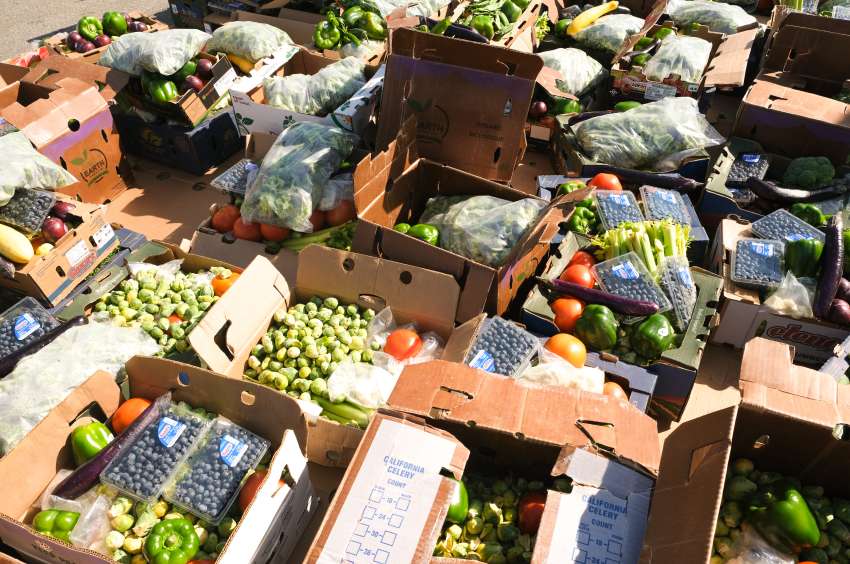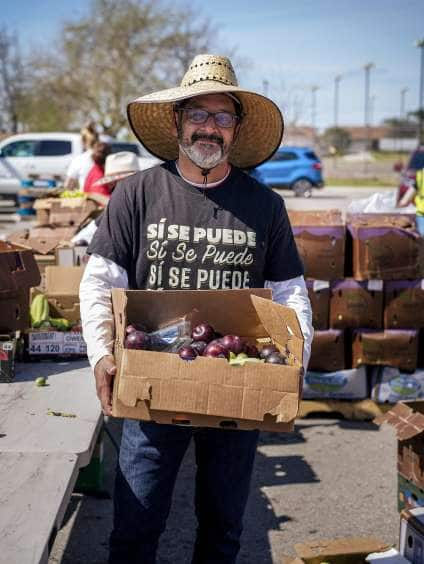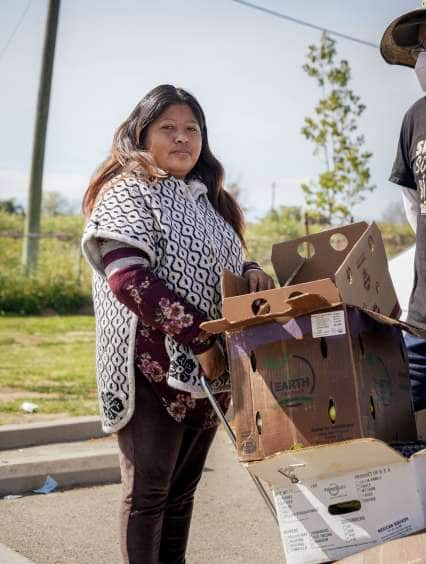 Operation bbq relief
Carhartt is proud to announce our new partnership with Operation BBQ Relief, a non-profit organization that delivers the healing power of BBQ in times of need, helping to feed first responders and communities affected by natural disasters. Using a coordinated network of volunteers and equipment across the country, Operation BBQ Relief can mobilize immediately following a natural disaster and be on the ground serving meals within 24-48 hours — ensuring no hero goes hungry.

NATIONAL YOUNG FARMERS COALITION
The future of agriculture is important to Carhartt and our consumers. That's why we've partnered with the Young Farmers Coalition whose focus is on equity, sustainable farming, and building community amongst young farmers.
Carhartt's support allows NYFC to add staff who can help shape the 2023 Farm Bill, advocating for younger farmers, and farmers of color.
Outdoor Industry Association
Carhartt is a participant in the Thrive Outside Initiative that exists to create a more inclusive and accessible outdoor experience by awarding capacity-building grants to help underserved families with repeat and reinforcing experiences outdoors. Starting in 2022, this initiative will benefit our home city of Detroit.
We also support the Outdoor Industry Association Initiatives as they lead climate action through the Climate Action Corps. We've made a commitment to measure, plan and reduce our greenhouse gas emissions, and share progress annually.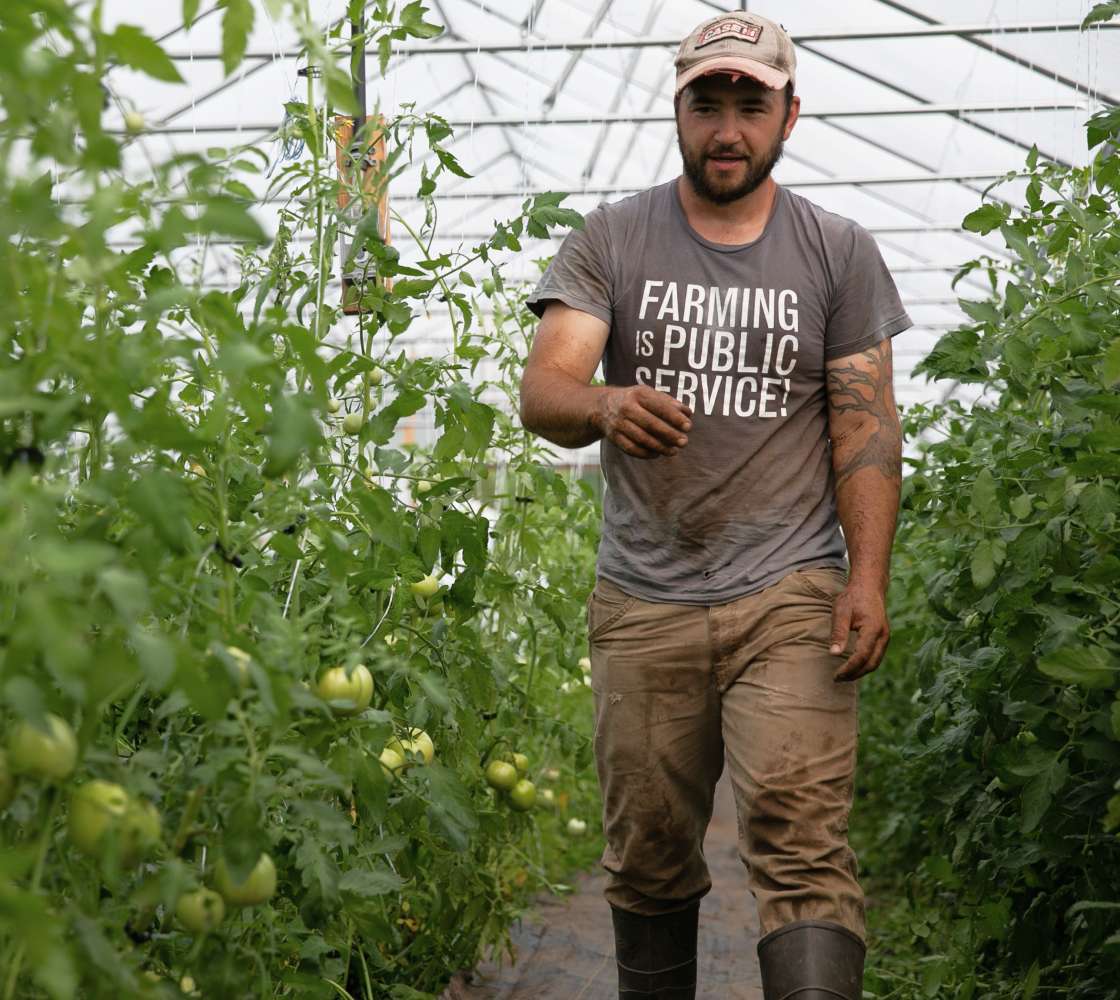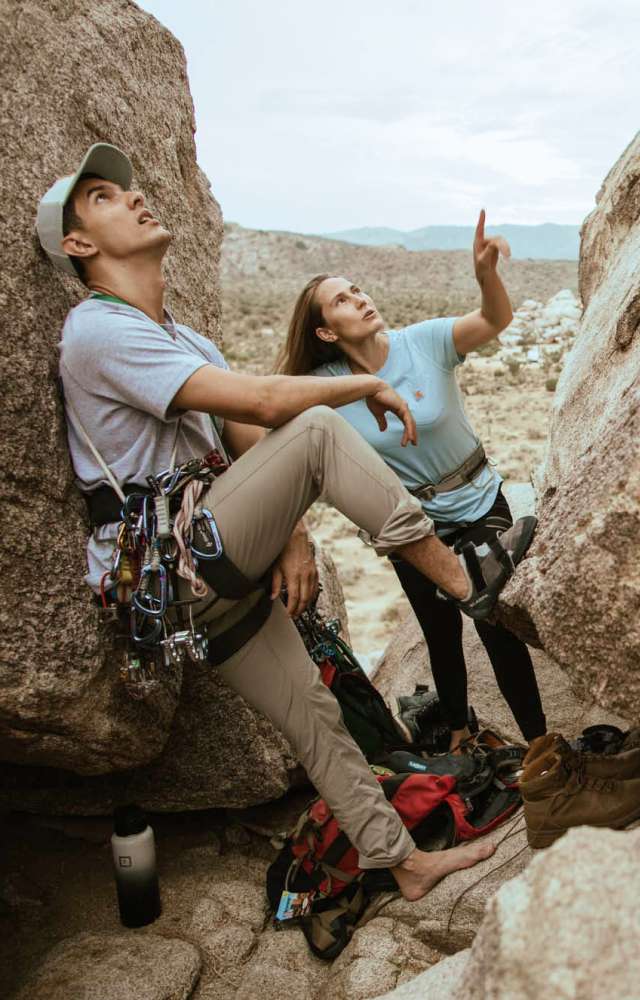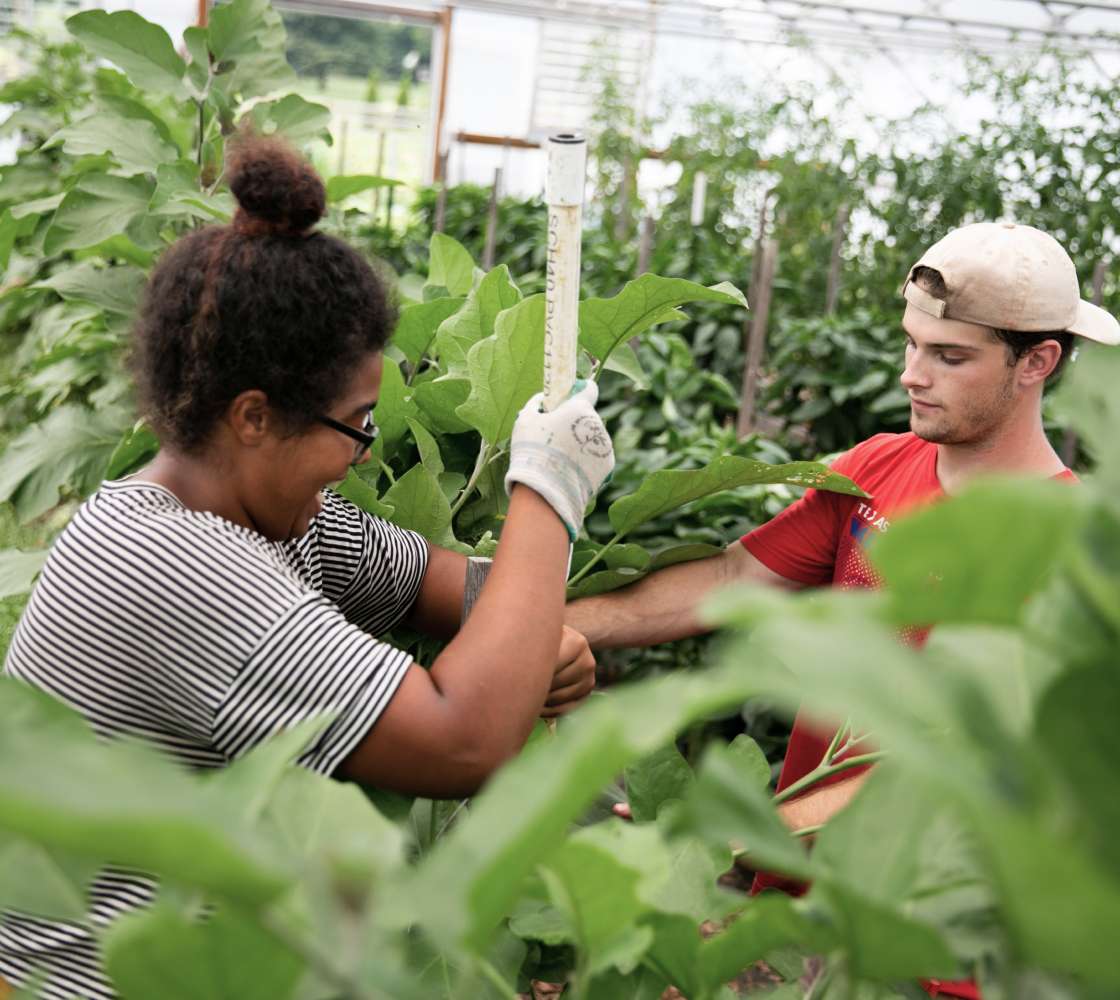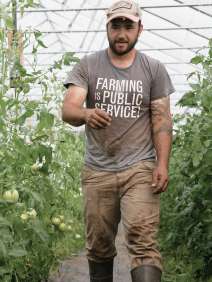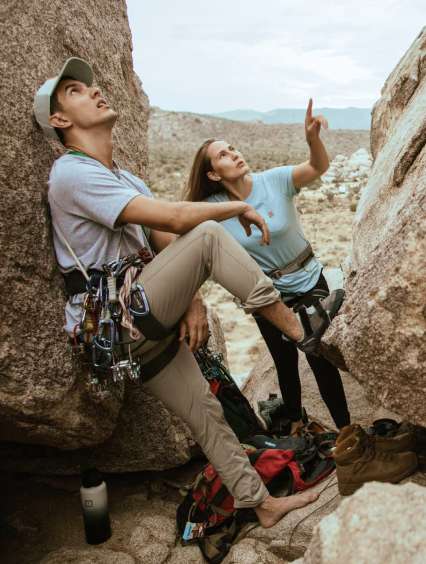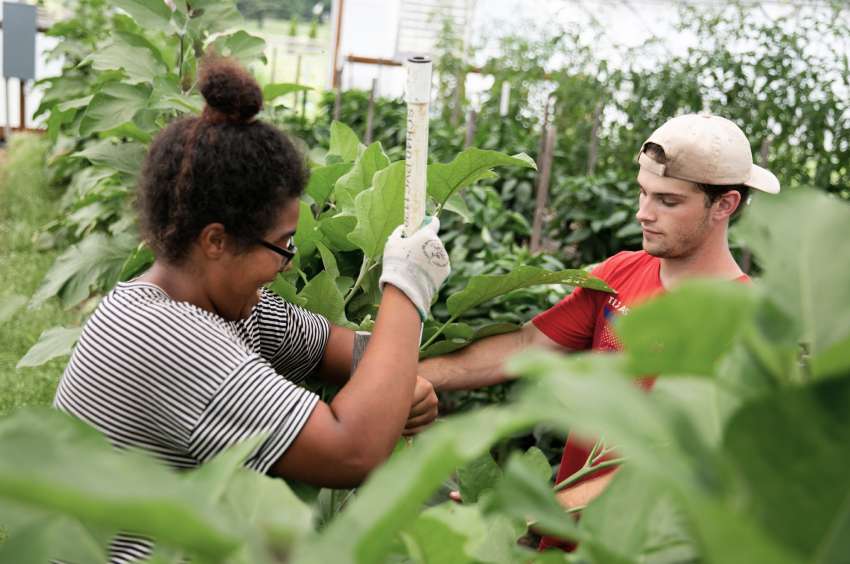 NATIONAL PARK FOUNDATION
We've entered a multi-year partnership to help preserve public lands for generations of Carhartt customers. The National Park Foundation (NPF), the official nonprofit partner of the National Park Service, raises private support to protect and enrich America's national parks and programs, today and for years to come. As a supporting partner of NPF's Communities and Workforce initiative, Carhartt is helping to strengthen service corps programs, local community, and workforce development organizations that provide on-the-job training for members, enabling them to develop leadership skills, build teamwork, and learn about public lands career paths. Recently, we launched "Come Work Here," a nationwide public awareness campaign created to raise awareness around the powerful learning experiences for young adults who want to embark on careers in public land management, outdoor recreation, natural resource conservation, and more.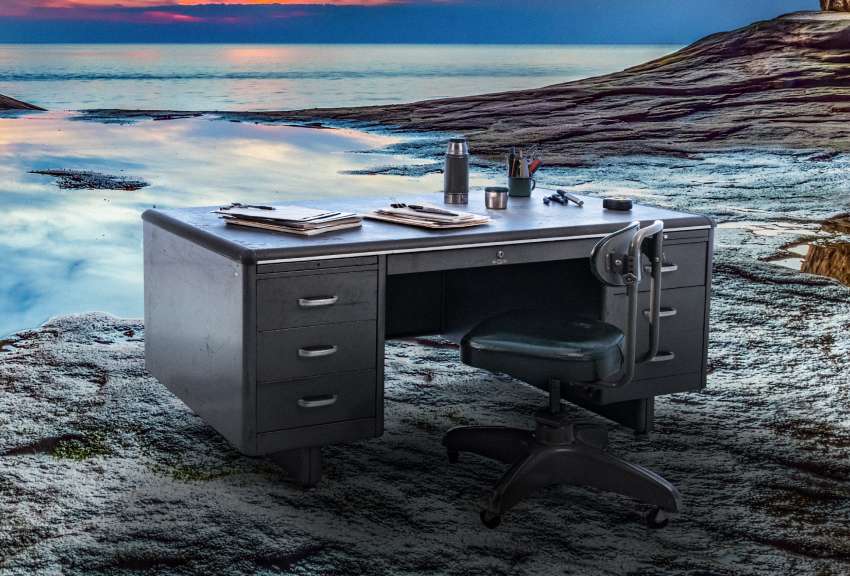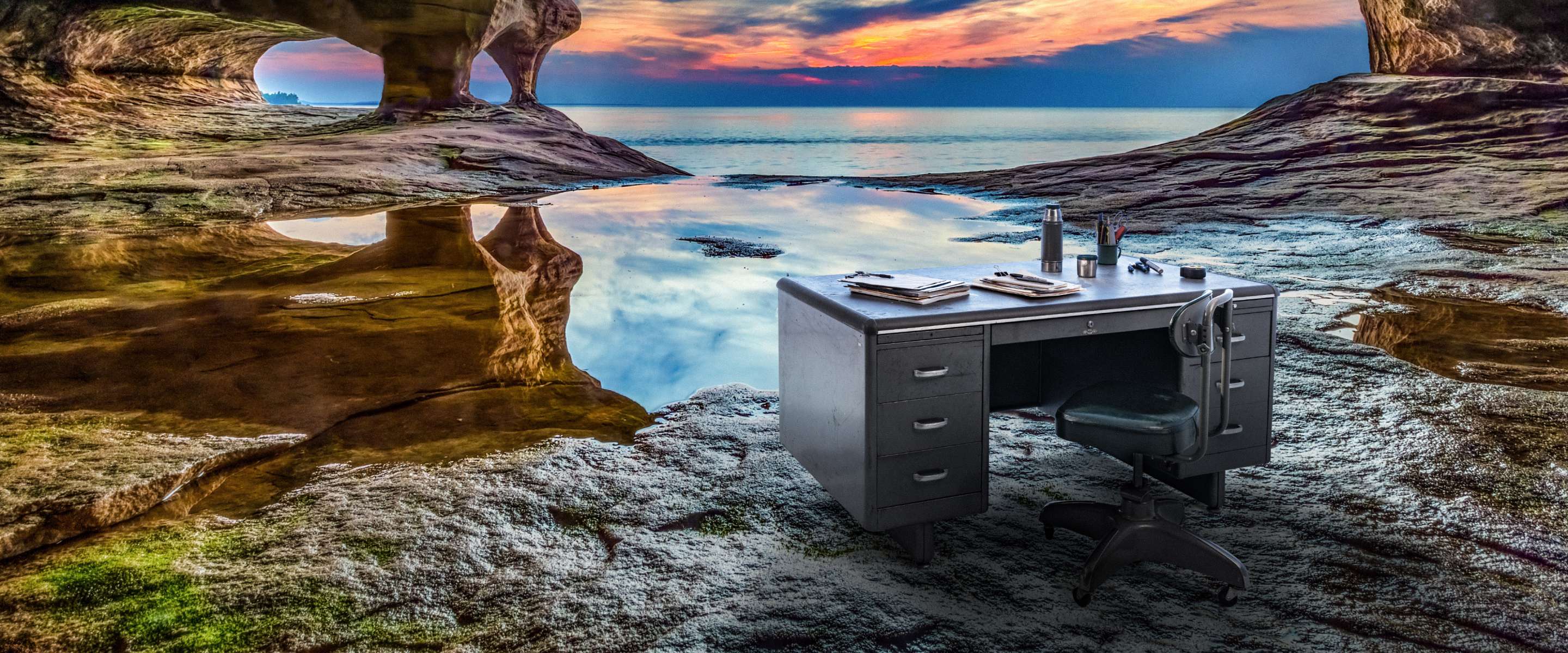 make our national parks your office
Join the Service Corps and make our National Parks your workplace.
EXPLORE JOBS
For many participants, service corps provide a first-time experience in a national park, inspiring a lifelong connection to these special places.
Will Shafroth
President and CEO of the National Park Foundation
Will Shafroth
President and CEO of the National Park Foundation
Inspiring where we go next
Inspiring where we go next
ISAIC (Industrial Sewing and Innovation Center)
A Detroit-based 501c3 nonprofit, the Industrial Sewing and Innovation Center is reinventing the apparel and sewn goods industry while changing perceptions of this career choice. They train hardworking people on the technologies of the garment manufacturing jobs of the future. We dedicated and built out the entire third floor of our flagship Detroit Store to ISAIC's new state of the art learning and contract manufacturing center to give all hardworking people somewhere to start a career in the sewn trades.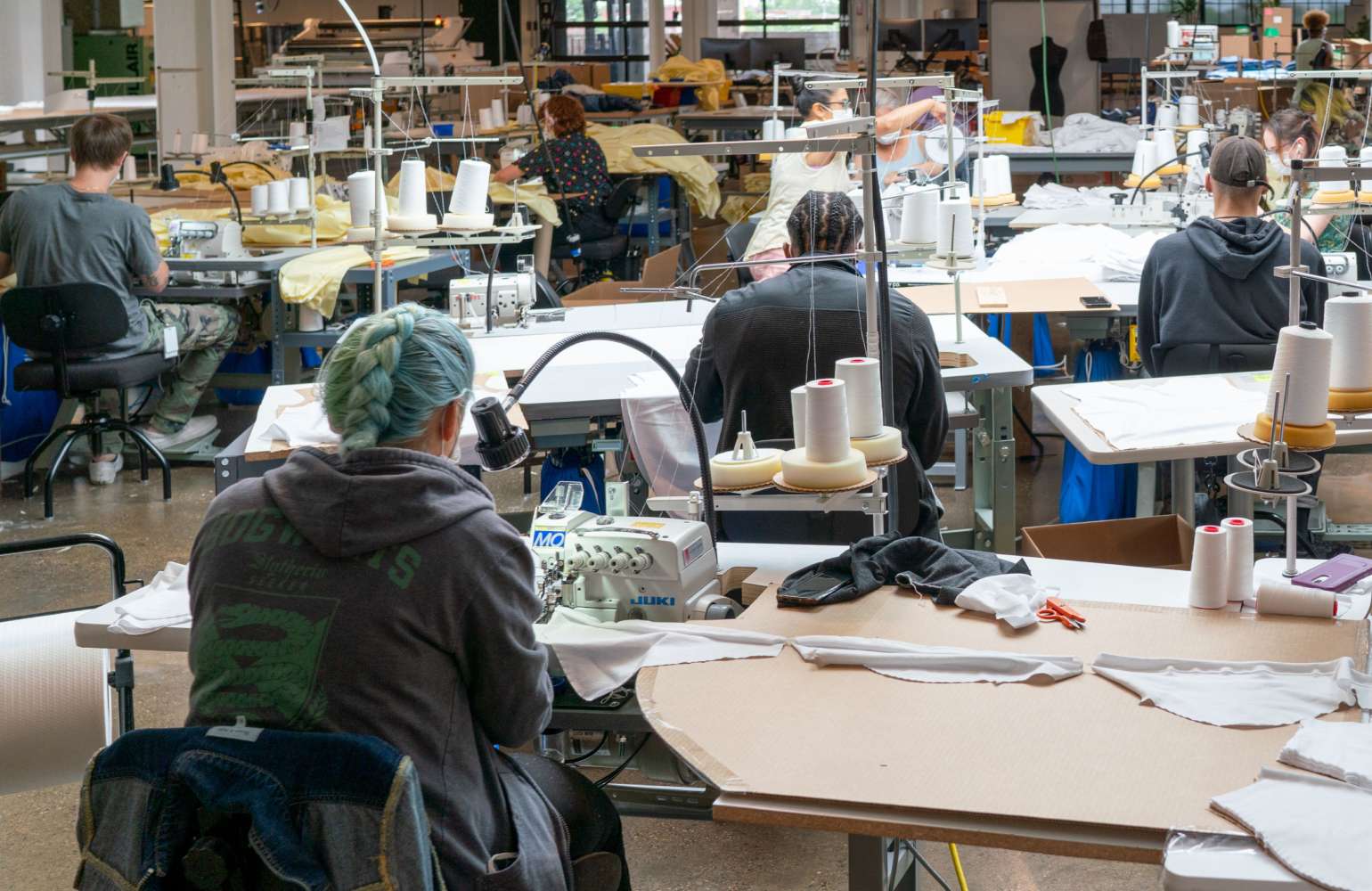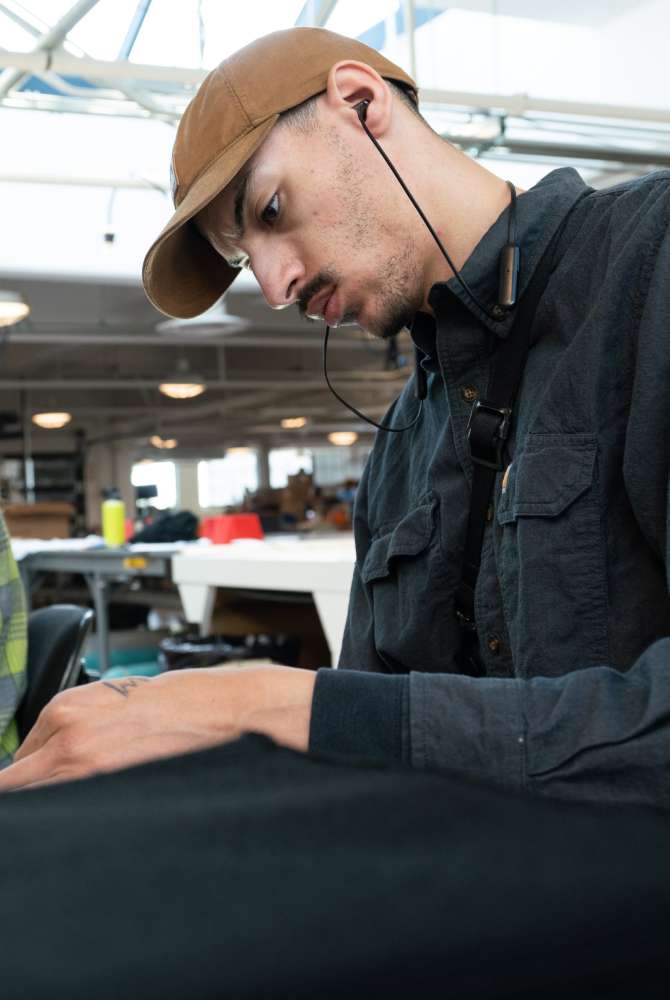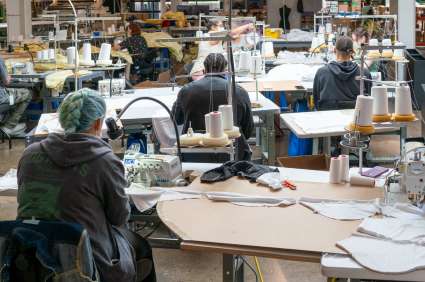 See Below for Information on
Partnering with Carhartt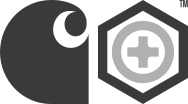 inclusion >
onward >
sustainability >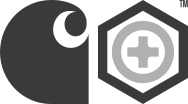 inclusion >
onward >
sustainability