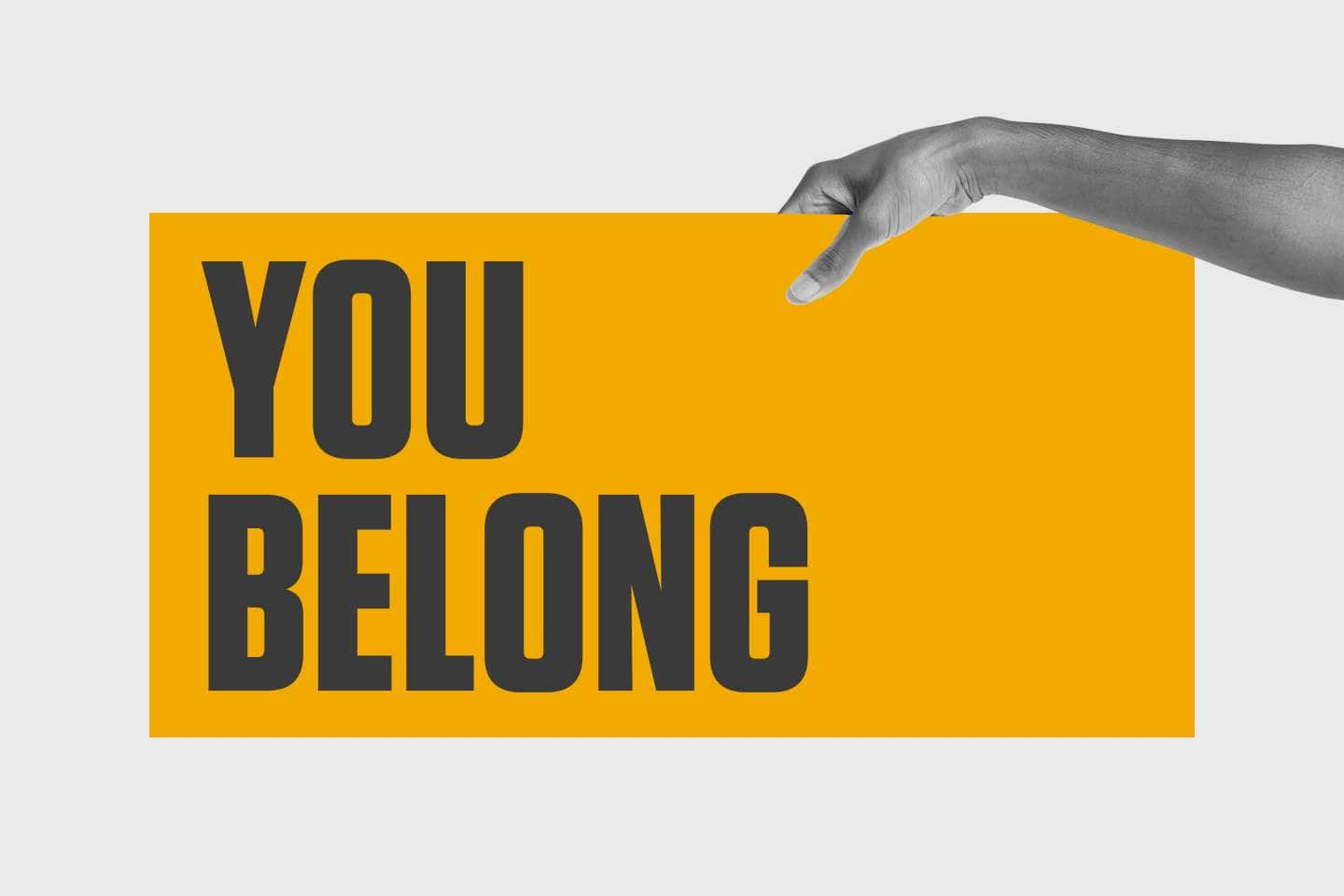 you belong
Wherever you are on your career journey, there's a place for you at Carhartt. Whether you're just getting started, or looking to climb to that next level, find full-time, part-time, and flexible opportunities everywhere from our retail stores to warehouses.
explore opportunities at carhartt
our repair service
Your old gear still has work to do. That's why we provide a repair service to get your workwear feeling, looking, and working as good as possible.
keep your gear working
OPERATION BBQ RELIEF
When natural disaster strikes a community, Operation BBQ Relief shows up and goes to work, helping to feed first responders and communities affected by it.
READ MORE ABOUT THE PARTNERSHIP
Durable from day one
Durable from Day One
Materials made by our legacy generation for the workforce of today.
SEE OUR HISTORY
the workshop
Our collaborative community space located on the second floor of our flagship Detroit Store - complete with free tool rentals, meeting rooms, and workspaces.
explore the workshop
A CULTURE
OF INCLUSION
---
a culture of inclusion
We believe diversity makes us all stronger, so we value and respect the color of your skin, who you love, where you live and what you do for work.
JOIN US
Outdoor Industry Association
The Outdoor Industry Association seeks to move the needle in outdoor recreation and trade policy, sustainable business innovation and outdoor participation.
LEARN ABOUT THE THRIVE OUTSIDE INITIATIVE
Associate benefits & wellbeing
See our wellness benefits

carhartt built to last commitment
See our committment
​​Packaging with Less Environmental Impact
We're committed to, and have made progress in, reducing our materials for our packaging to reduce our overall environmental impact.
READ ABOUT OUR SUSTAINABILITY EFFORTS
Global factory map
Doing the right thing is foundational to Carhartt. View our global supply chain map to learn more.
Visit the Map
our pledge to all hardworking people
Our Global Responsibility team ensures standards are met wherever Carhartt products are made.
Our Pledge
Our word is our bond
Carhartt's commitment to equality and inclusion promotes a diverse workplace where associates can be their true authentic selves.
See Our Inclusion Efforts
our detroit roots
In 1889, Hamilton Carhartt & Company began producing overalls with two sewing machines and a half-horsepower electric motor in a small Detroit loft.
Read Our History
diy repair kits
Need a quick fix? We have buttons, zipper sliders and fabric patch repair kits to help get the job done.
FIX YOUR GEAR