Carhartt Discount Program
How to apply the discount:
Online: Click on the ID.me button during checkout and follow the steps to verify your eligibility. Once validated, the 15% off discount will be applied directly to your current order. Your ID.me account does not expire, so you'll also be able to use it on future Carhartt orders.
In store: Create an ID.me account and show your validated ID.me eligibility card during checkout and the discount will be applied to your purchase.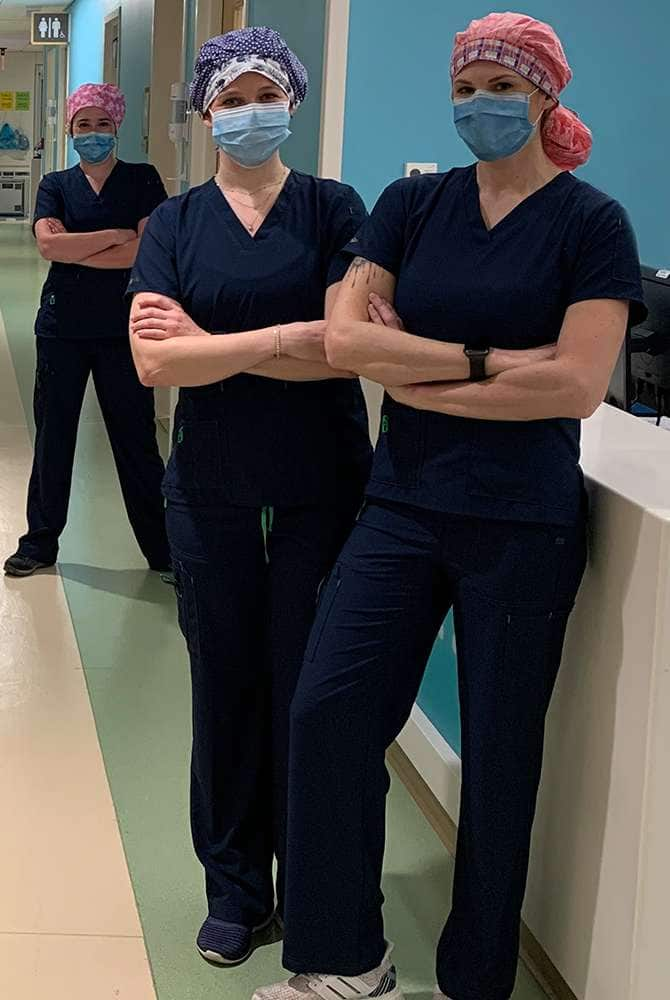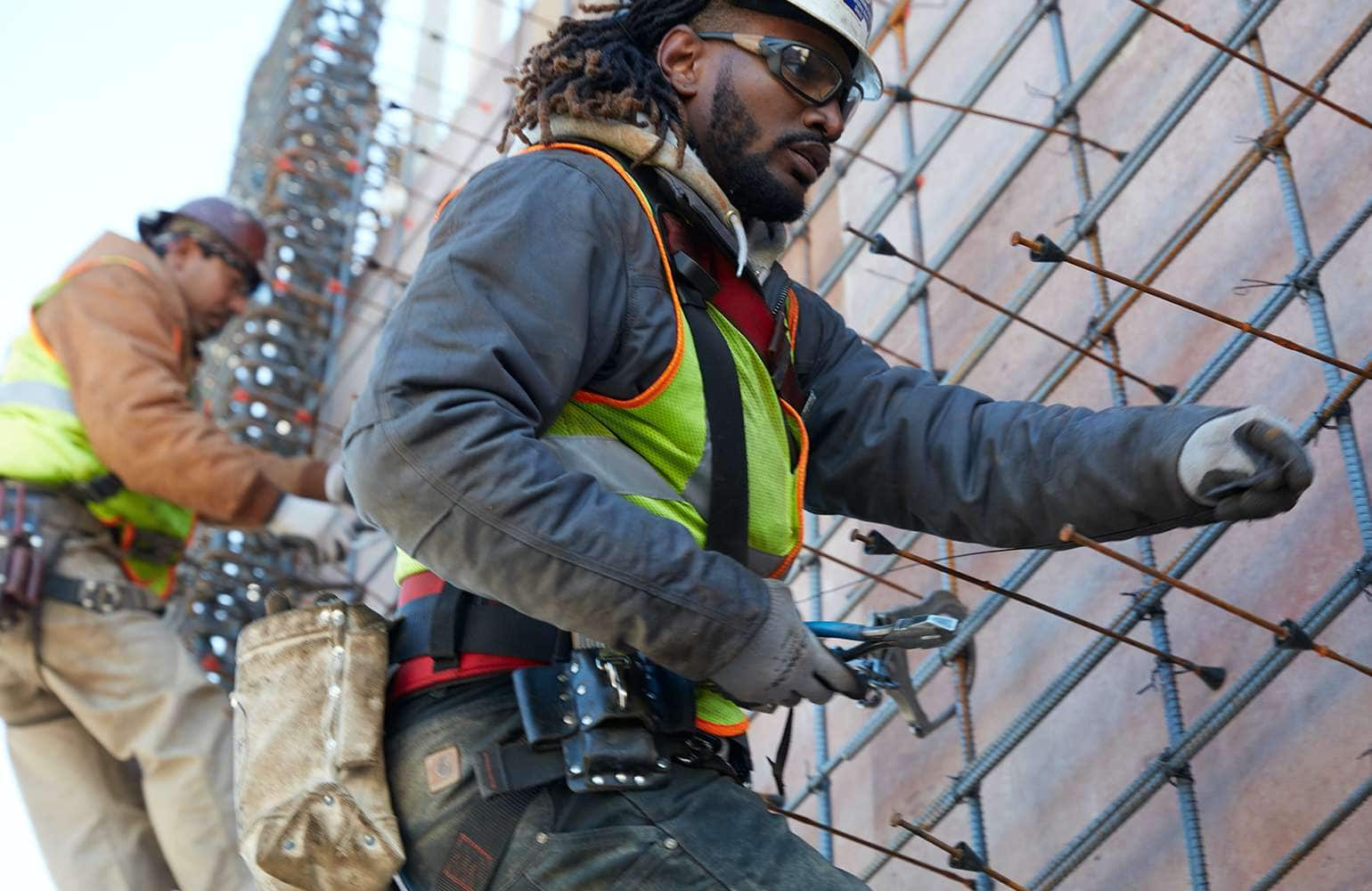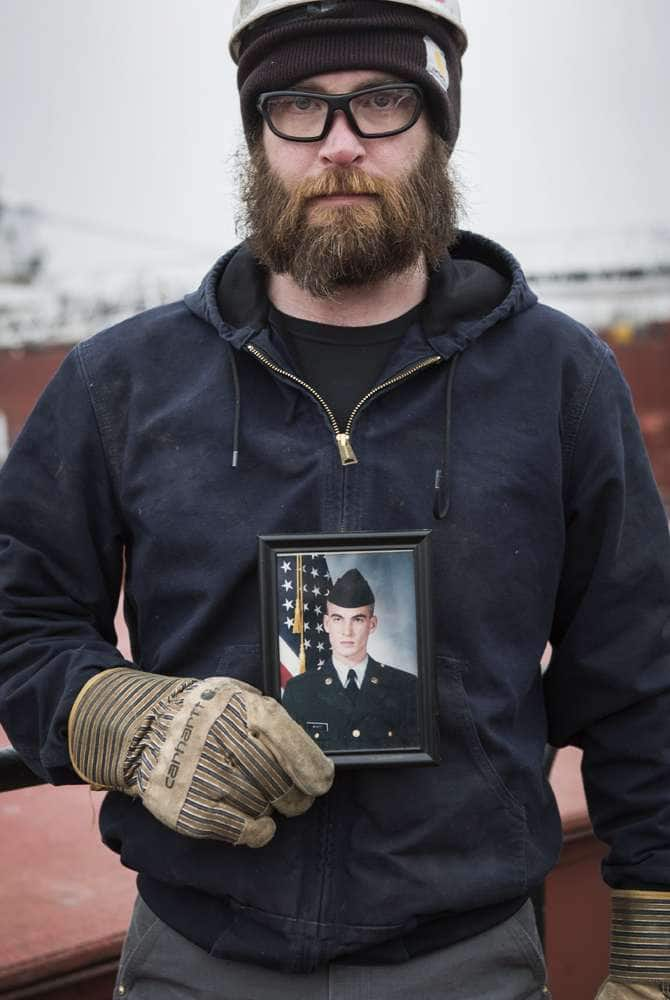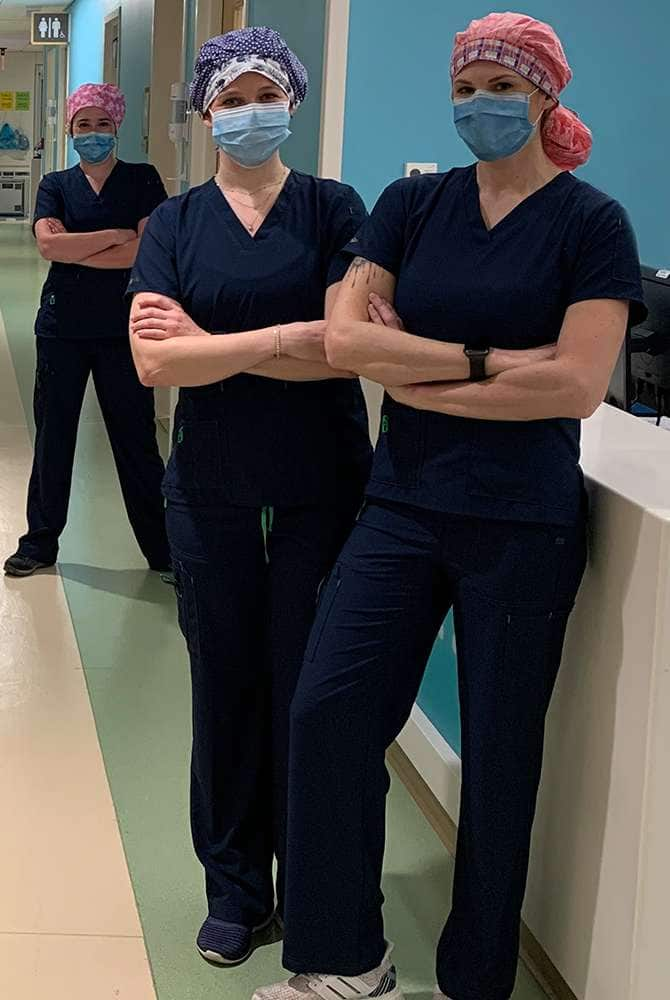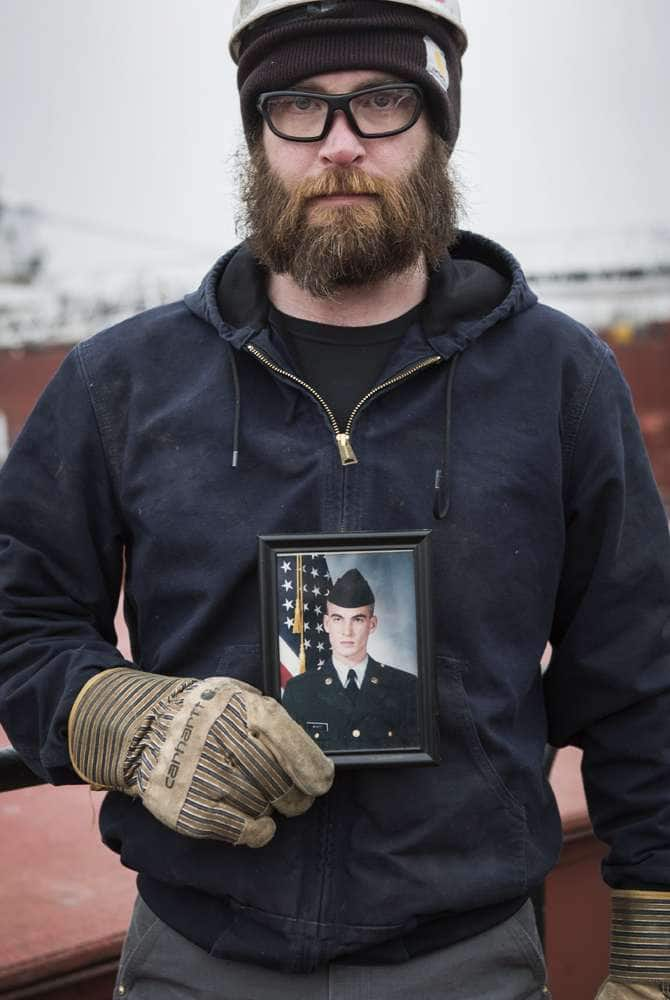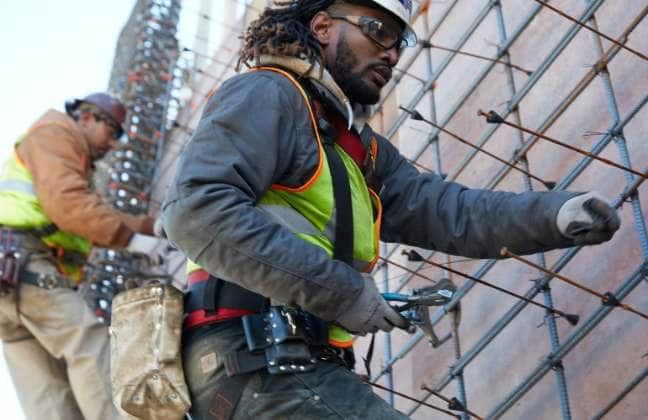 Create your ID.me account now.
Have any questions about the verification process? click here help.id.me