Uniting hardworking people who are ready for whatever's next.
Uniting hardworking people who are ready
for whatever's next.
Bertony Faustin
FARMER/WINE MAKER
Alexandra Climent
WOODWORKER
Bo Shepard
BUILDER / DESIGNER
Right now, there's over 3 million skilled trade jobs that need to be filled in our country and 140 million square miles of Earth to explore. That's why the people we make gear for aren't rocketing to outer space in search of the next frontier. They're simply waking up each morning ready to work.
WHAT DOES IT MEAN TO BE FIT FOR THE NEXT FRONTIER?
We asked this very question to some of the hardworking friends of ours who gave us a hand making our latest commercial. Because at Carhartt, the people you see in our advertisements and photos aren't models or actors. They're real, hardworking people just like you and we're fortunate to call them our friends.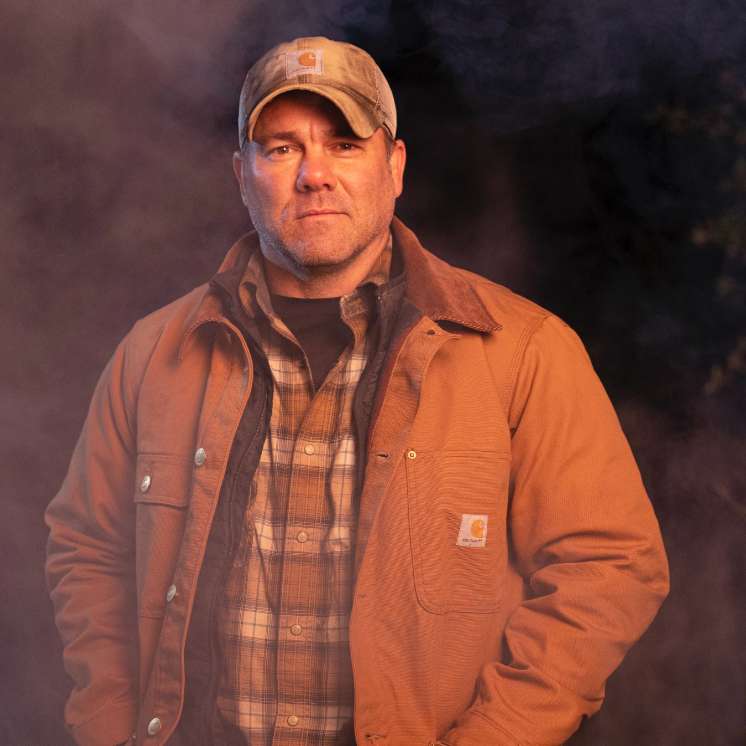 AMERICA ALWAYS HAS AND ALWAYS WILL COME DOWN TO ONE THING… HARD WORK, PERIOD. EVERYTHING ELSE IS JUST NOISE. HARD WORK DOESN'T GIVE A S*** WHO YOU ARE.
Bert Kuntz
Bison Union Company, Wyoming
We invited both our old friends and new to some fireside chats. Stay tuned to hear what they had to say about pursuing their own frontiers and the future of hard work.
OUR MISSION IS TO BUILD A BETTER WORLD
Actions speak louder than words. That's why we partner with people and organizations that dedicate every day to sparking careers and filling jobs.
WE'RE WORKING
TO BUILD A
BETTER WORLD
WE'RE WORKING TO
BUILD A BETTER WORLD
WE'RE WORKING
TO BUILD A
BETTER WORLD
BUILT TO WALK BRAVELY INTO THE FUTURE
For unstoppable warmth and workday performance, rugged Carhartt outerwear has your back 24/7. Been that way since the beginning and we haven't stopped improving our jackets and coats ever since. That's how we continue to provide the ultimate in all-season warmth, weather protection, and toughness year-after-year.
style # 103825
LOOSE FIT FIRM DUCK BLANKET-LINED CHORE COAT
$89.99 - 99.99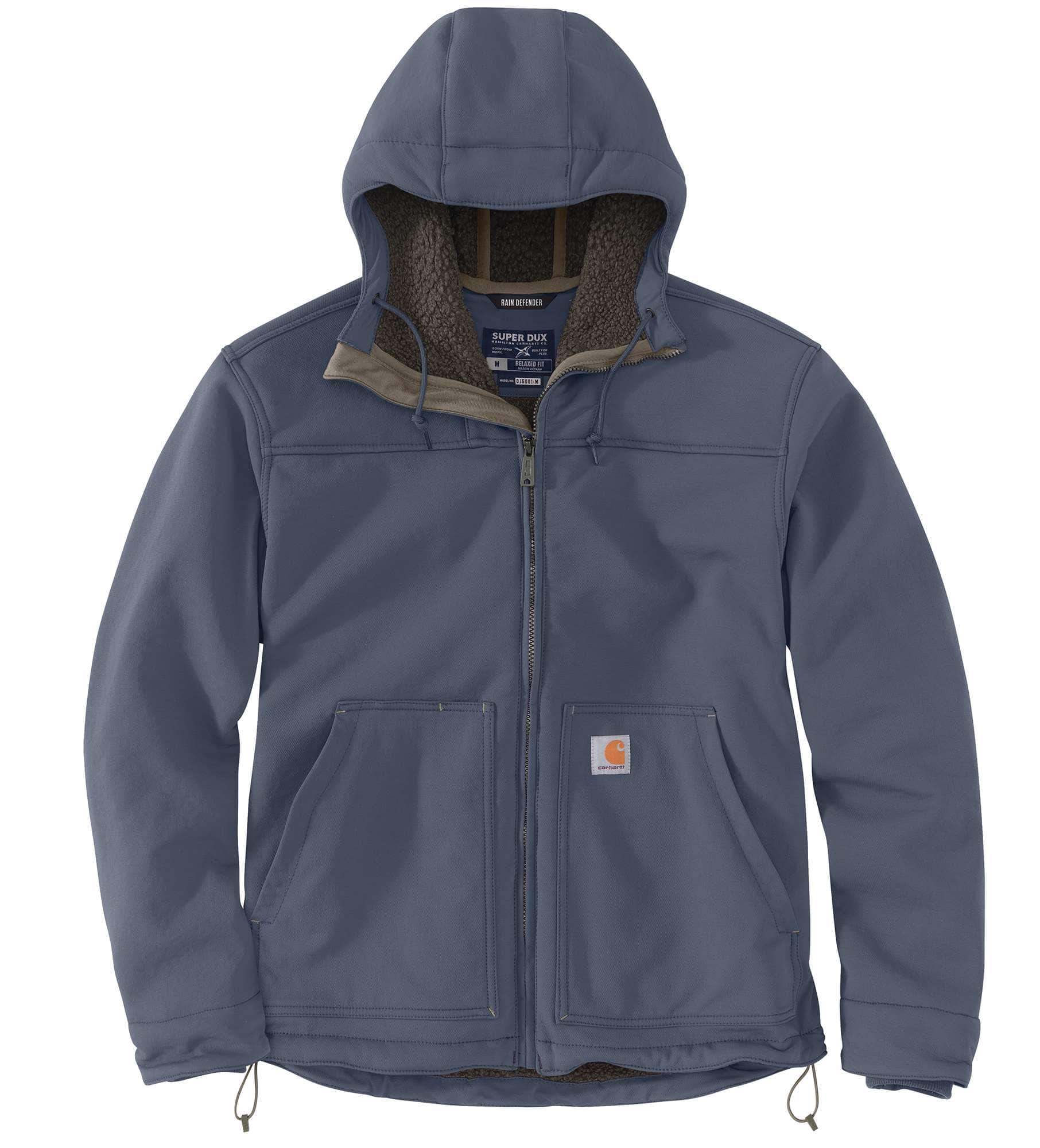 style # 105001
SUPER DUX RELAXED FIT SHERPA ACTIVE JAC
$159.99 - $174.99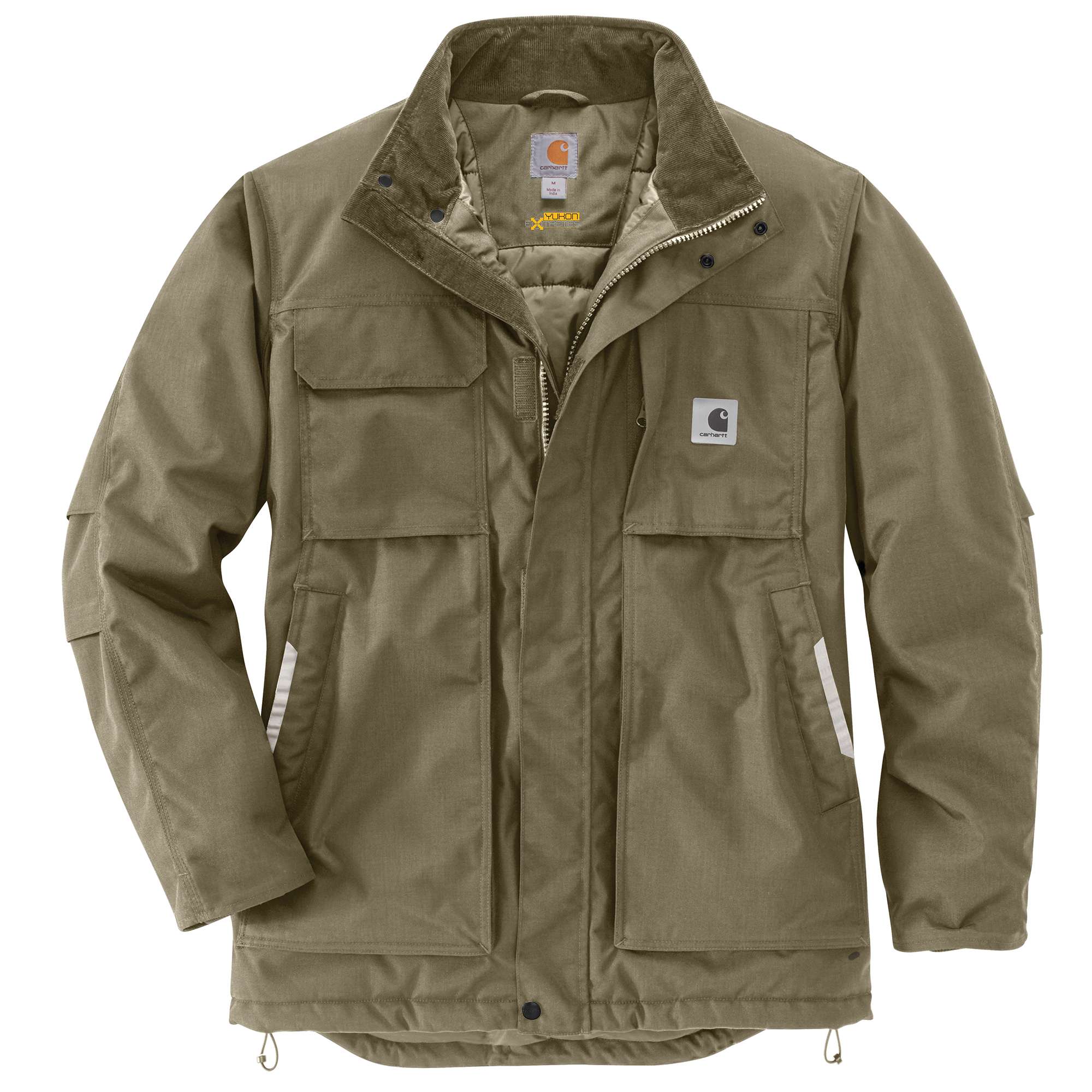 style # 104460
CARHARTT® YUKON EXTREMES® FULL SWING® INSULATED COAT
$189.99 - $209.99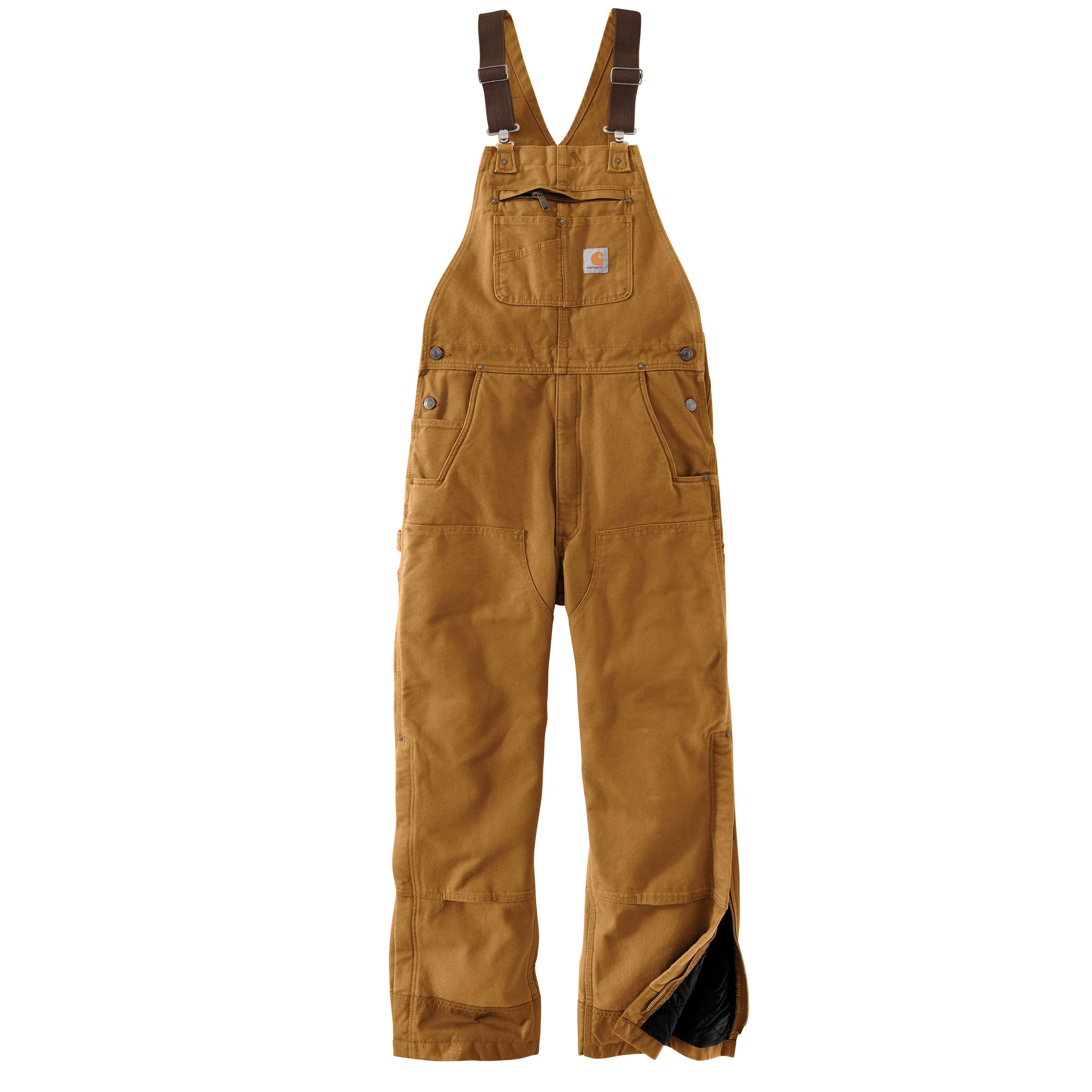 style # 104031
LOOSE FIT WASHED DUCK INSULATED BIB OVERALL
$109.99 - $119.99
WORK IS THE THING
The people who wear Carhartt tend to be cut from a similar cloth. Sharing a deep-rooted respect for authenticity and craft. A respect that doesn't come from the trappings of modern life, but from a talent, knowledge, and skill that is valued above all else.
CONSTRUCTION

SOLAR

MAKER

FARMING

HOME SERVICES

UTILITIES
Meet our
friends
building the
next frontier
Meet our friends
building the next
frontier