CARHARTT FORCE® Technology
STOPS SWEAT COLD
CARHARTT FORCE® STOPS
SWEAT COLD
Sweat-fighting, fast-drying Force® technology beats the heat to keep you cool, dry, and comfortable.
Fastdry®
Superior sweat-wicking performance keeps you cool
THIS IS HOW IT WORKS
The Carhartt Force® family of lightweight, breathable gear wicks sweat away from the skin to keep you cool, dry, and comfortable while performing just about any job under the sun.
THE HOTTER IT GETS, THE
HARDER IT WORKS
Carhartt Force® is not a fabric. It's a collection of properties that work together to fight sweat, dry fast, and cool you down when temps are on the rise. You can find Force technology hard at work in our flame-resistant gear, too.
DON'T LET RISING TEMPS
SLOW YOU DOWN
Beat the heat wherever you work or play in the sweat-fighting, fast-drying Carhartt Force® gear you can count on to keep you cool and have your back.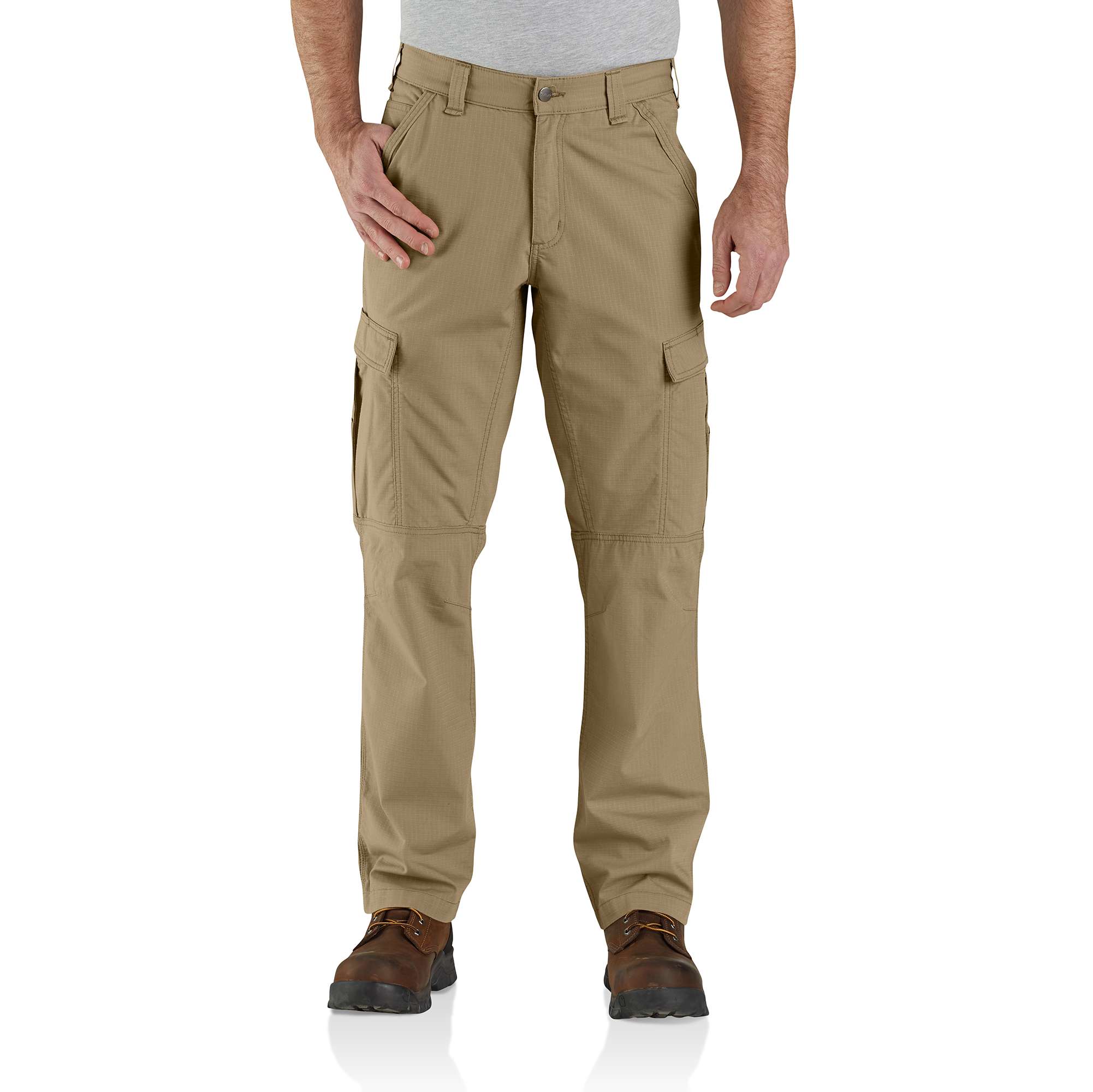 FORCE® RELAXED FIT RIPSTOP
CARGO PANT
$59.99 - $64.99
CARHARTT FORCE®
UTILITY KNIT LEGGING
$59.99
GOING BACK TO THE LAND
WITH MATT AND ABBY LEE
Our friends Matt and Abby Lee are seasoned vets when it comes to exploring the USA. In between pro fishing tournaments, the couple hits the road in their RV, making the most of every pit stop along the way.
Recently, we were lucky enough to follow along on their summertime journeys and get some expert road-tripping and camping tips from the Lees.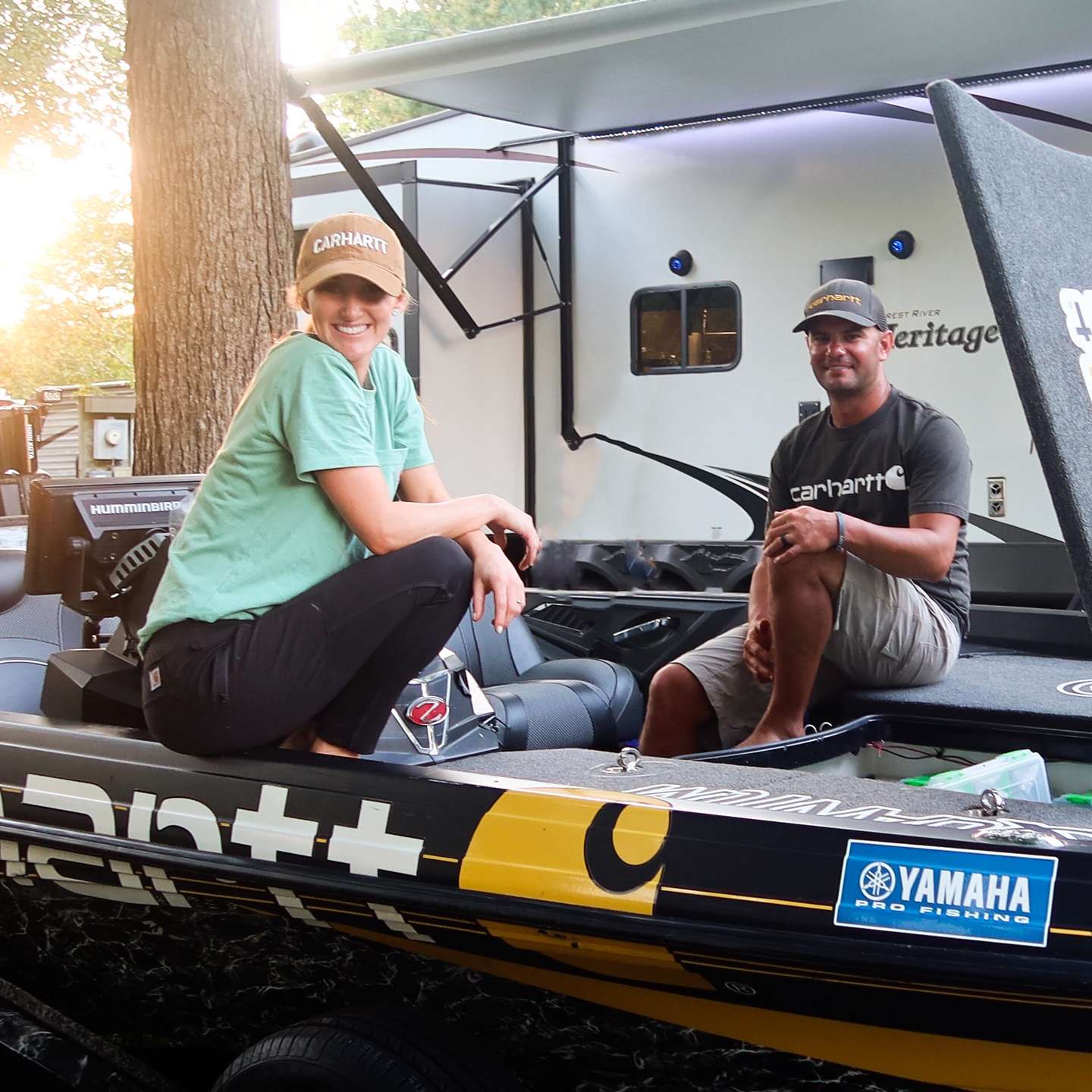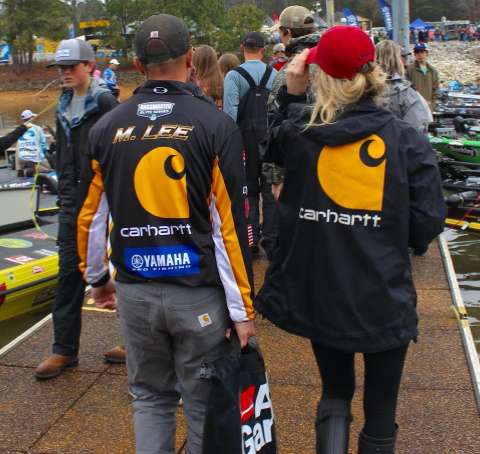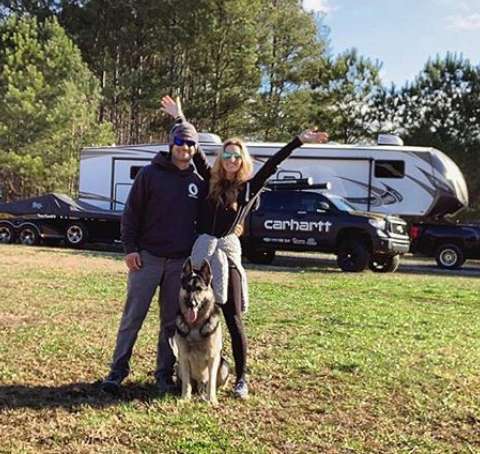 We're always in the outdoors. Whether she's hiking the Appalachian Trail, or I'm hunting. No matter what, we depend on Carhartt Force to keep us cool and dry in the most extreme heat.
Matt Lee
Professional Angler, Team Carhartt Fishing
BUILT TO BEAT THE HEAT
Deep in the heart of Death Valley, Carhartt Force® technology goes to work. Fighting sweat to keep you cool and drying fast so you stay comfortable. Force is engineered to beat the heat in some of the hottest conditions on earth.
Force
Technology
Stops Sweat
Cold
Force
Technology
Stops Sweat
Cold