FIT FOR THE NEXT FRONTIER
FIT FOR THE NEXT
FRONTIER
We make gear for the work of today and the jobs of tomorrow.
Right now, there's over 3 million skilled trade jobs that need to be filled in our country and 140 million square miles of Earth to explore. That's why the people we make gear for aren't rocketing to outer space in search of the next frontier. They're simply waking up each morning ready to work.
WHAT DOES IT MEAN TO BE FIT FOR THE NEXT FRONTIER?
We asked this very question to some of the hardworking friends of ours who gave us a hand making our latest commercial. Because at Carhartt, the people you see in our advertisements and photos aren't models or actors. They're real, hardworking people just like you and we're fortunate to call them our friends.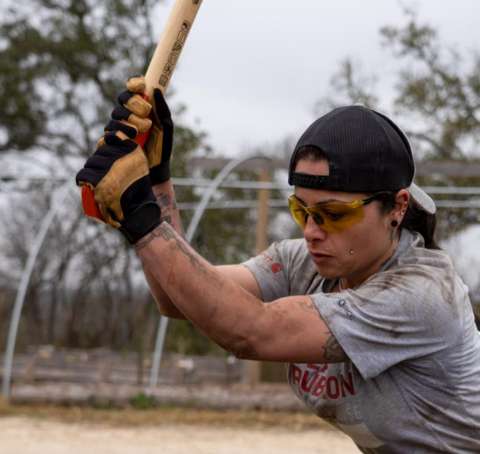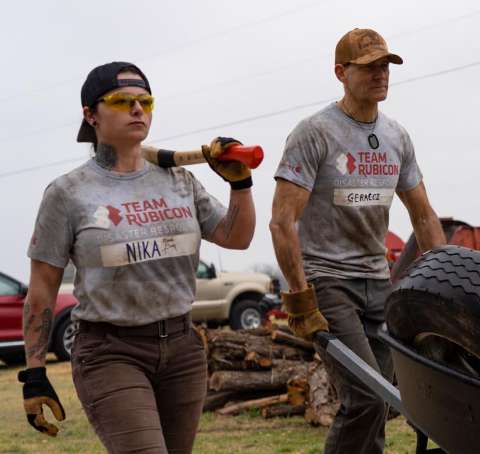 I TRULY BELIEVE THAT HELPING OTHERS HELPS YOURSELF.
Nika H.
Team Rubicon Volunteer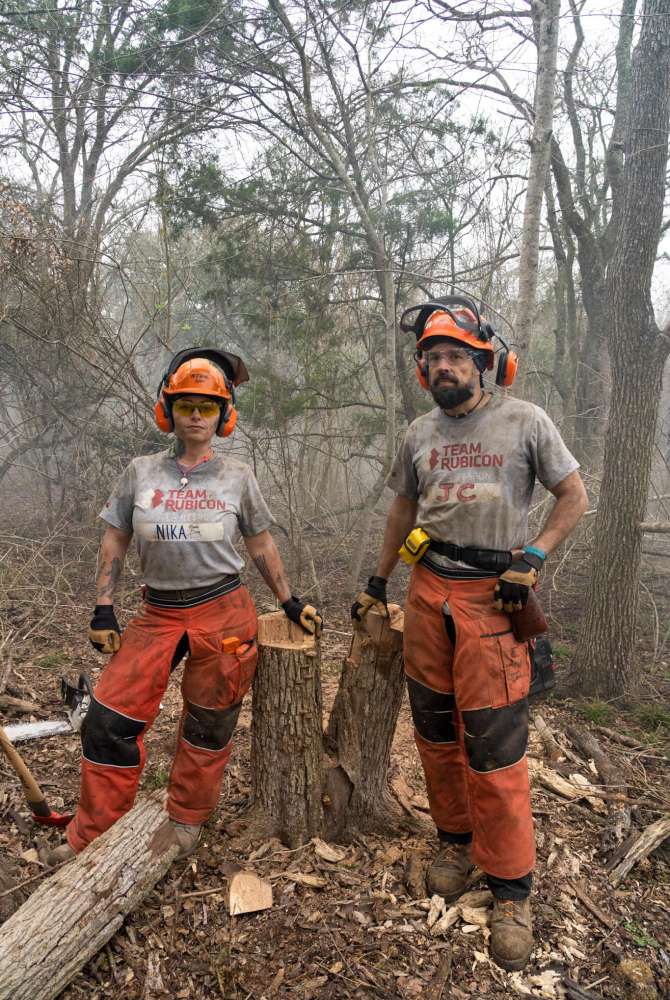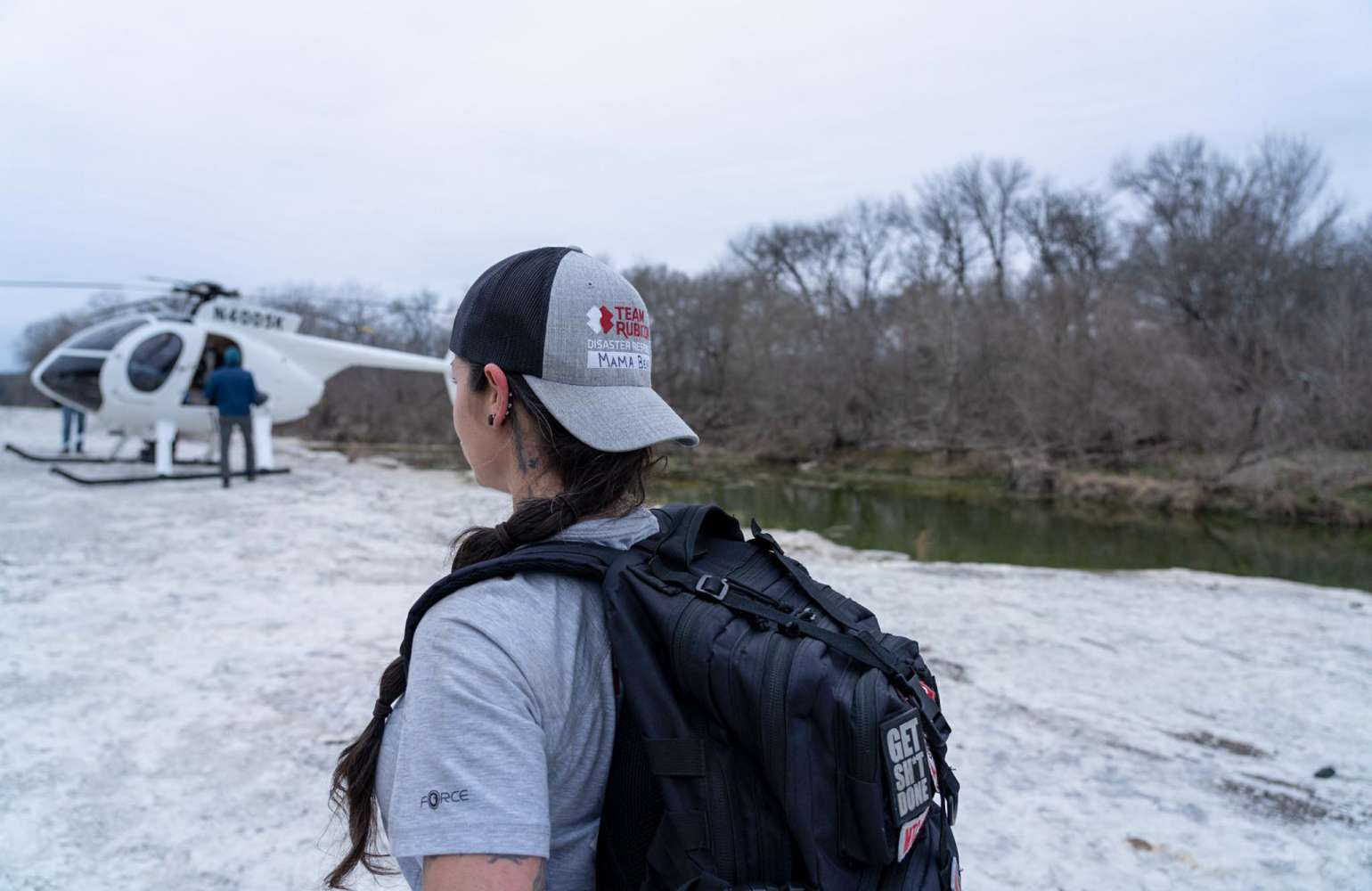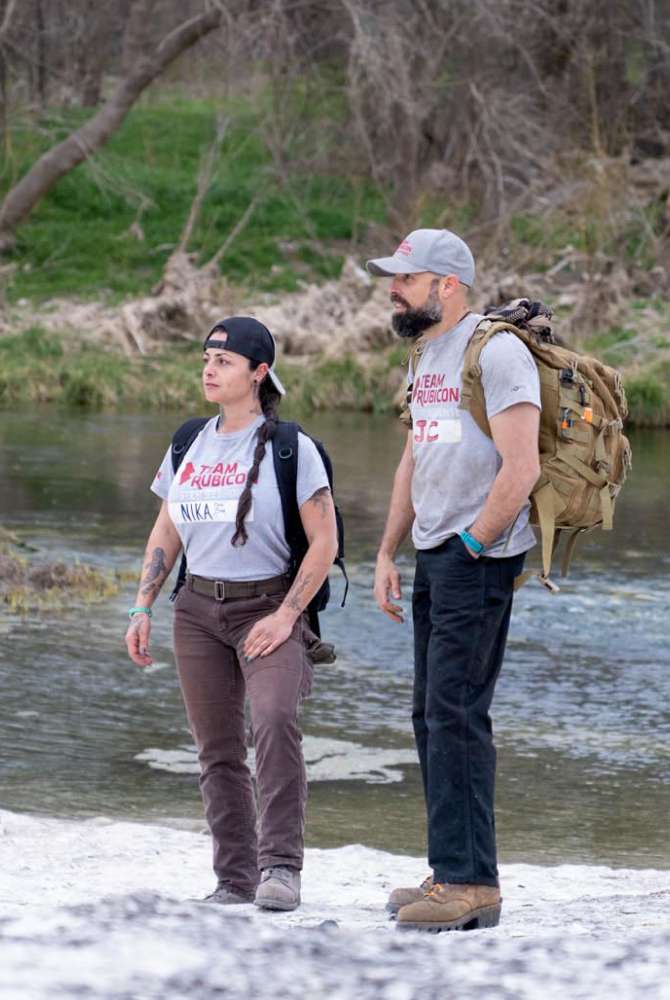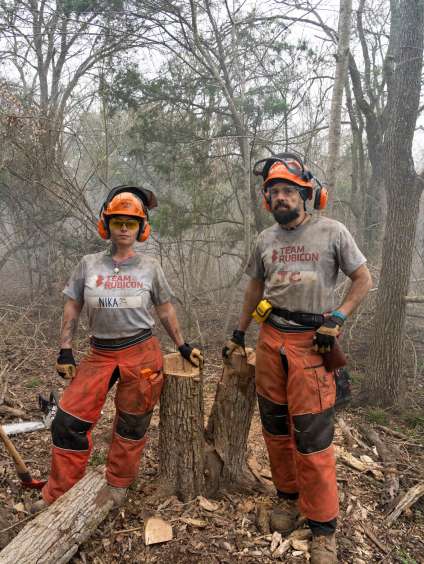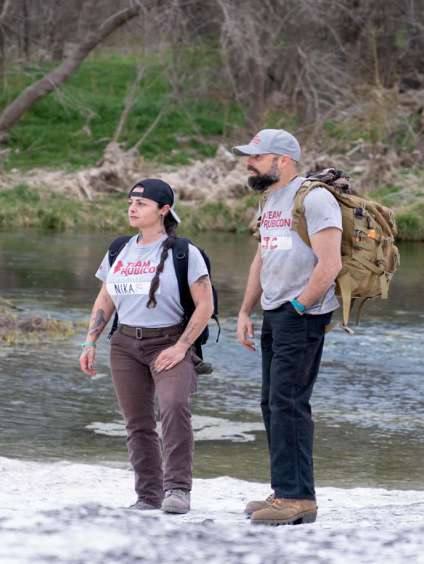 FIGHTS SWEAT FROM
HEAD TO STEEL-TOE
Suit up in Force technology, from shirts to pants to socks and work boots.
WORK IS THE THING
The people who wear Carhartt tend to be cut from a similar cloth. Sharing a deep-rooted respect for authenticity and craft. A respect that doesn't come from the trappings of modern life, but from a talent, knowledge, and skill that is valued above all else.
CONSTRUCTION

SOLAR

MAKER

FARMING

HOME SERVICES

UTILITIES
MEET OUR
FRIENDS
BUILDING THE
NEXT FRONTIER
MEET OUR FRIENDS
BUILDING THE NEXT
FRONTIER
OUTFIT YOUR
WORKFORCE
SHOP CARHARTT COMPANY GEAR