The great outdoors are calling. So map out a trip, gear up, and go have some fun out there.
THE FASTEST WAY TO FIND THE RIGHT PANTS
Filter through all our pants and shorts to find the pair that works best for you.
FIT FOR EVERY KIND OF heat
Force Gear is light, breathable, and built to fight sweat 24/7. Force Extremes gear is even lighter, it dries faster, and it provides more stretch–keeping you comfortable on the hottest days of the year.
Zoned Mesh Panels and Under Arm Eyelets
GEAR THAT WORKS FROM THE JOB SITE TO THE CAMP SITE
From our newest boots to rugged bags and caps, these outdoor-ready Carhartts weren't built to be kept inside.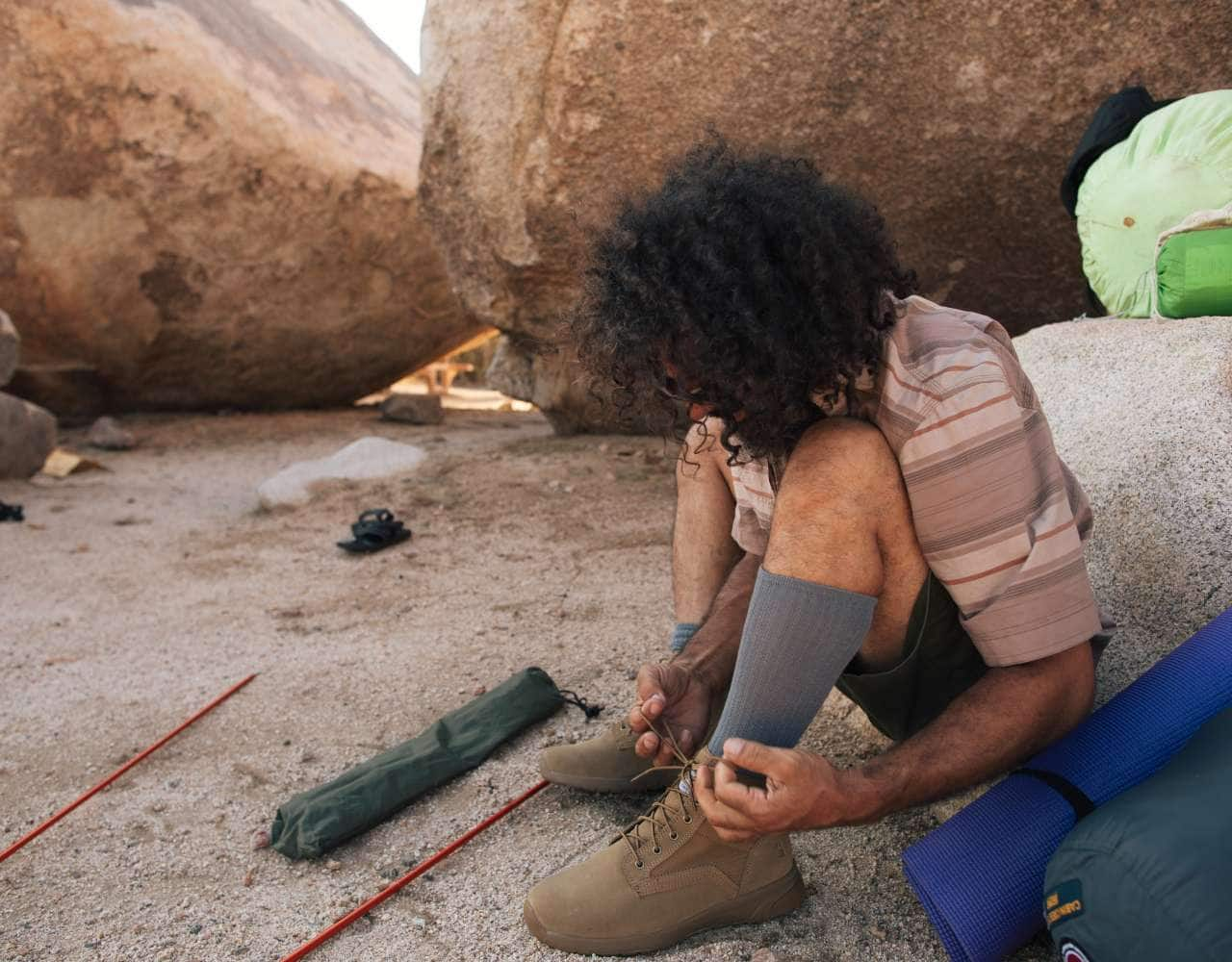 CARHARTT WOMEN
Showcasing our newest gear, and the stories of the incredible women we build it for.