THE CARHARTT BUILT TO LAST COMMITMENT℠
There's a reason Carhartt stays in families for generations. Simply put, it's guaranteed to outwork them all.
OUR COMMITMENT
At Carhartt, we stand behind the quality, craftsmanship, and performance of every product we make. If one of our products should fail to meet your expectations, we'll work to make it right through repair, replacement, or credit.
Since all apparel has an expected service life, this guarantee does not cover damage caused by normal wear and tear, misuse, neglect, or obvious abuse of the garment. Carhartt assumes no liability for garments that have been altered. For normal wear and tear, a reasonable and transparent charge may be applied for our repair services.
IF IT CARRIES THE NAME CARHARTT, ITS PERFORMANCE IS LEGENDARY.
IF IT CARRIES THE NAME
CARHARTT, ITS
PERFORMANCE IS LEGENDARY.
Founder, President 1889 - 1937
Hamilton Carhartt
Founder, President 1889 - 1937
YOUR OLD GEAR'S STILL GOT WORK TO DO
A little repair work can go a heck of a long way. That's why we won't let something like a ripped zipper or a missing button be the reason your Carhartt retires early–or even worse, ends up in a landfill. We know that well-worn, passed-down Carhartts can hold a lot of sentimental value, so we'll always treat your gear with great care while we make repairs to get it working, feeling, and looking as good as possible.
WHAT WE REPAIR
CUFFS
We can repair knit sleeve cuffs on the following items:
ZIPPERS
We can repair zippers on the following items:
JACKETS
COATS
VESTS
BIB OVERALLS
COVERALLS
PANTS
PATCHING
For holes smaller than 1.5-inches, we can add patches to the following fabrics: *Note: Patches may not match the color of faded garments
BUTTONS, SNAPS, AND CLOSURES
We can repair buttons, snaps, and closures on the following items:
JACKETS
COATS
VESTS
BIB OVERALLS
COVERALLS
PANTS
BIB OVERALL STRAPS
We can repair the following items:
HERE'S WHAT WE CAN'T FIX
Just like even the best handymen and women out there, we can't fix everything. Currently we're unable to repair:
gloves
footwear
belts
bags
wallets
tool belts
pet gear
scrubs
socks
suspenders
rainwear
base layers
underwear
flame-resistant clothing
back pocket blowouts on pants
we're also unable to reweave worn fabrics
IN-STORE REPAIRS NOW AVAILABLE
Have a Carhartt garment that could use a little TLC from our professional repair team? Stop by the Carhartt Store at Wicker Park (IL) or Murray (UT) to drop your gear off in person and have it assessed on-the-spot for a repair by our team of experts. If we can't fix it up in store, we'll send it off to our sewing facility to promptly get your gear the new zipper, button, strap, or patch it needs.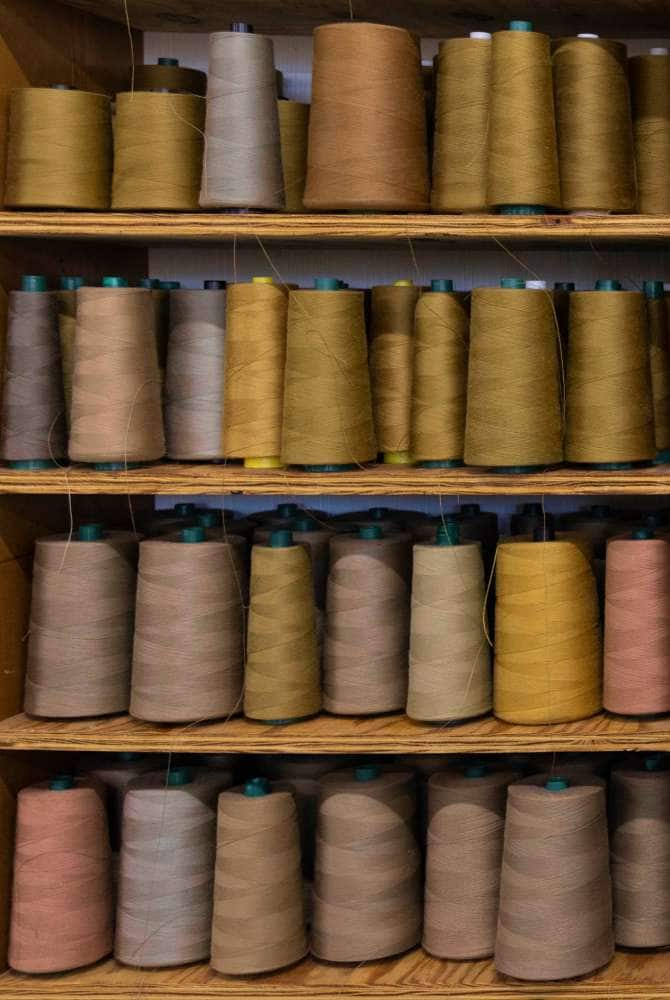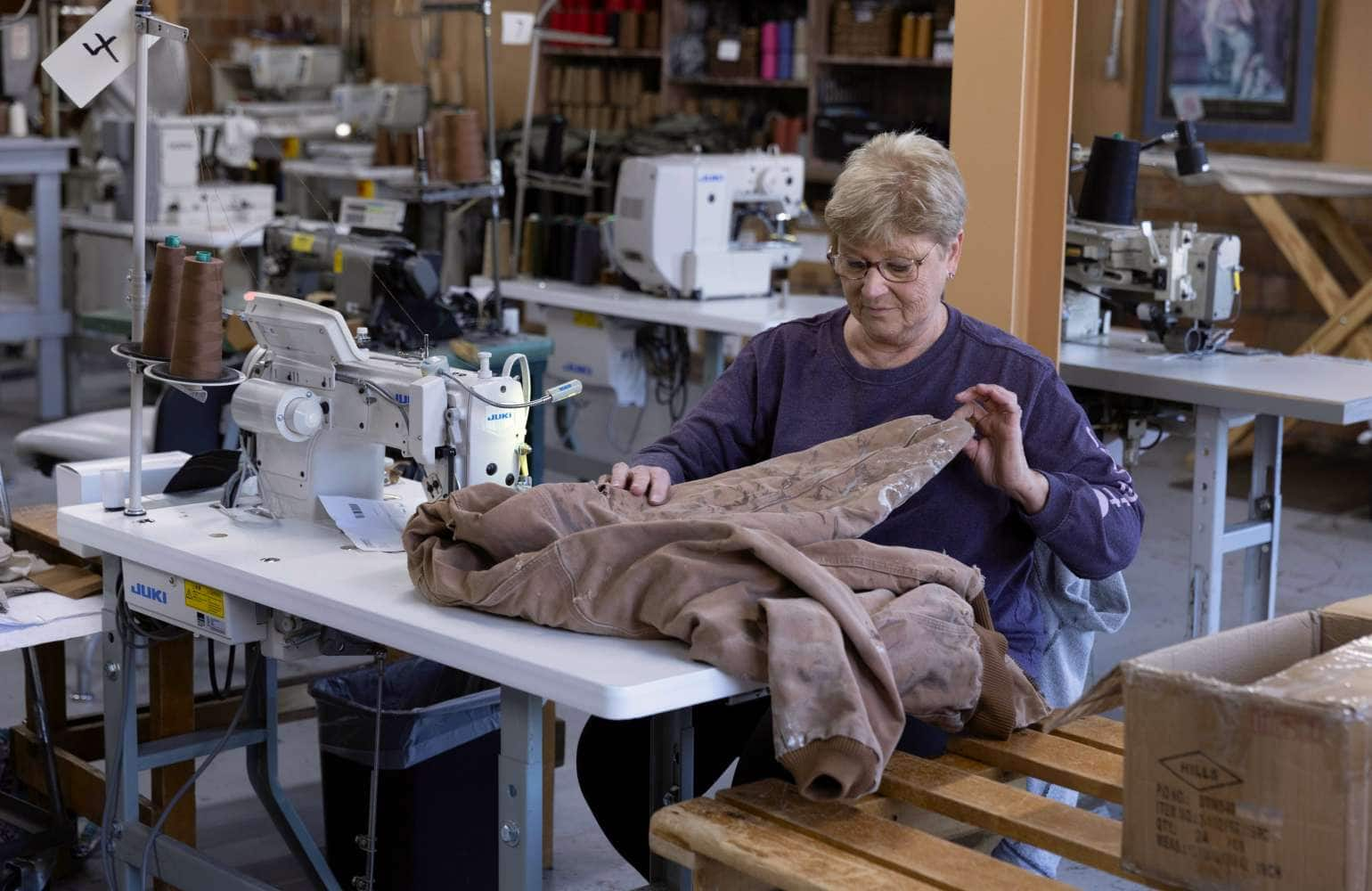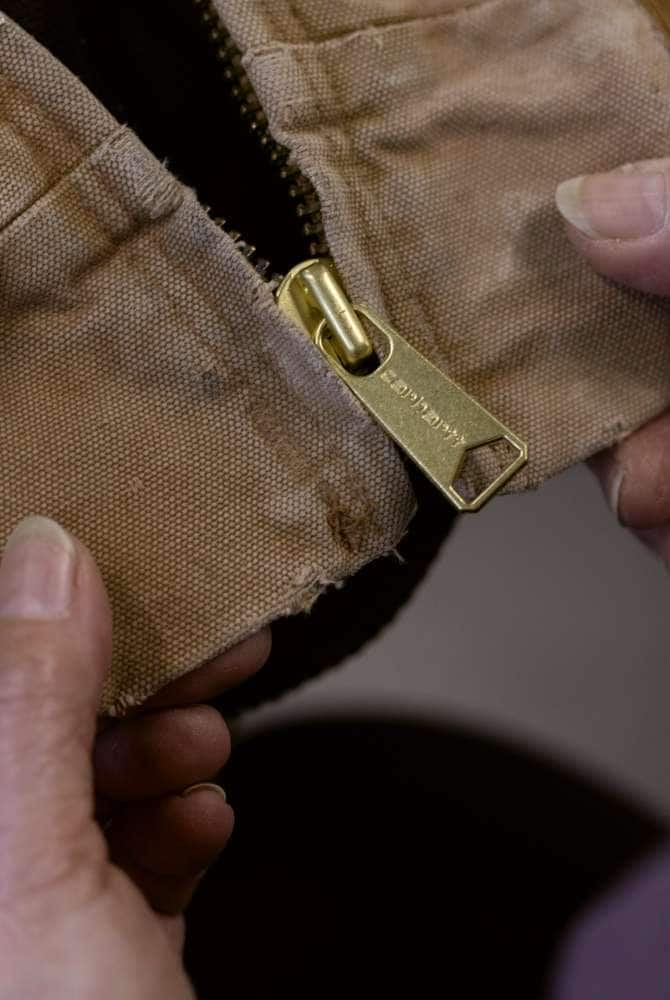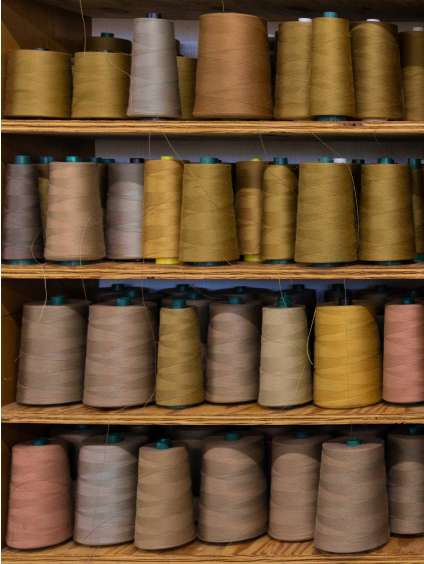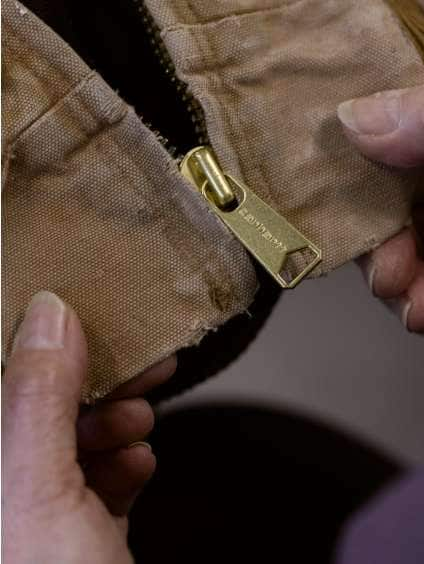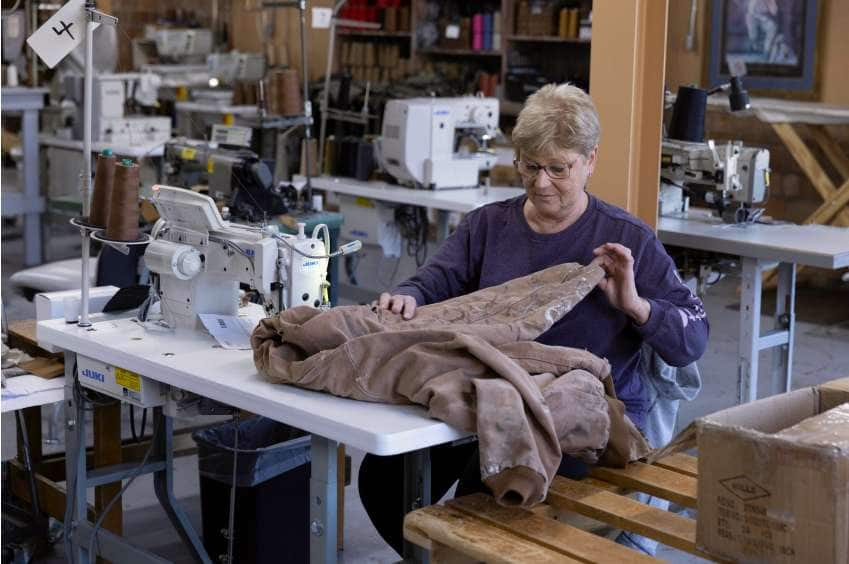 HOW TO SUBMIT A REPAIR
To schedule your repair, either fill out the online repair form found below or contact our Customer Service team and we'll be happy to walk you through the process.
We do ask that you please wash your gear before sending it in. Then from the time we receive your package, it'll take roughly 4-5 weeks to complete the repairs and return your gear back to you.
ONLINE REPAIR FORM
DIY REPAIR KITS
Sometimes all you need to fix your gear is the right materials. That's why we built 3 custom Carhartt repair kits with the buttons, zipper sliders, and fabric patches you need to go ahead and get the job done yourself.
ANYTHING ELSE WE CAN
HELP WITH?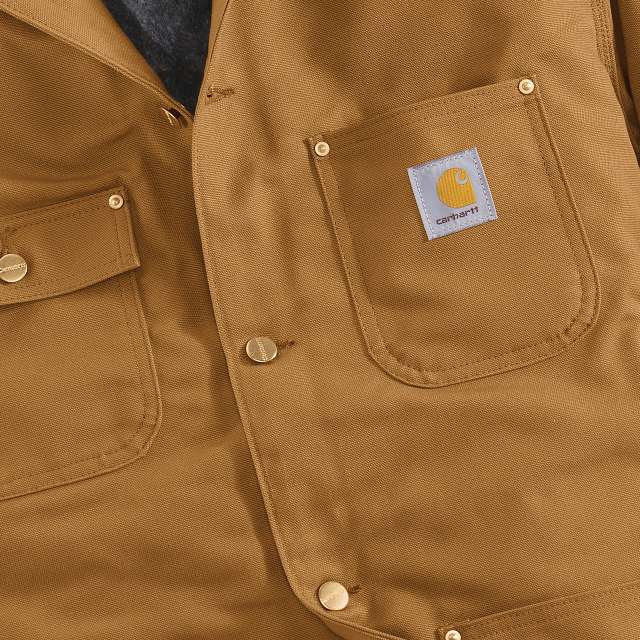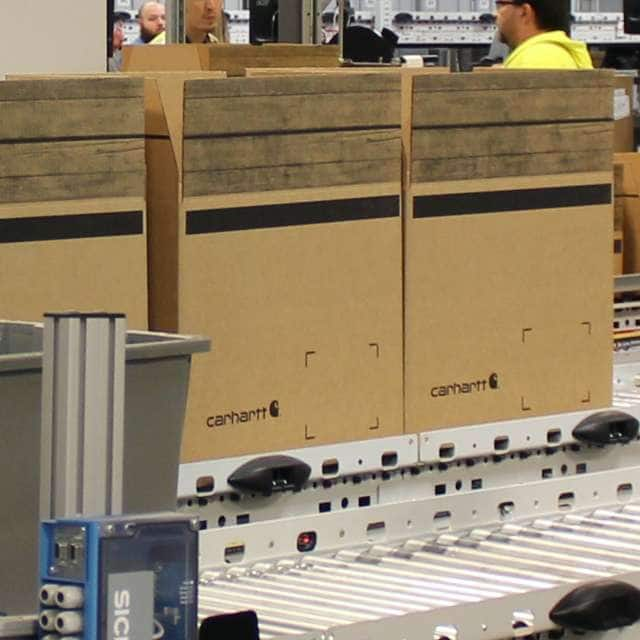 Shipping and Returns
Get all the Shipping Info you need and a guide to our Return Policy.
See Our Guides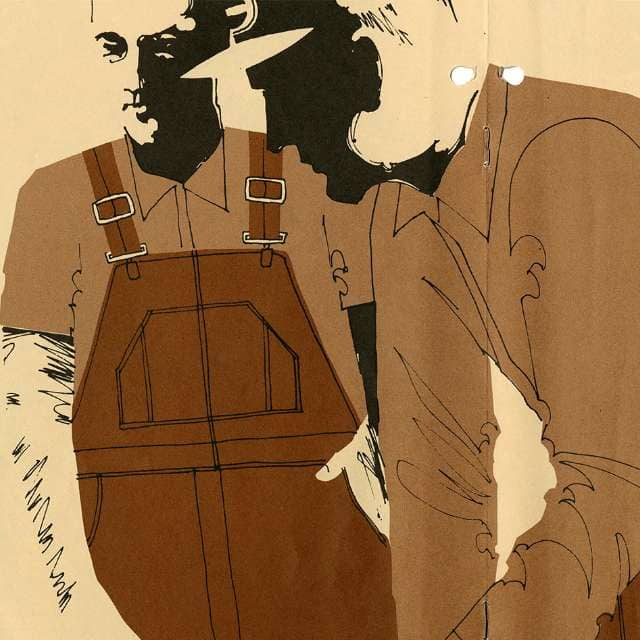 About Carhartt
Read about our hardworking history, and see how we're marching bravely into the future.
Explore Carhartt Stories