GEAR FOR EVERY KIND OF SPRING DAY
GEAR FOR EVERY KIND
OF SPRING DAY
Take on the most unpredictable season in lightweight layers designed for the sun, wind, rain, and anything else Spring tosses your way.
STAY AHEAD OF THE FORECAST
Whether it's a just a little cool out or you're caught in a sudden thunderstorm, we've got the outerwear to keep you dry, comfortable, and moving. From water-repelling technology to interior mesh lining and even waterproofed seams, you'll be ready before the clouds start to roll in.
Super Dux® delivers extra stretch and flexibility to move the way you want.
Quilted insulation adds extra warmth and protection.
Get the durability and comfort you need for any job site with Super Dux® outdoor performance.
Storm Defender® technology stops water from getting in but lets sweat out.
FIT FOR EVERY KIND OF RAIN
FIT FOR EVERY KIND
OF RAIN
Rain doesn't stop for anyone. That's why we make the wet-weather protection needed to fight any form of precipitation that tries to dampen your mood, or get in your way.
Carhartt Rain Defender® durable water repellent (DWR) technology that forces light rain and water to bead up and roll right off.
Carhartt Storm Defender® waterproof, breathable technology stops water from getting in but lets sweat get out.
Engineered with our own Storm Defender® technology to be 100% waterproof, breathable, and better at stopping wind.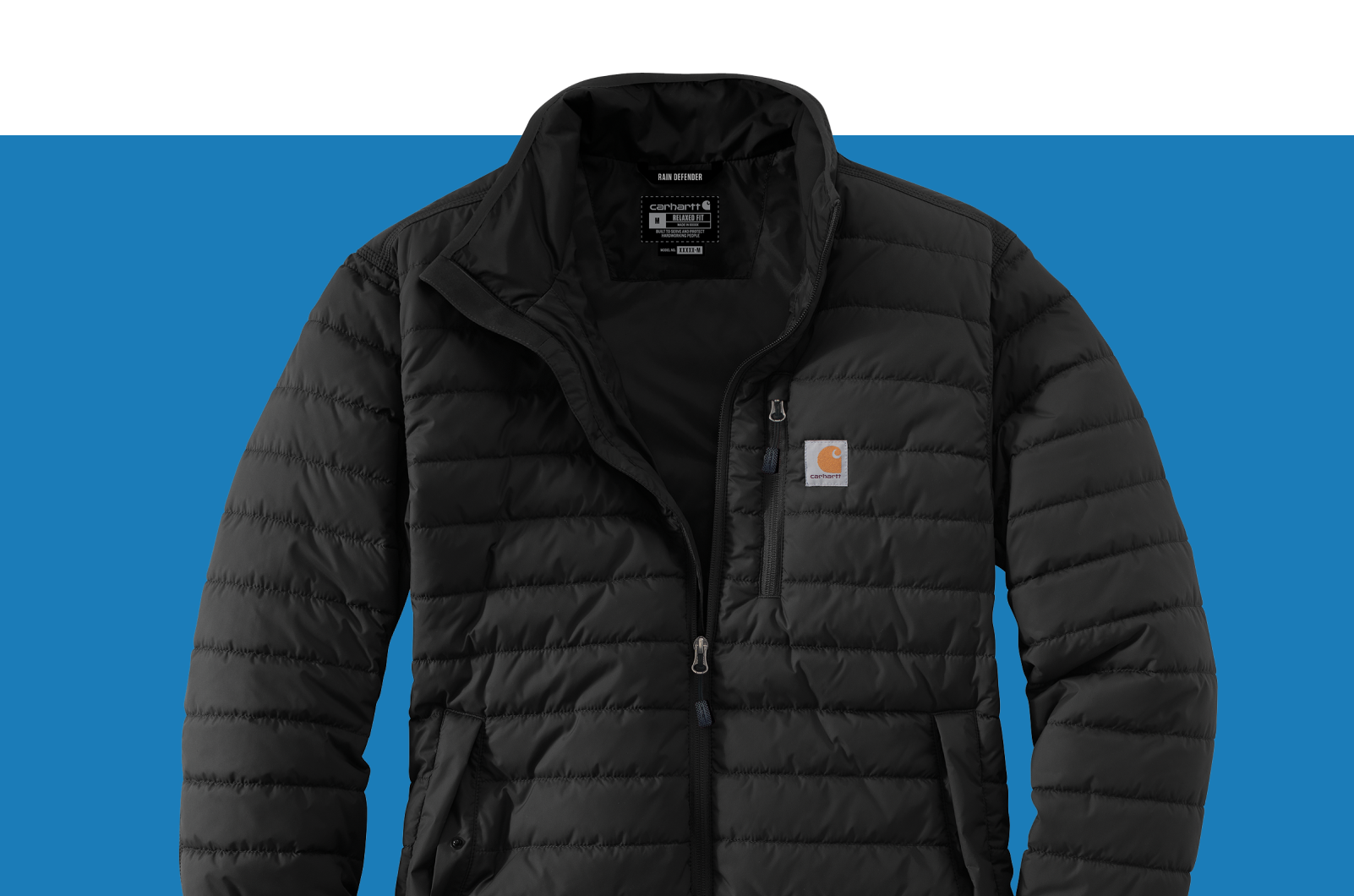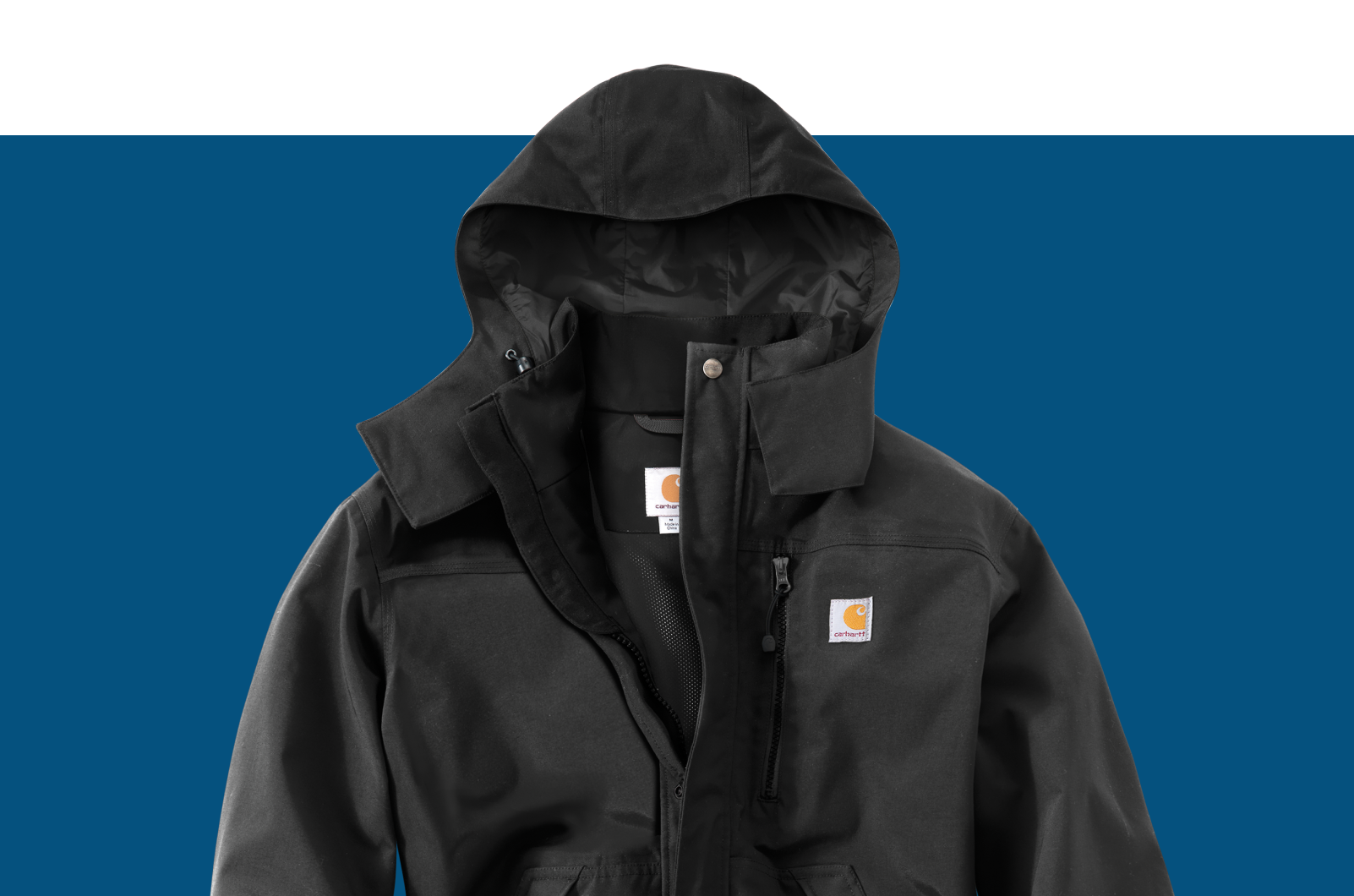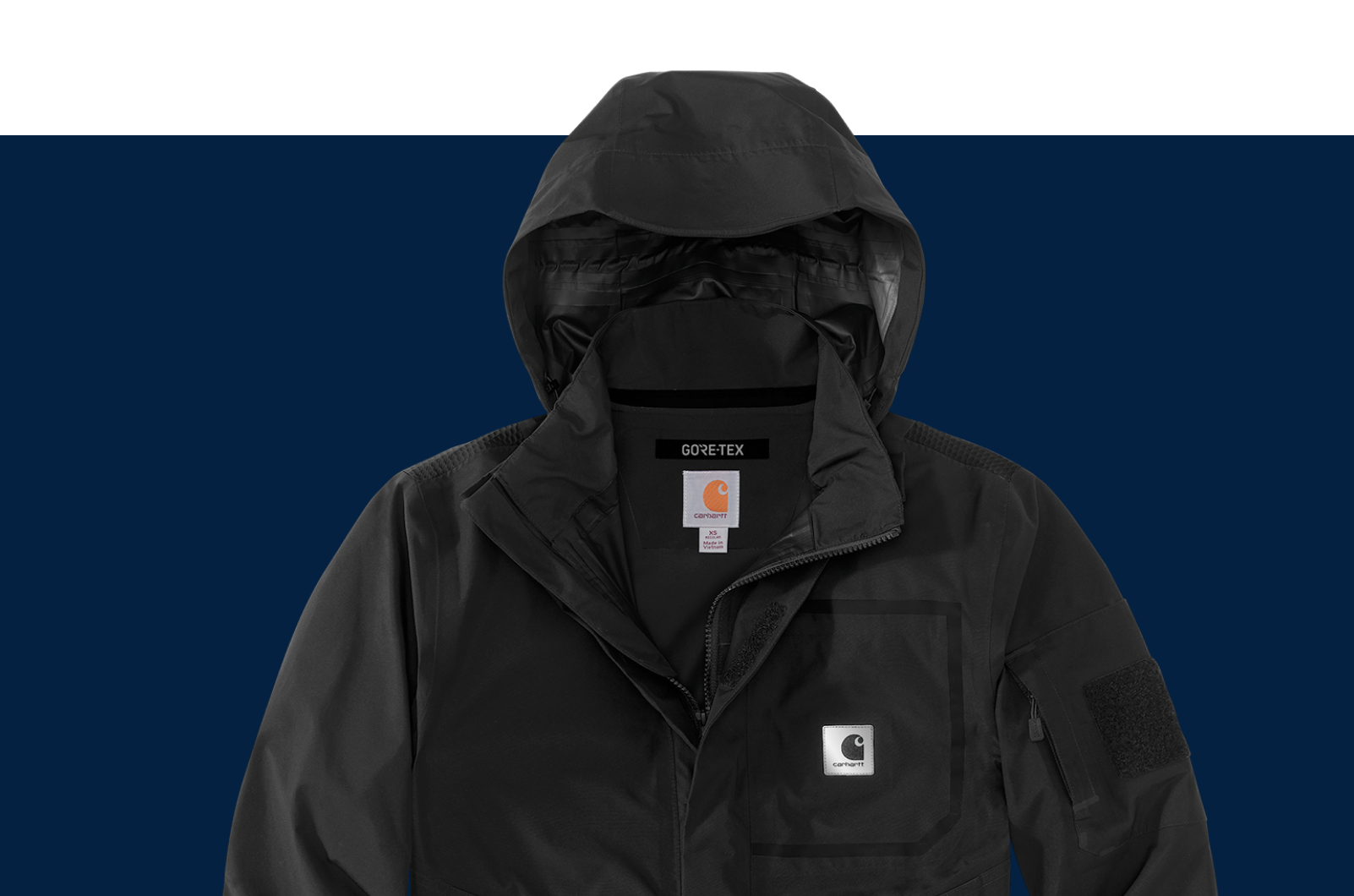 STAY READY FOR EVERY FORECAST
From sudden spring showers to the most brutal days of winter, we've got you covered 24/7.
WHAT SEPARATES CARHARTT FROM THE COMPETITION?
Every piece of Carhartt outerwear comes equipped with an unmatched work ethic, legendary durability, and the ability to work through whatever weather comes your way.
DURABILITY
Our iconic duck fabrics are famous for lasting season after season. For extra wear-and-tear protection, look for gear reinforced with CORDURA® materials.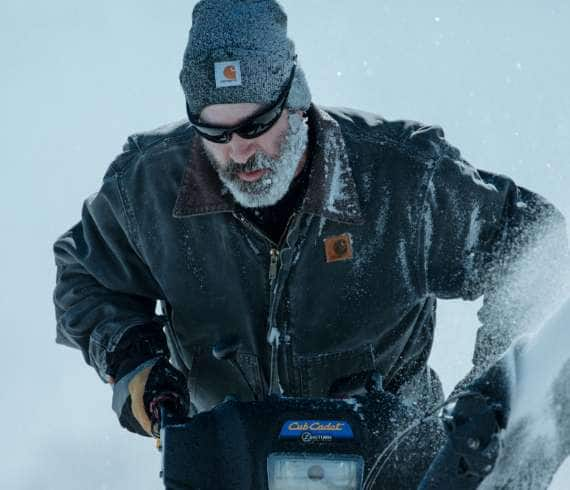 WARMTH
3M™ Thinsulate™ insulation and comfortable fleece, blanket, and Sherpa linings add warmth without weighing you down.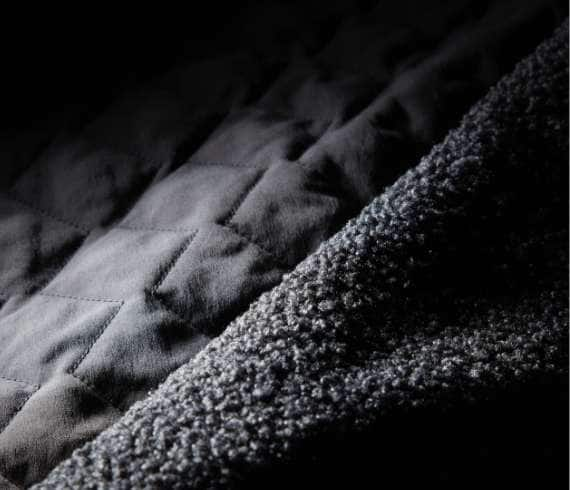 WEATHER PROTECTION
From rugged rainwear to gear backed by Wind Fighter® technology, we'll keep you working comfortably no matter what weather blows in.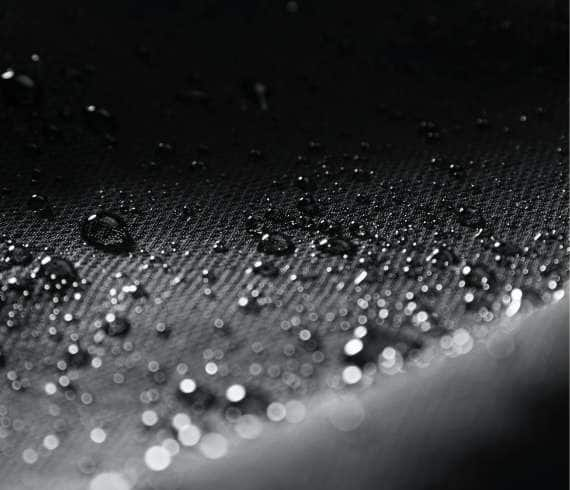 MOBILITY
For jobs that truly stretch your limits, Rugged Flex® and Full Swing® outerwear deliver a full, unrestricted range of motion.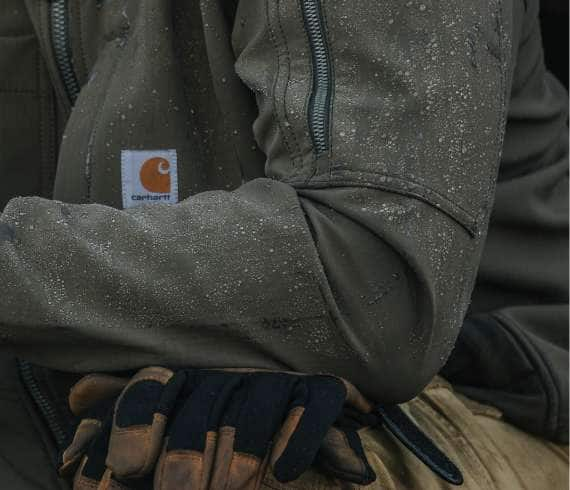 PUT OUR TOP TECHNOLOGIES TO WORK
Different jobs call for different tools. So whether you need extra stretch, extra warmth, or extra rain-protection—make sure you show up for work with outerwear equipped to handle the task at hand.