STOCK UP AND SAVE ON WINTER GEAR
This gear's priced to go fast, so get yours before it's gone.
Offer valid 1/27 to 1/31 on discontinued styles and colors while supplies last.
find gear up to 60% off
FIRST-RATE WARMTH FOR ANY TEMP
Find the right protection you need with our warmth rating system.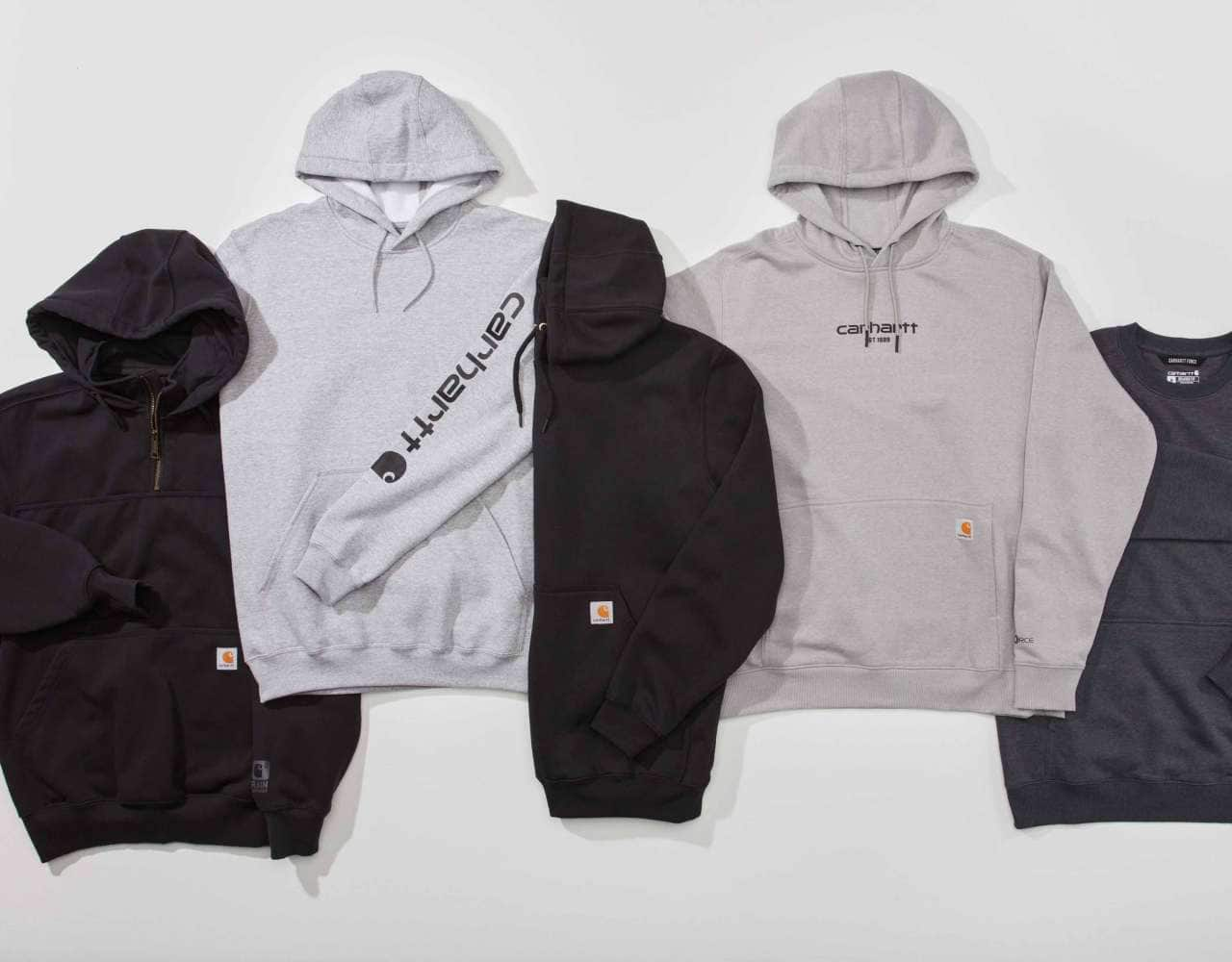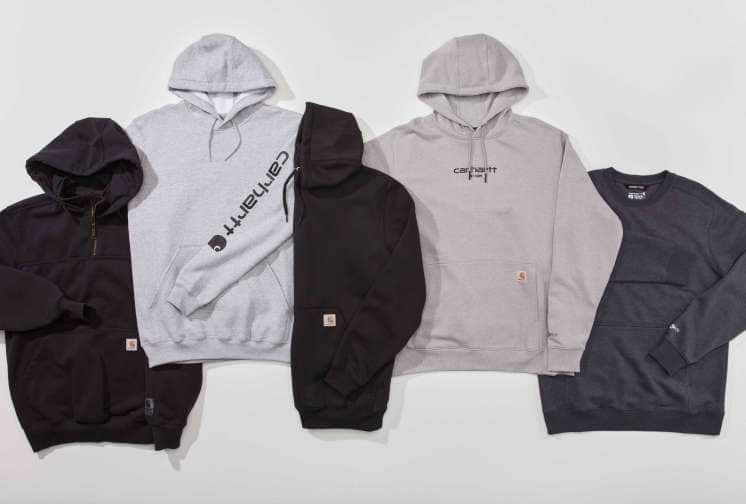 SWEATSHIRTS FIT FOR ANY FORECAST
Rain, sleet, snow, or whatever else up winter's sleeve, find a sweatshirt built for the task at hand.
carhartt custom built
MAKE YOURSELF THE DESIGNER
Carhartt Custom Built gear delivers classic durability and comfort with the limited-time offer of building what you want exactly how you want it.