BUILT FOR THE BOND BETWEEN WORK AND SPORTS
Carhartt and '47. Two authentic, family-run companies, born and bred in two of America's hardest working, realest sports towns. Teaming up to create a series of gear custom-built for the blue-collar, die-hard fan. Last year, we limited the release of the OUTWORK x OUTROOT collaboration to our hometowns of Detroit and Boston. But with this season featuring the first full slate of Opening Day games in 50 years, we've been hard at work building hats for all 30 ball clubs – including the hometown team you love.
Shop Now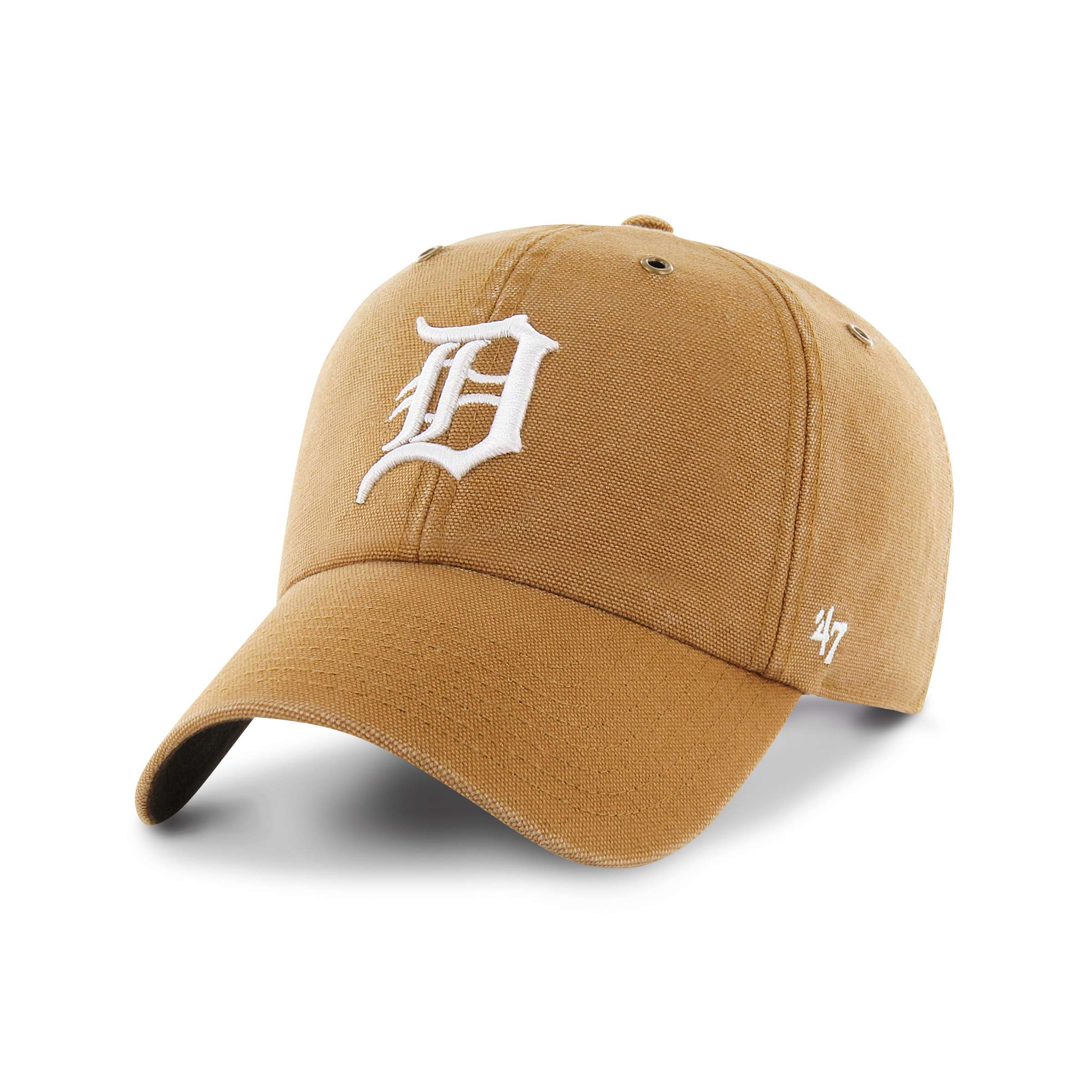 The Cleanup is a relaxed and curved adjustable strapback cap made with washed fabric for a softer feel.
Shop The Clean Up
The Captain is a structured, flat-brimmed, adjustable snapback cap made with firm duck fabric.
Shop The Captain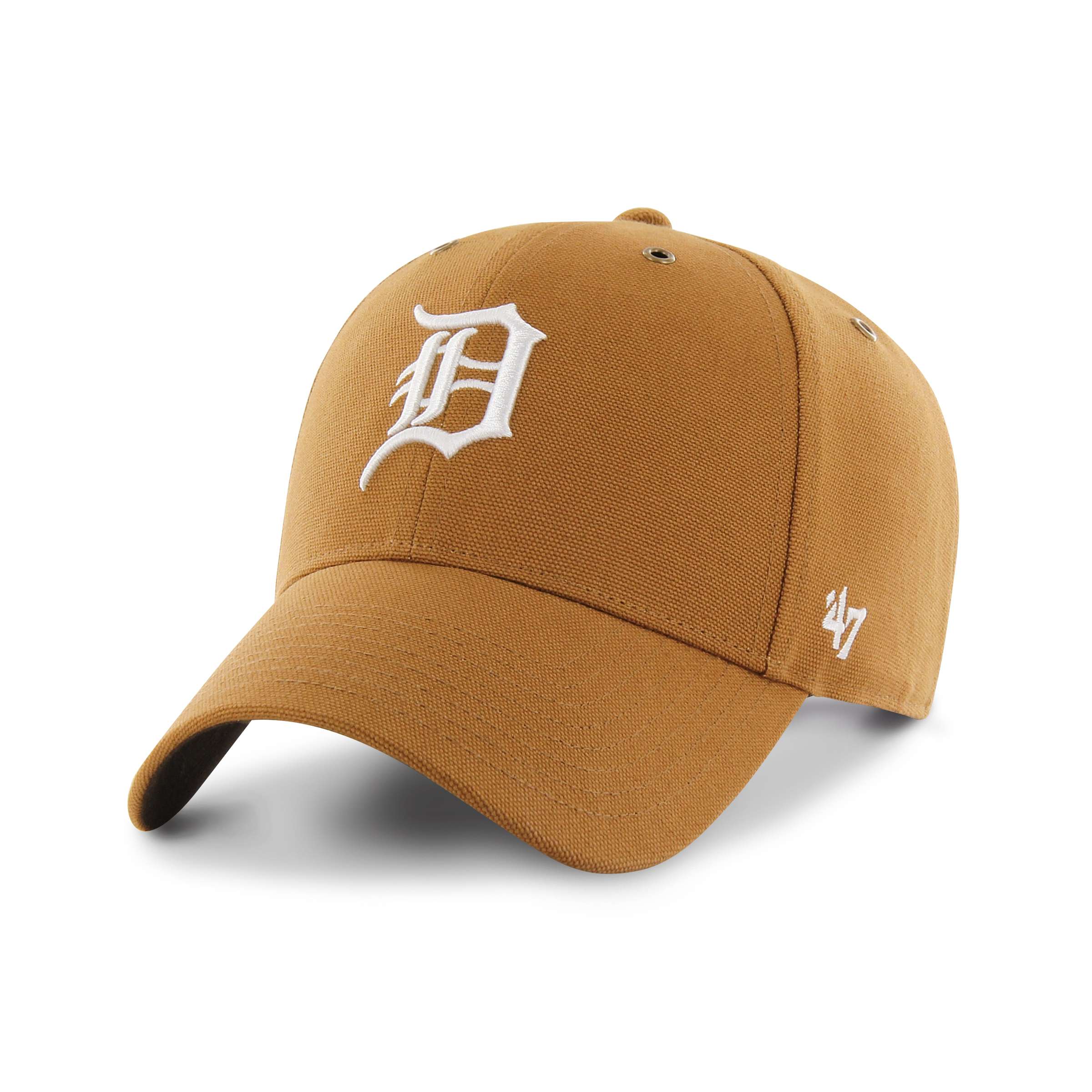 The MVP is structured and curved with an adjustable hook-and-loop back made with firm duck fabric.
Shop The MVP
Chicago
Detroit
Atlanta
Kansas
Los Angeles
Minnesota
St. Louis
Seattle
San Diego
Philadelphia
Oakland
New York
Tampa Bay
Texas
Washington
Cleveland
Cincinnati
Boston
Toronto
San Francisco
Pittsburgh
New York
Milwaukee
Miami
Los Angeles
Houston
Colorado
Chicago
Baltimore
Arizona