Men's Work Pants & Shorts
72

items
get your order by christmas TIME REMAINING: 0
Carhartt Rugged Flex®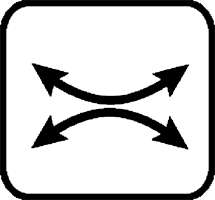 BUILT TO MOVE AND BORN TO WORK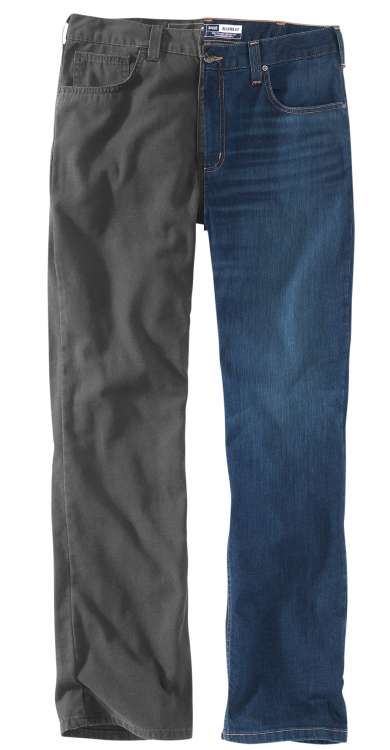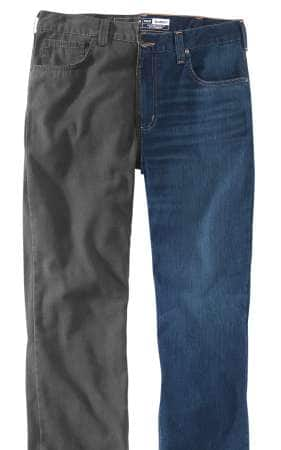 carhartt custom built
WORK PANT
Customize your perfect pair with 1-inch increment sizing, reinforced pockets, hammer loops, double fronts, kick panels, and optional rugged CORDURA® fabric reinforcements.
Build Your WORK PANT
Men's Pants & Shorts
Whether you've got a job to do or some relaxing to do, Carhartt men's pants and shorts will carry you through days short and long, easy or tough as nails. So whether you're herding cattle or tilling the fields on your tractor, we take pride in making clothing for you, the hardest working men in the country. Carhartt men's work pants and shorts are made for the men who rise with the sun and don't stop until the job is done. They also work for the hobbies that require you to play just as hard as you work. Whether it's a rugged pair of men's work jeans or a breezy pair of shorts, these are the articles of clothing you want protecting your hide, day in and day out. Our durable pants and work shorts for men feature the toughest fabrics combined with exclusive technologies like Force® and Force Extremes™ moisture-wicking clothing, Rugged Flex®, and Full Swing®. With various fit sizes to choose from, these pants provide all of the functionality and durability needed when your job requires it. When you're ready to stock up on men's pants and shorts, shop Carhartt and save! Free shipping on qualified orders!