style #MBB144
Carhartt Base Force® 5" Premium Boxer Brief
Size:
Please select a size.
Size:
Please select a size.
Rugged Flex®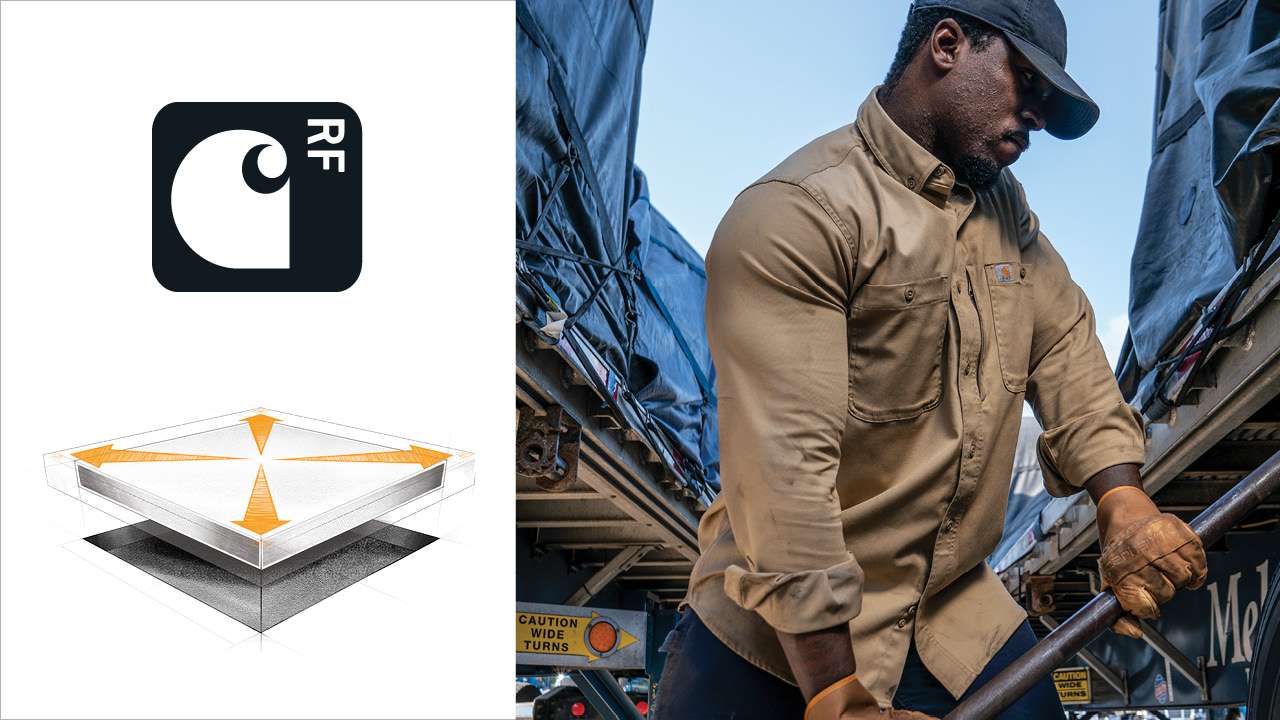 Carhartt Rugged Flex® technology moves and stretches with you throughout the day so that whatever you're doing, it's easier to do.
Rugged Flex® garments must meet the Carhartt's defined standards for stretch, recovery, and durability, so when you put on a Rugged Flex® garment, you know it won't let you down. You'll find Rugged Flex® in shorts, shirts, pants, jackets, and boots because you need gear that helps you move, not gear that holds you back.
Related Links
Size Chart
Size Chart Units are expressed in inches and reflect general body dimensions. Measurements are approximate.

| RECOMMENDED SIZE | WAIST |
| --- | --- |
| SMALL | 28 - 30 |
| MEDIUM | 32 - 34 |
| LARGE | 36 - 38 |
| XL | 40 - 42 |
| 2XL | 44 - 46 |
| 3XL | 48 - 50 |
| 4XL | 52 - 54 |
Underwear Inseams
Use the illustration below to compare the lengths of our men's shorts.
Note: If your inseam length falls between sizes, buy the longer size.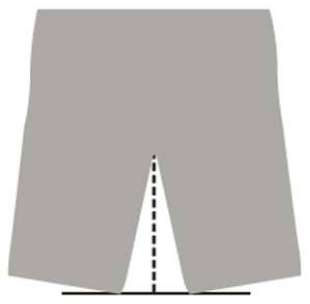 8"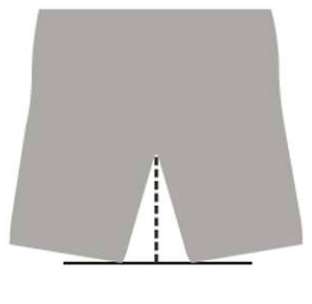 5"
How to Measure
Note: For best results measure over your undergarments. Use a cloth measuring tape.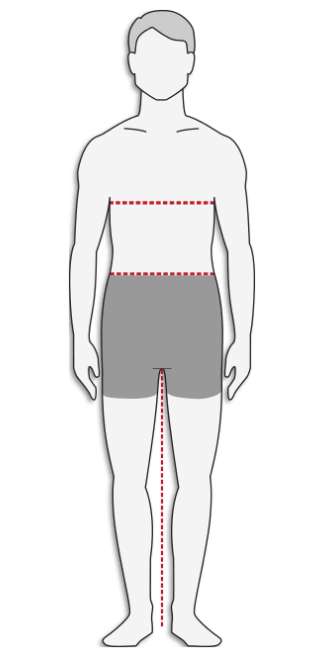 Chest:
Measure just under your arms and across your shoulder blades, holding the tape firm and level. If your chest falls between sizes, order the next size up.
Hip/Seat:
Measure the fullest point between your natural waist and crotch.
Natural Waist:
Bend side to side and find the natural bend in your body; this is your natural waist. Note: It may not be the smallest point.
Inseam:
Measure from your crotch to the desired length on body. You may also measure pants that you currently own and like. Lay the garment flat and smooth out. Measure on the front from the crotch point along the seam to the hem for the inseam length..
Review Summary
Average Rating