Force Extremes™ Powers Your Workday
increases comfort
Force Extremes™ increases your comfort in a wider range of conditions, from hot to cold. Stay dry and on the job longer without having to switch out your gear.
increases performance
Fabrics made with 37.5® dry up to five times faster than other fabrics, making this our fastest-drying gear.
traps odors
When you wash your Carhartt Force Extremes™ gear, the odors are released into the wash and the technology is refreshed to trap odors all over again during your next workday.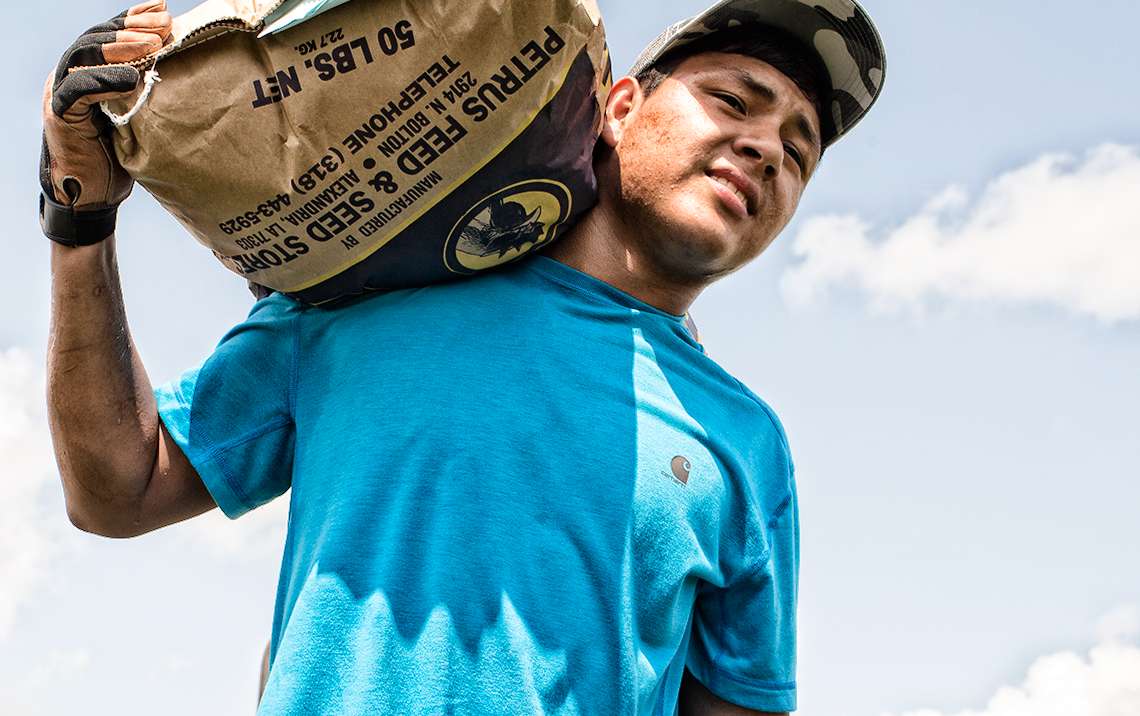 MEN'S FORCE EXTREME™ ZIP-OFF PANT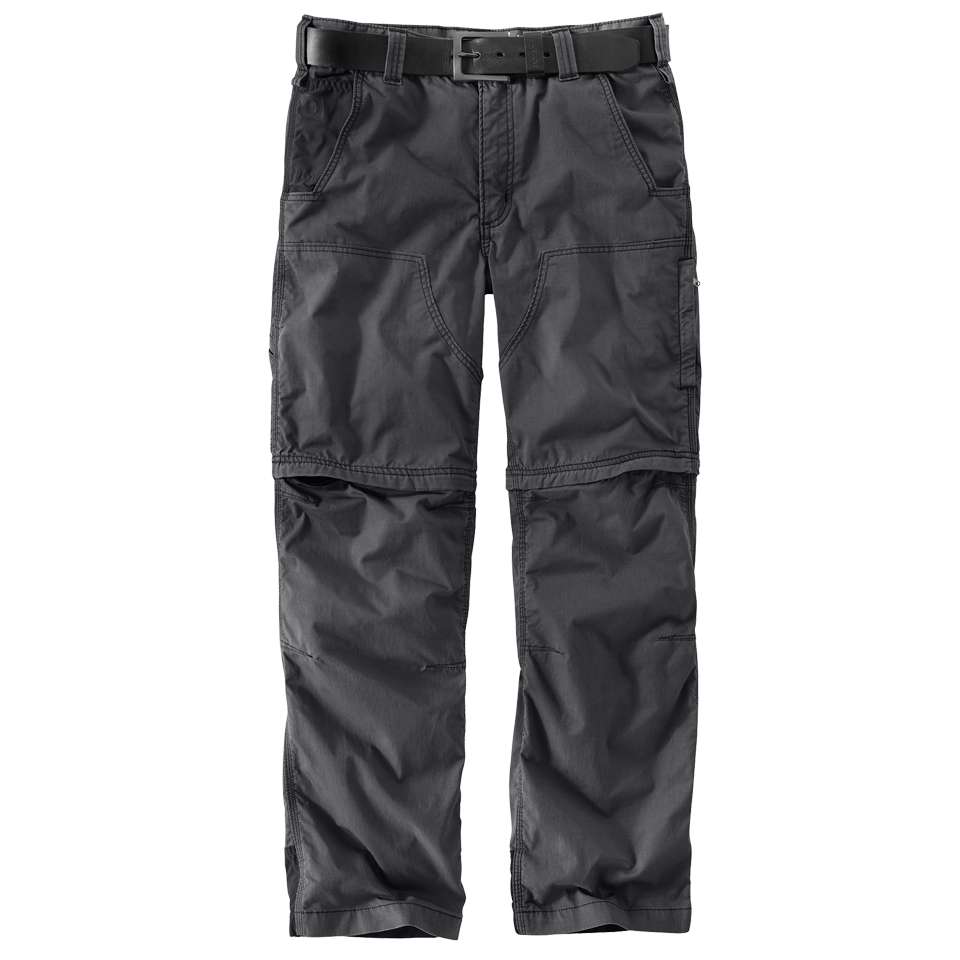 Consumer Reviews
They're very practical and durable. The cell phone pocket has a small flap to help keep it from falling out or you can put it in the zippered leg pocket to keep it safe. The legs zip off easily for hot days. They're reinforced where needed to make them more durable. They're great pants overall.
Daniel, Gunsmith
At the beginning of the survey, I assessed the convertible pants, both for flaws and for features that I found agreeable. By the end of the survey, most of the concerns I had regarding these pants were unfounded.
George, Archaeologist
The products material made it light and dorable. All that I want in a work pant. The fact that they converted to shorts was awesome as the temperature here has easily been over 100 degrees. They didn't irritate my skin or rub in any wrong way. They feel solid.
Justin, Groundsman