Women's Cross Flex Scrubs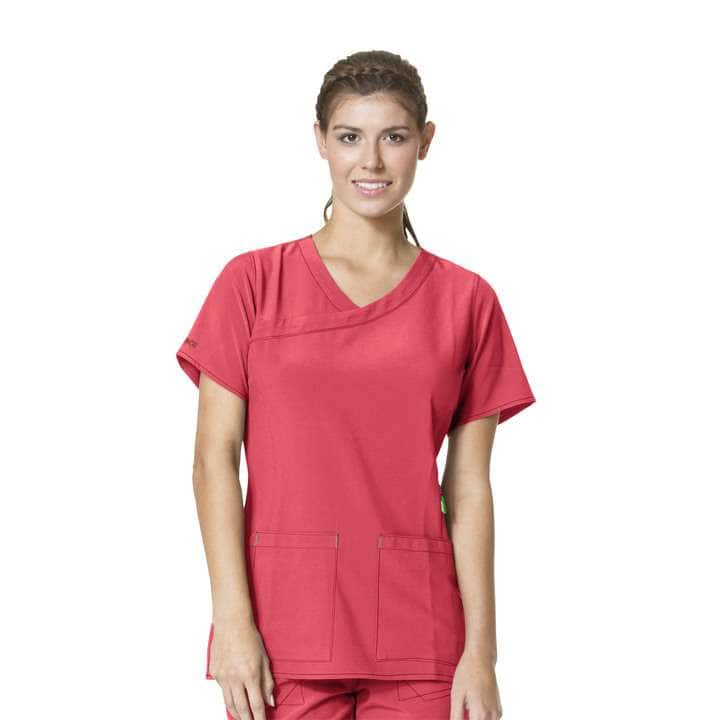 Best Scrubs Ever!!!!
"These scrubs are so comfy. Almost to comfortable I feel like I'm in my pajamas. I have three pair and every time I wear them I get a compliment. I would love to have 10 pair that way I would only have to wash clothes every other week."
-KristiAnn
I WOULD WEAR THESE EVERY DAY FOREVER!
"Super comfortable, but nice looking. No wrinkles ever. The dark colors don't even look like scrubs. I love the fob for my badge and all the pockets..."
-BMary
-Rugged Flex® stretch technology for ease of movement
-Fast Dry® technology for quick wicking
- Stain Breaker® technology releases stains
-Stretch dobby fabric - 94% Polyester/6% Spandex
Men's Ripstop Scrubs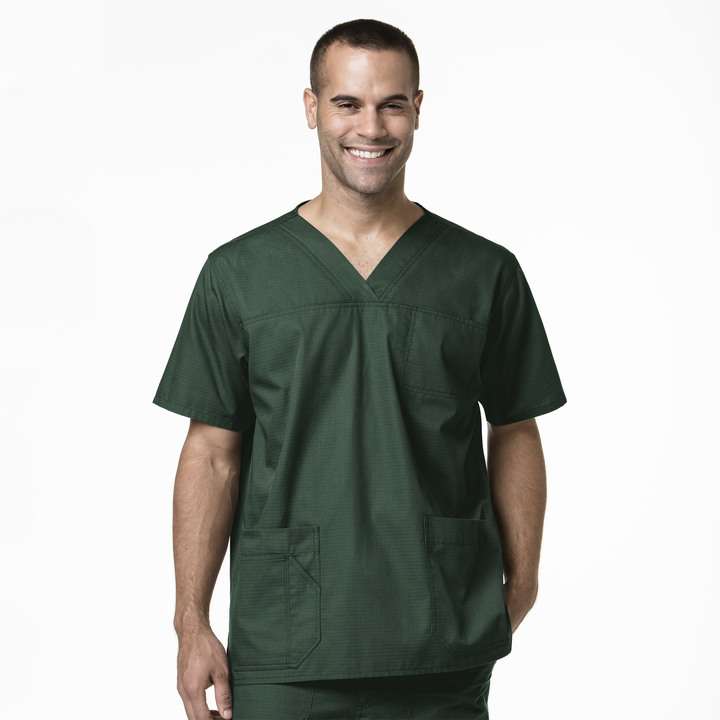 PERFECT MALE SCRUBS
"These are by far my favorite scrubs I have ever worn. They do run a little big, but not too bad. Very durable as you would expect from Carhartt. Pockets are tough and well stitched so they wont rip when you are in a hurry. I got a black ripstop pair (top and cargo pants) while I was in my RN school. I am now licensed and about to start work. I will be buying the other 3 colors and these will be the only scrubs I wear..."
-1BigMurse
HUSBANDS FAVORITE SCRUBS
"I have bought many brands of scrubs. My husband's favorite by far is the ripstop scrubs . They are very comfortable with excellent quality and fit him perfectly. He gets complements by coworkers and patients all the time..."
-Perry123
-Ripstop fabric lightly sanded on the inside for maximum softness
-Double and triple needle stitching
-Carhartt Durability
-Large roomy pockets, tradesmen pockets with easy angled pen slots