even more reasons to be thankful this holiday. enter to win
'Tis the season for giving thanks. That's why we're thanking you for everything you do with the Carhartt ThanksGiveAway: the sweeepstakes purpose-built to give you a few more reasons to be thankful this year.
The Grand Prize winner gets all of the following: Custom-built table by Sons of Sawdust, Meat Package courtesy of 5 Marys Farms, $1,000 Carhartt Gift Card, and $5,000 Cash
The winner will be announced in early December. Be sure to keep working those odds in your favor and enter once a day. You can also come back each day for a chance to win a $25, $50 or $100 Carhartt Gift Card.
YOU CAN REDEEM LOYALTY POINTS FOR ADDITIONAL CHANCES TO WIN
GO
CARHARTT THANKSGIVING GALLERY
"The table dimensions are 91"L by 33"W x 30"L. It seats 8 folks comfortably" - Matt Hobbs, founder of Sons of Sawdust (sonsofsawdust.com).
YOU CAN REDEEM LOYALTY POINTS FOR ADDITIONAL CHANCES TO WIN
GO
---
LEARN MORE ABOUT SONS OF SAWDUST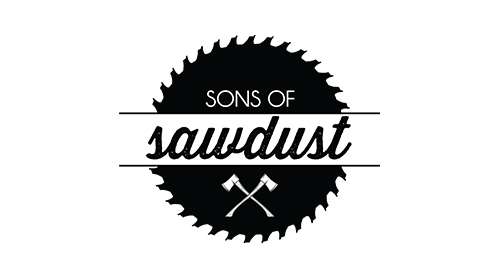 Meet Matt and Ben Hobbs. The brothers who, following a series of bad luck and hard times, rose from out of the darkness to start Sons of Sawdust™ - a woodworking business located in Athens, Georgia that specializes in reclaimed wood. Building on a passion the Hobbs boys say was passed down to them by their late "Pa", the brothers hunt the local area for old 100+ year-old barns and houses. Properly learning the rich history behind every piece of wood they choose, only to write a new version of the story with every piece of beautiful reclaimed wood furniture they build.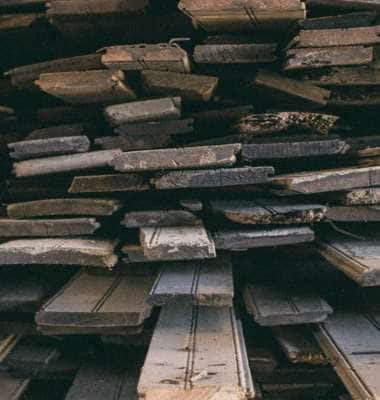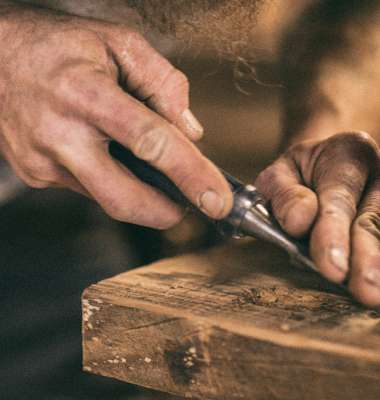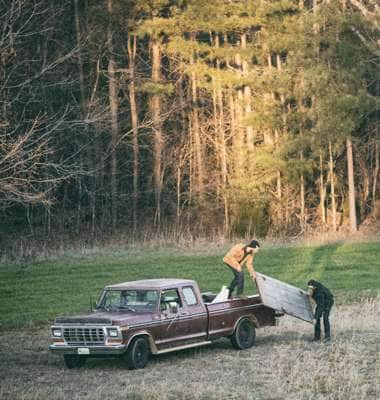 LEARN MORE ABOUT FIVE MARY'S FARM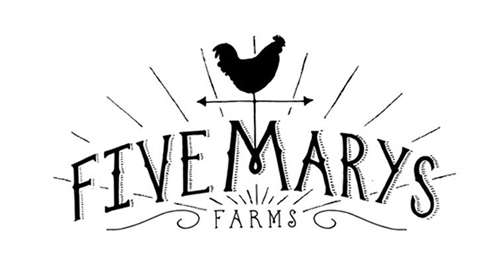 At the end of last winter Carhartt made it's first trip to Fort Jones, California. This small rural town is where Mary and Brian Heffernan, as well as the couple's four daughters all named Mary (who go by nicknames!), have called home for the past three years. It's also where we first fell in love with Five Marys Farms. Their story reads like something that might inspire a Hollywood movie: a Silicon Valley lawyer and entrepreneur who decided to trade it all in to live the Carhartt way of life. But it doesn't take you very long to realize there's nothing glamorous about the 24/7 commitment to hard work that goes into running the ranch, their farm store, and newly opened restaurant in town called Five Marys Burgerhouse. Or the manual labor required to keep their fine-tuned machine churning and keep the couple "farm fit" as they work with their kids seven days a week to care for their menagerie of livestock including beef, pork, lamb, chickens, turkeys, horses & ranch dogs. Not to mention the fact they're still new to this whole thing and continuously striving to learn the ins and outs and this new life they've built for their family. That's what inspired us to anoint Mary the matriarch of the hardworking Carhartt women everywhere.