OUTERWEAR

BUILT TO FEEL WORN IN

Our lined winter gear gives you just the right amount of insulation and warmth to keep you moving, without weighing you down.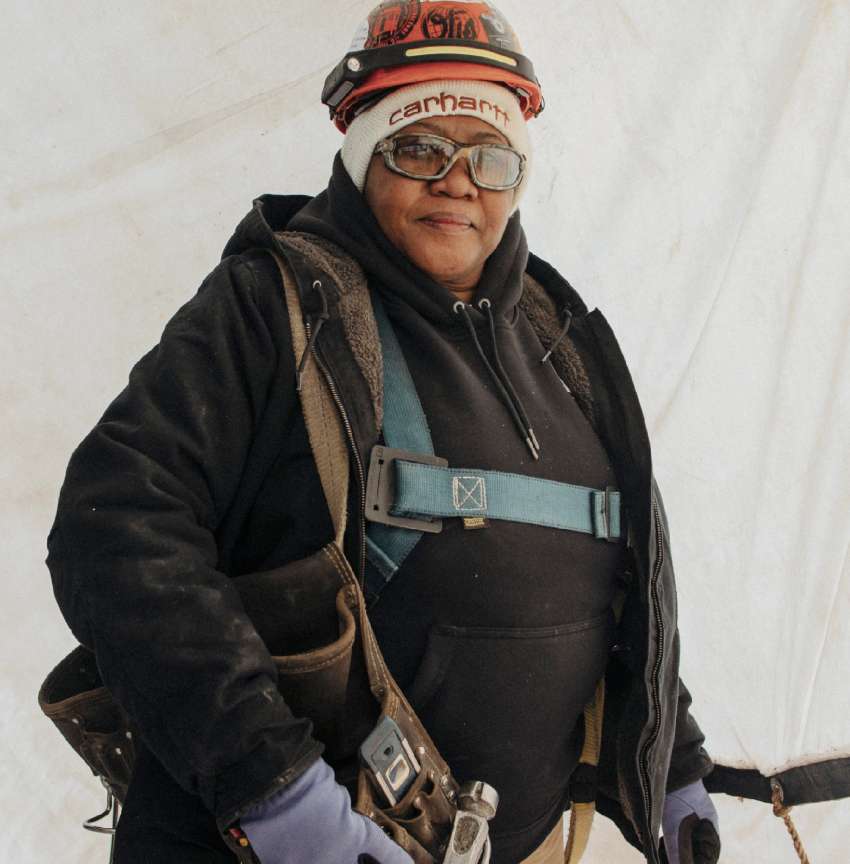 EXTRA WARMTH. ZERO BULK.
Leggings are meant to be enjoyed, especially if you're working in them. That's why this pair is built with an extra lining to keep you warm—without feeling or looking too heavy.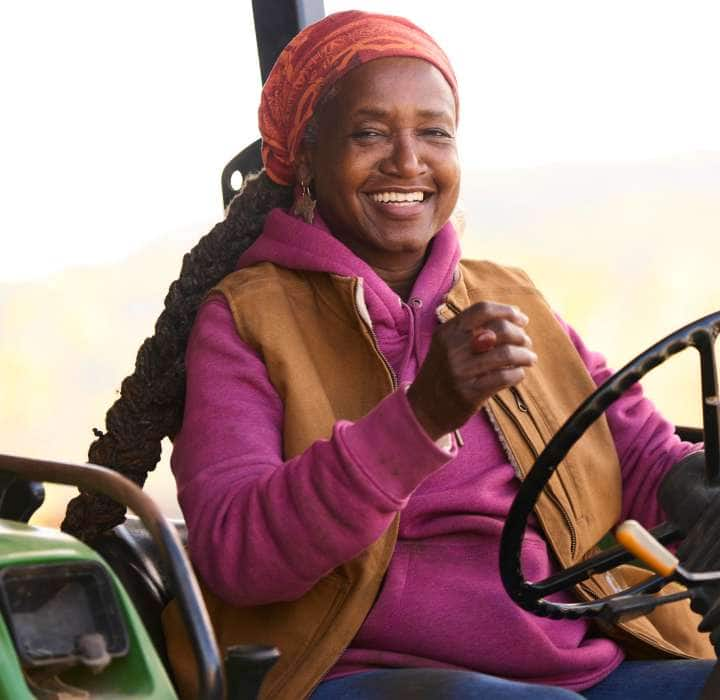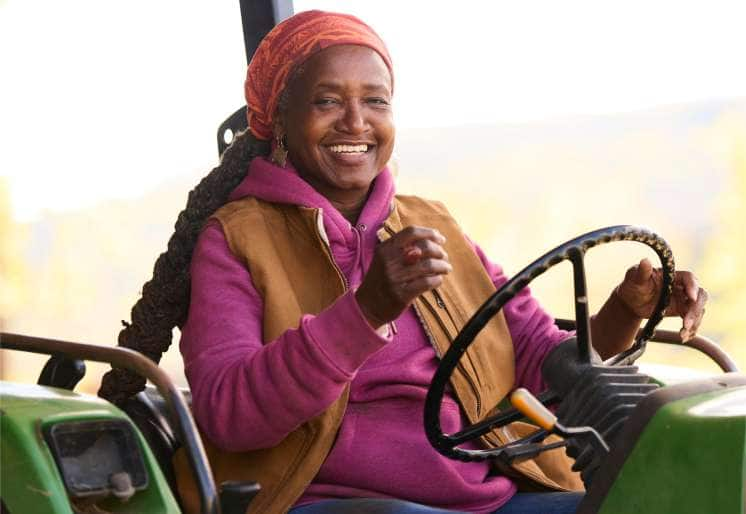 my go-to hoodie when there's a chill in the air. It's cozy without being bulky, so I can layer it. And I love the pocket-in-a-Pocket. I can always find my phone!
Yolanda Burrell
Farmer - Pollinate Farm
WARMTH AND COMFORT NOW COMES IN 17 COLORS
Our most popular hoodie is super soft, super durable, and super seasonal, too.
NEW GEAR FIT TO TAKE ON ANY FRONTIER