Worn on the Weather Channel
15

items
worn on the weather channel
when the conditions call for carhartt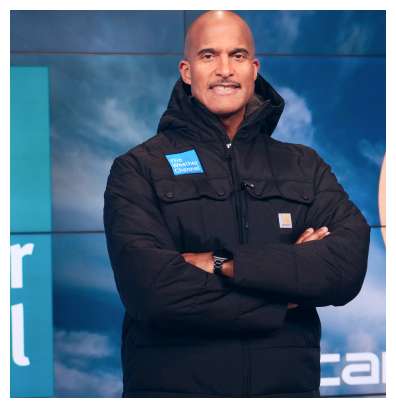 We're proud to be the new all-weather outfitter for The Weather Channel's in-field meteorologists.
CARHARTT X THE WEATHER CHANNEL
When it comes to protecting hardworking people from all types of weather conditions, no one does it better than Carhartt and The Weather Channel. Before, during, and after the storm, TWC on-camera meteorologists like Jim Cantore and Stephanie Abrams count on their durable and versatile gear to keep them out in field doing their job in any condition under the sun and whatever blows in on a windy day. Winter, spring, summer, fall. Rain, sleet, snow, wind, and every temperature between the coldest of cold and record-breaking heat, Carhartt and The Weather Channel are helping you outwork the elements.