Follow the instructions on the return form to return products:


1. Fill out the Carhartt return form, included with your package.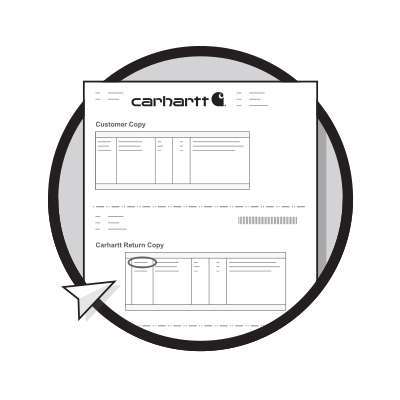 2. Fill out the number of items you want to return and the reason code (see below) for each line.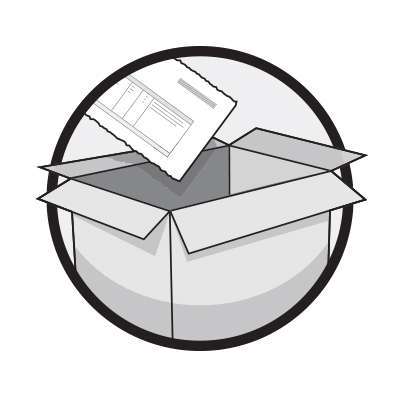 3. Include the Carhartt return form in your return package so we can process the return.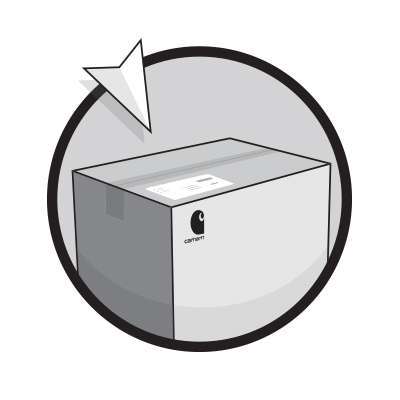 4. Place the return address label on top of the original shipping label.
Returns from The United Kingdom, Germany, The Netherlands, France, Italy and Spain are free, Carhartt will pay for the return shipment.
---
Return Codes
(Please select applicable code)
---
00 No specific reason
01 Too large
02 Too small
03 Does not meet expectations

04 Ordered multiple sizes/colours
05 Material or colour differs from display
06 Article is defective/damaged

07 Delivered too late
08 Wrong item delivered
09 Other reason
---
If you have lost the return label or it was missing in your package, please email customer service to request a new return label. Please do not send a package back without a return label as we might not be able to process the return.
Still have questions about Carhartt.com returns? Email customercare@carhartt.com or give us a call at 01223 790199, Monday - Friday 9:00 - 18:00 GMT.
Mail Returns to: (UK ONLY)
Bleckmann Logistics UK ltc.
Unit 11D Broadmoor Road
Swindon
SN3 4WB United Kingdom