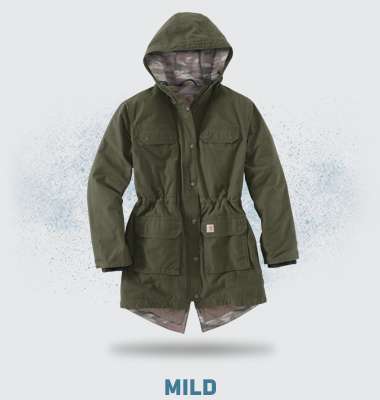 Outerwear for days when all you need is a light layer to finish the job.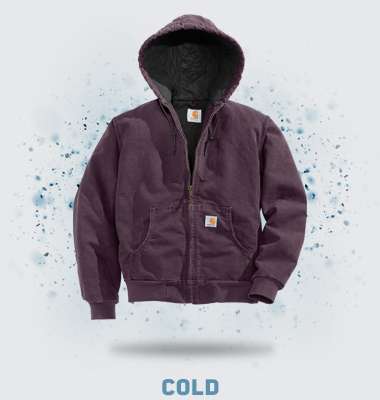 When the mercury drops, this gear keeps you up for any challenge.
When it's the kind of chill that freezes your beard and gets to your bones, this is the gear that stops it cold.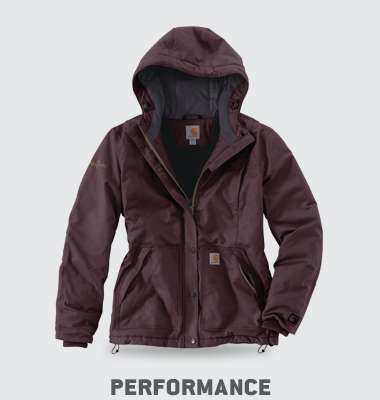 The Carhartt that helps you move smarter, lighter and cooler.