Carhartt, '47, and Mossy Oak have teamed up for a second release of the OUTWORK x OUTROOT series of NFL hats, available now in 13 teams. Launching a limited-edited version of the hardest-working NFL team hats, built in one of the most-recognized camo patterns in the world, Mossy Oak. So if you're a blue-collar, die-hard fan with a passion for getting outdoors, you don't want to miss out on grabbing one of these hats.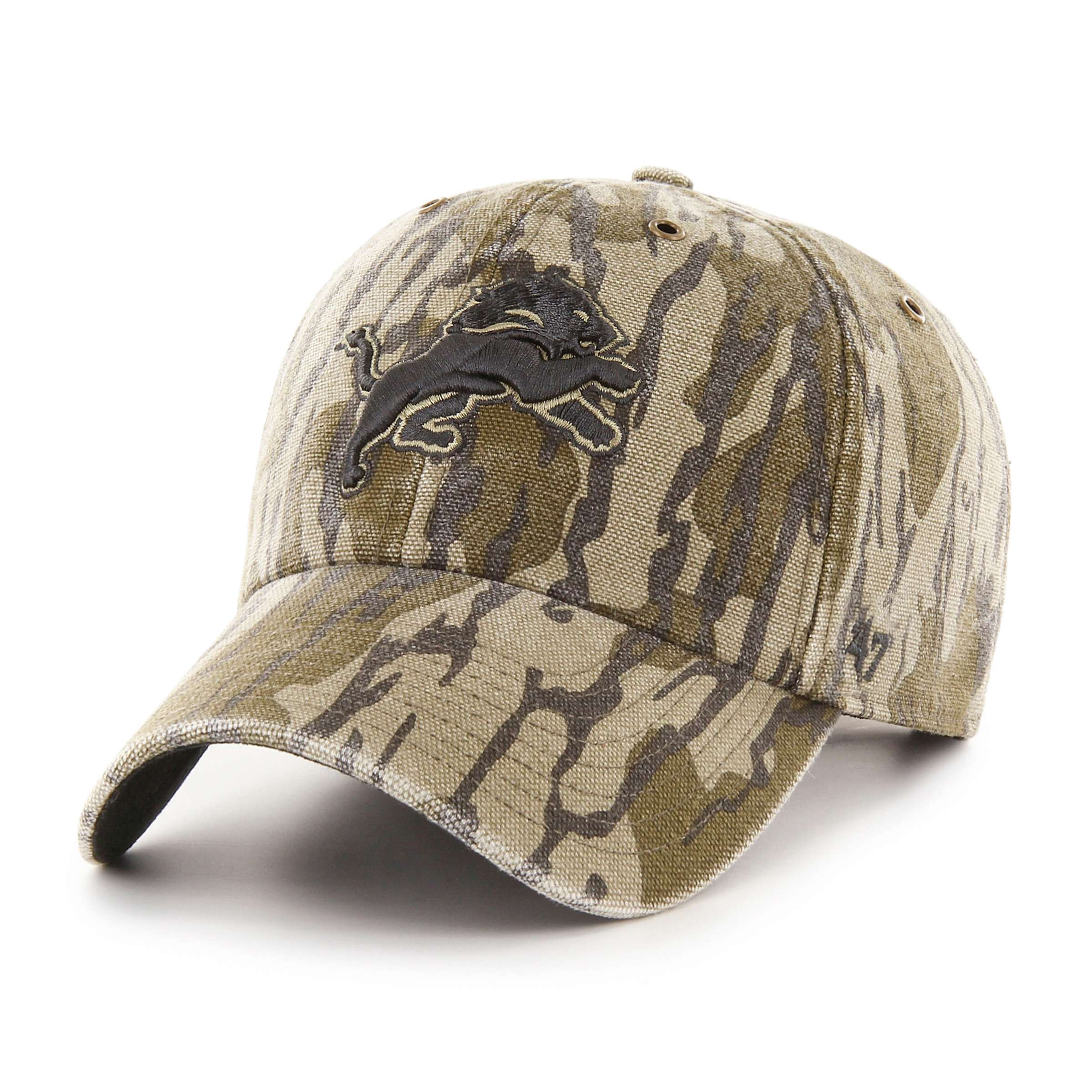 The '47 CLEAN UP is a relaxed and curved adjustable strapback cap made with washed fabric for a softer feel.
Shop The '47 Clean Up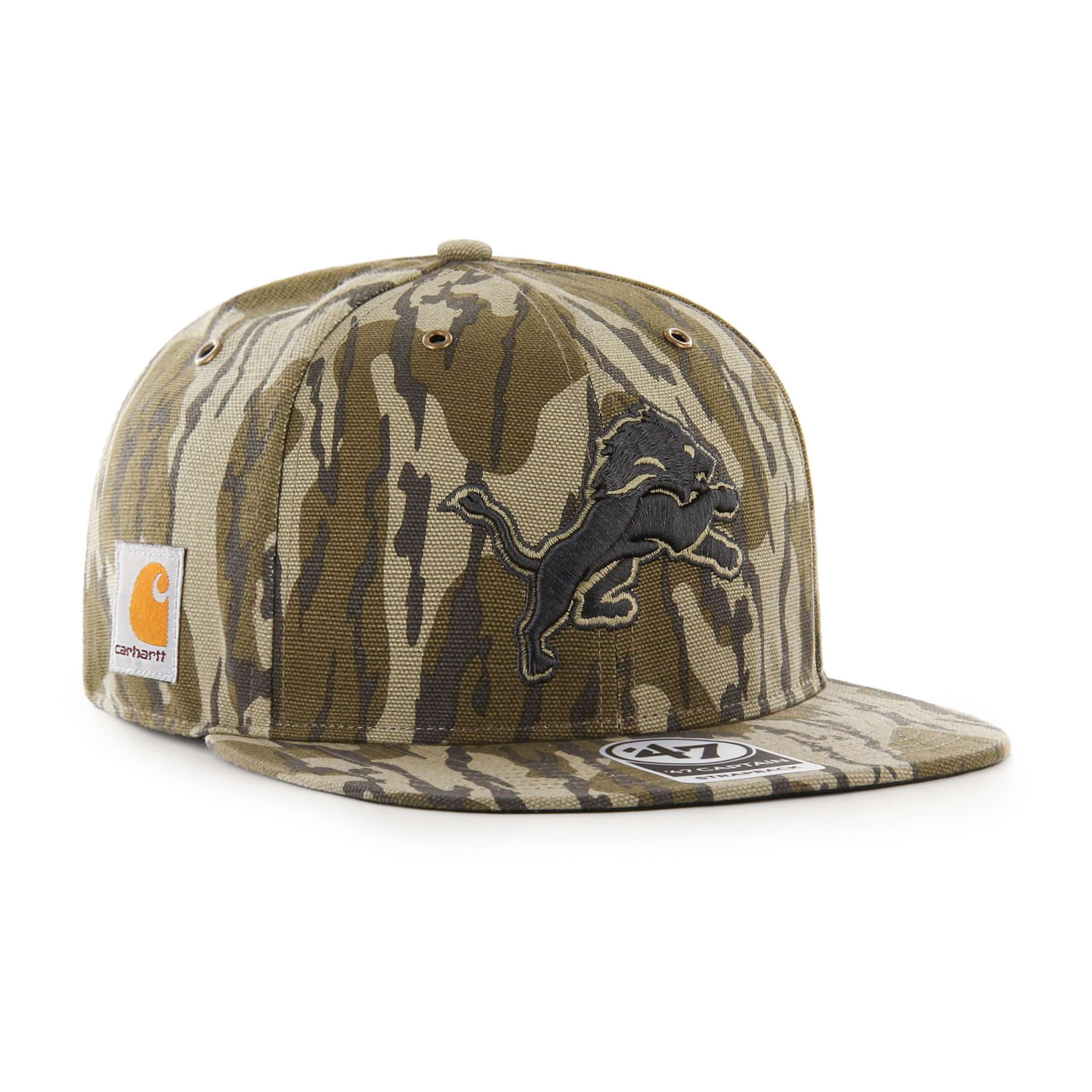 The '47 CAPTAIN is a structured, flat-brimmed, adjustable strapback cap made with firm duck fabric.
Shop The '47 Captain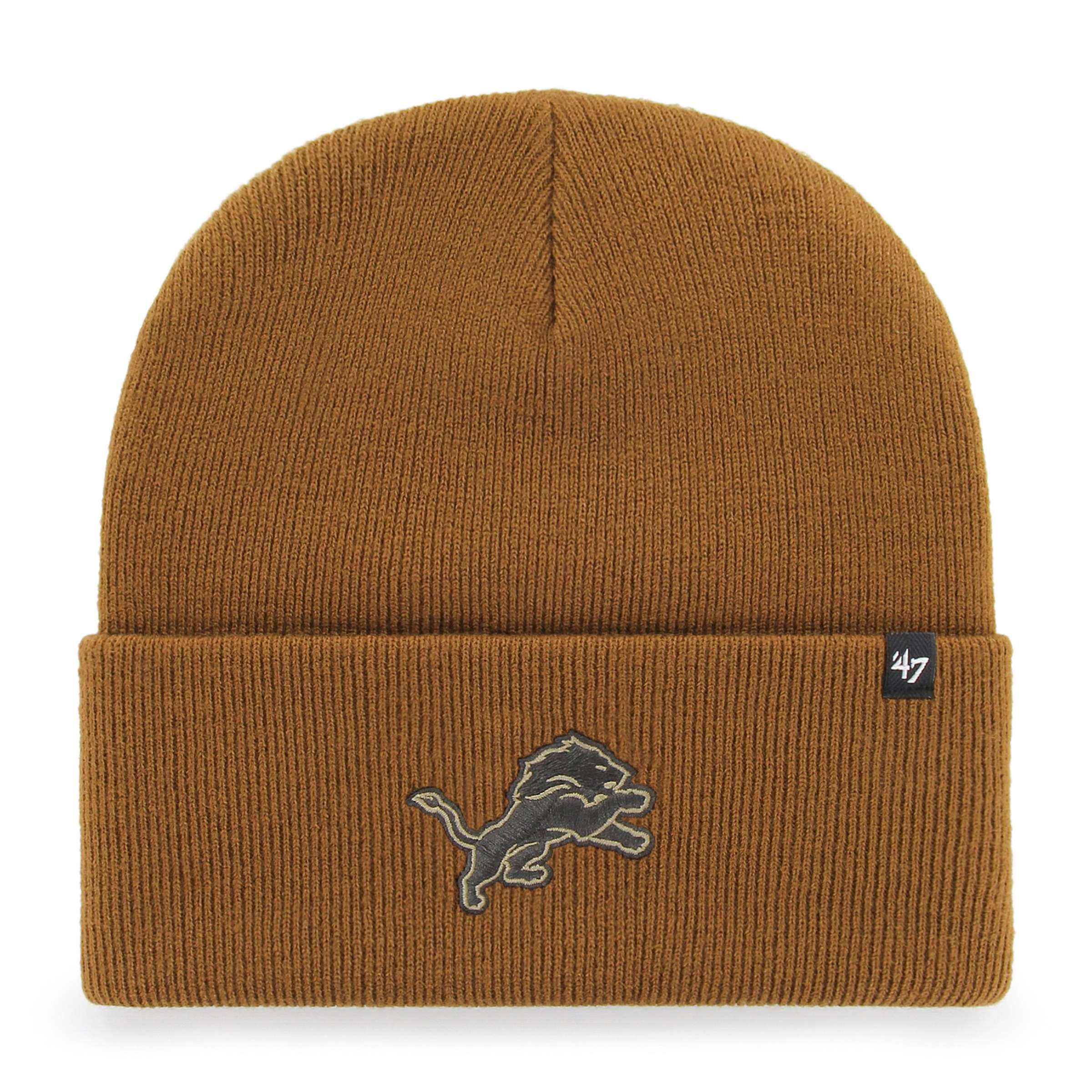 The '47 CUFF KNIT is made from warm 100% acrylic yarn featuring a stretch closure and high-quality raised embroidered logo on front.
Shop The '47 Cuff Knit