We Outfit Companies
That Outwork Them all
Watch the Video
carhartt company gear™ is our mission to serve more workers and more industries than any workwear brand in history. It begins with an intense understanding of your business and ends with a more efficient, more satisfied workforce. We're maximizing performance on the job with innovative workwear solutions for crews of all sizes, with any specialized need from high-vis to flame resistance, for every challenging task and condition on earth. All backed by the highest level of service in our 130-year history.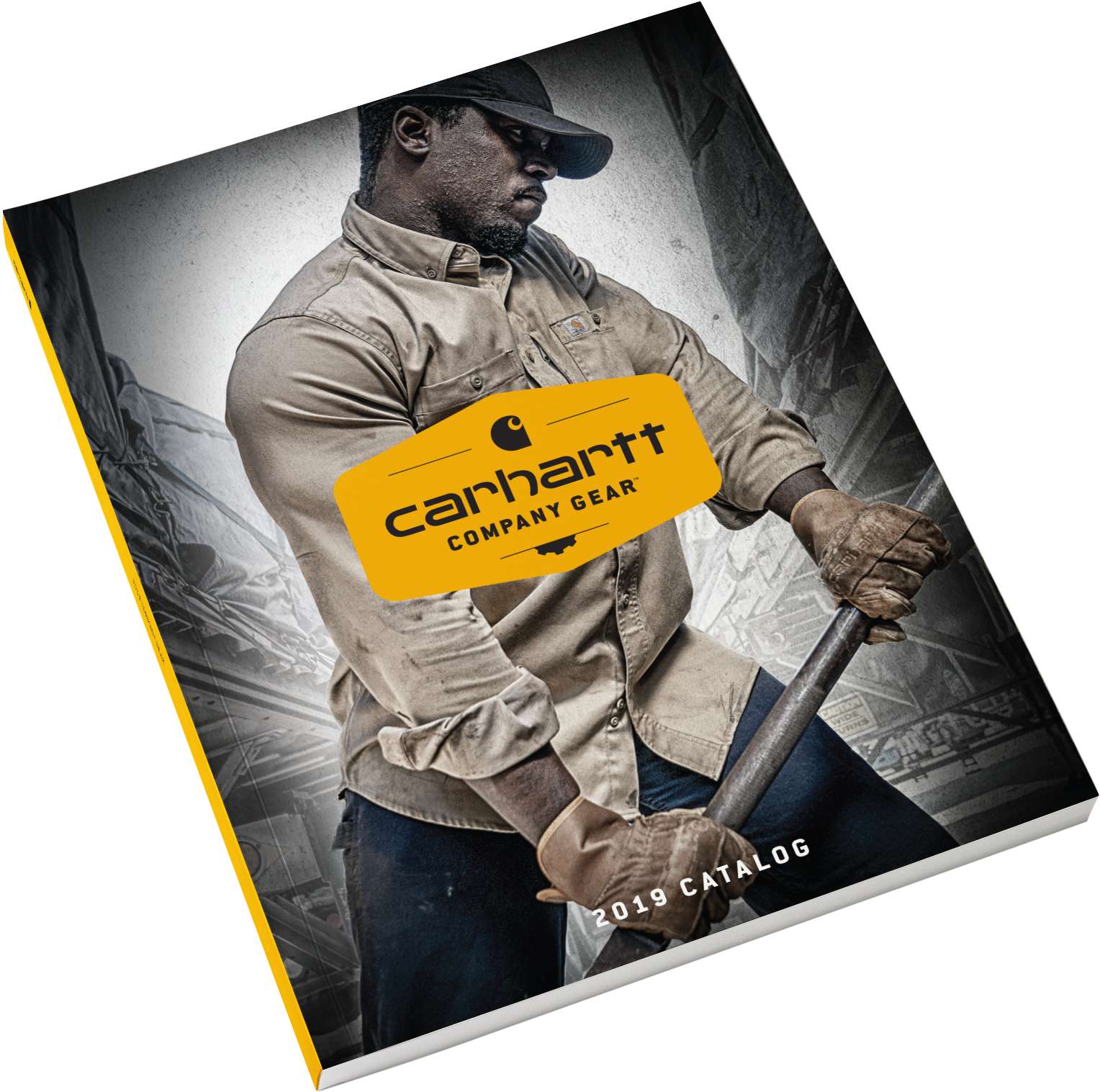 Download the Catalog
Download the FR Catalog
Built to outwork under the wing
Proud partners and outfitters of United Airlines below the wing employees. To learn more how Carhartt Company Gear can outfit crews from 10 to 10,000. Sign up below.
Rugged Professional
Fortified with superior colorfast properties and stain breaker® technology, they're built to hold their appearance, wash after wash, with wrinkle resistance that's second to none.
See the Full Line
+
High Visibility
Engineered to meet ANSI Class 2 or ANSI Class 3 visibility standards, they're built to deliver our highest level of quality and durability. Featuring weather-resistant Carhartt Force® and Rain Defender® technologies.
See the Full Line
+
Flame-Resistant
Built to meet NFPA 70E and NFPA 2112 performance requirements, our collection of flame-resistant shirts, pants, and outerwear for men, and apparel designed especially for women, works its hardest when conditions are at their worst.
See the Full Line
+
Technologies & Innovations
When the heat is on, your crew stays strong. Engineered to wick sweat with FastDry® technology and fight odors to keep workers comfortable on the job.
QuickDuck® canvas is 30% lighter with the same durability and less bulk. Built with 3M™ Thinsulate™ insulation for warmth and RainDefender® durable water repellent, you'll be prepared for any weather.
Hardworking crews told us they wanted gear with more stretch and recovery – and we listened. The result was our revolutionary Full Swing® technology: a series of hardworking jackets built to give you greater range of motion.
This durable water-repellent technology has your back all day, every day. It makes our gear rain, mist and snow resistant.
Our waterproof breathable technology is engineered to be durable, waterproof, and breathable -- so wet can't get in, but sweat can get out.
Looks traditional. Feels exceptional. Engineered to provide stretch without bulk, and every element moves with you so you can work easier.
Our Product assortments are built for the unique roles of your trade
See the product assortments for your industry:
For more information on Carhartt Company Gear™, ordering, customization, or distribution, leave a message here and a team leader will get back to you, or contact us at
1-866-698-1125