Sweatshirts & Hoodies
5

items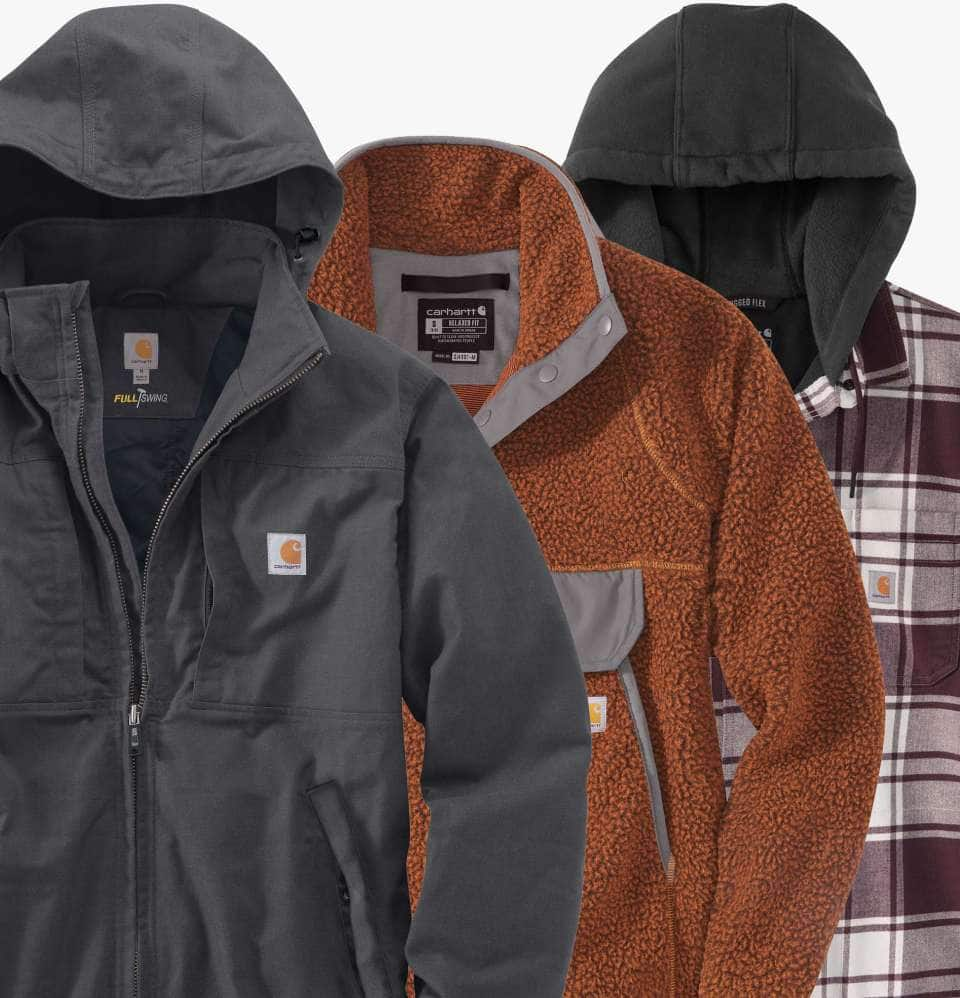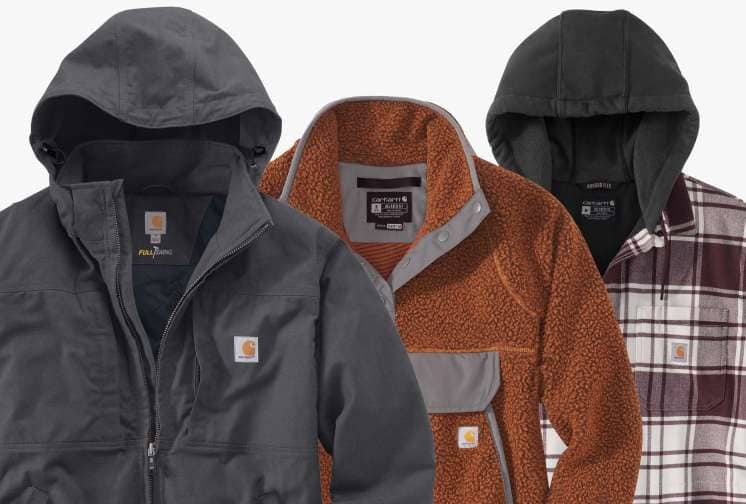 Up to 40% off winter gear
Make the most of your chance to save.
Hoodies & Sweatshirts
A good hoodie is a priceless possession. You can wear it on those chilly mornings or layer it during the winter for added warmth. Our hoodies and sweatshirts are built to stand up to a long day of flag football, lounging on the couch or working hard in the field. For a sweatshirt that really delivers when temperatures drop, add our Rutland Thermal Lined Hooded Sweatshirt to your closet. It has 100% polyester thermal lining that retains warmth, an extra lined hood and Rain Defender® technology to keep you dry when the rain, mist or snow rolls in.