Clearance: Women's Clothing
8

items
Yukon Extremes™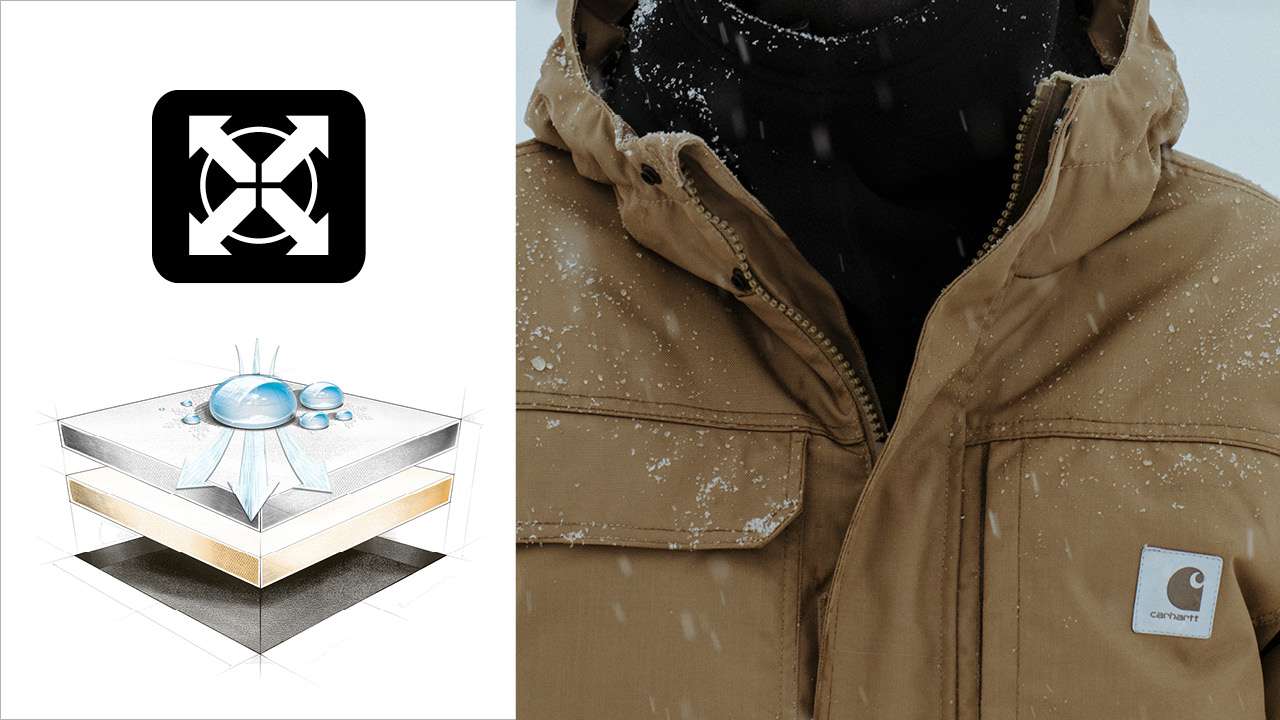 Born From Work. Built For The Coldest Temperatures On Earth.
Engineered to be warmer, lighter, and more flexible than anything we've ever made - but still as tough as any Carhartt out there. Yukon Extremes features 3M™ Thinsulate™ featherless insulation and durable CORDURA® fabric reinforcement throughout for maximum wear and tear protection. The result is a family of gear that's engineered to repel wind, rain, sleet, snow, and whatever else tries to stop you from staying warm.
Related Links
Women's Clearance
Shop our Carhartt women's clothing sale for the best in Carhartt's women's gear. Carhartt women work in some of the toughest jobs in America. That's why we craft the toughest gear in America. Right now, you can get your share of the best gear at a fraction of the cost! Our women's workwear sale includes women's jackets, work shirts and work pants as well as accessories including hats, wallets, leather belts. Whether you need scrubs for work in the medical industry or rugged dungarees or bib overalls, Carhartt has you covered, from head to toe. Don't let the elements get the best of you. Be prepared with waterproof and wind resistant gear. From the home to the jobsite to the rugged corners of the earth, Carhartt gear will work as hard as you do so that you can focus on the task at hand and outwork them all, rain or shine. Whether your day demands activewear, casual t-shirts and shorts or heavy duty flannel gear, Carhartt has all the bases covered for you. When you need to stock up on durable women's work clothing, choose the brand you trust for the best gear—choose Carhartt.