Full Swing Clothing & Apparel
3

items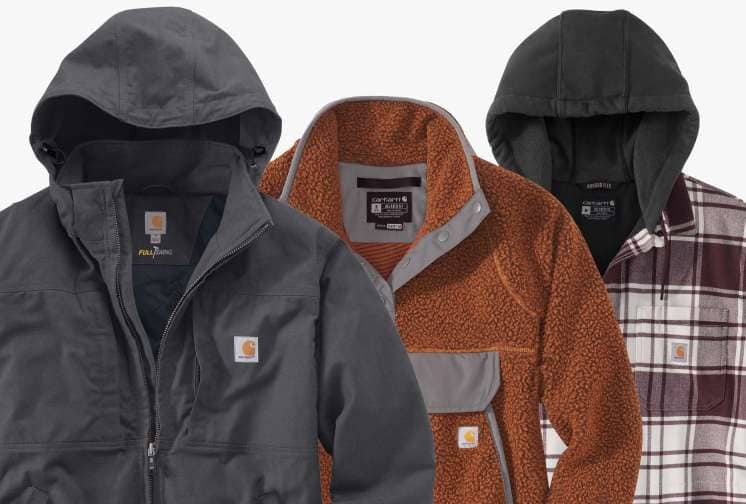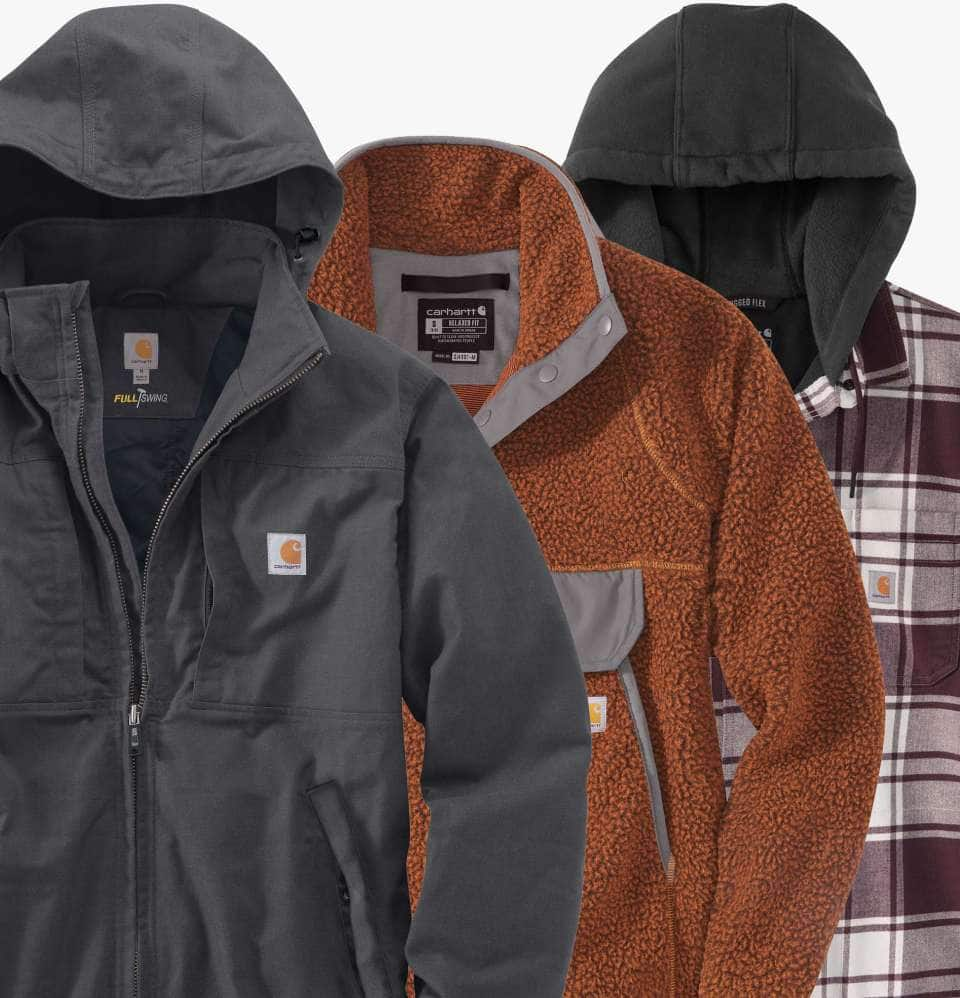 LAST CHANCE - UP TO 50% OFF WINTER GEAR
Make the most of your chance to save. Stock up now on all the cold weather gear needed for layering under the warmest outerwear out there.
SHOP ALL SALE
Full Swing Outerwear & Gear
A good work jacket is hard to find. But at Carhartt, we make it easy to find the perfect match. When it comes to versatile outerwear, nothing really beats Carhartt Full Swing® jackets and hoodies. Get up and get out in Carhartt zip up hoodies and work coats. Because we both know, Mother Nature isn't planning any days off. That's why you're covered with Carhartt, rain or shine. That's why we've got Full Swing® jackets for every scenario from fleece lined to water repellent to durable FR protection. We do our job so you can do yours and stay protected against the elements! Stock up on everything you need from men's hoodies to boots. Get started & get your full swing steel gear and men's clothing for work today with no money down: Afterpay now available on qualified orders. Terms apply. So don't wait another minute! Because at Carhartt, we're here to help you move like you mean it. That's why we put all our effort into every stitch with a special focus on the best in comfort and durability. Be ready for anything with Carhartt.