Cold / Midweight Base Layer
0

items
No matches found for: ""
Check the spelling of the search term you entered.
Broaden the search by entering single words (ex.: "boots" or "pants") or using more general terms.
If you are looking at a product label, enter the style number. Style numbers start with alpha characters and are followed by a two to four digit number, or are six to nine digit numbers.
Example: C003, K87, 100410, etc. RN#14806 is not a style number. The style number is located at the bottom of the label.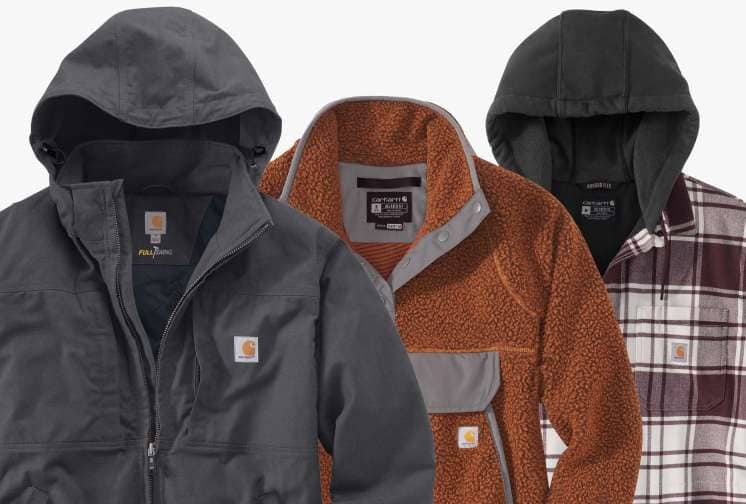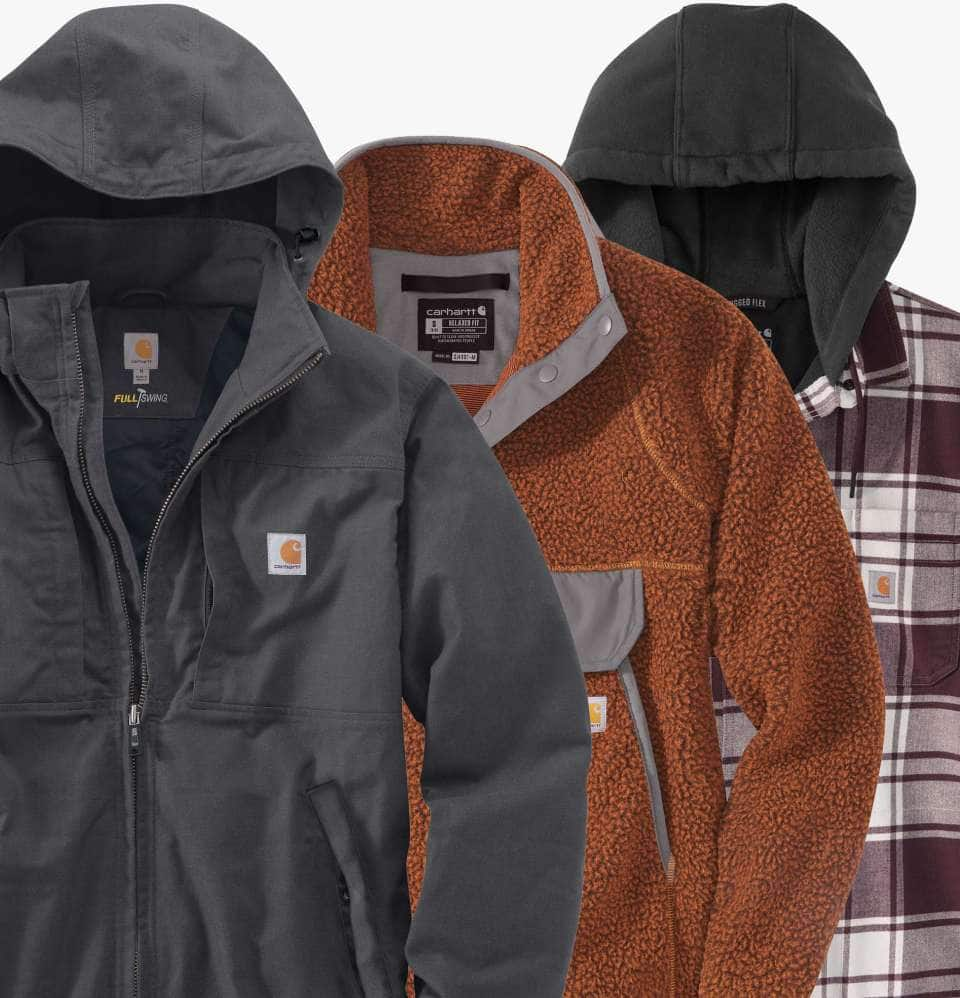 LAST CHANCE - UP TO 50% OFF WINTER GEAR
Make the most of your chance to save. Stock up now on all the cold weather gear needed for layering under the warmest outerwear out there.
SHOP ALL SALE